The Year That Was: What Dodge Earned and Introduced In 2020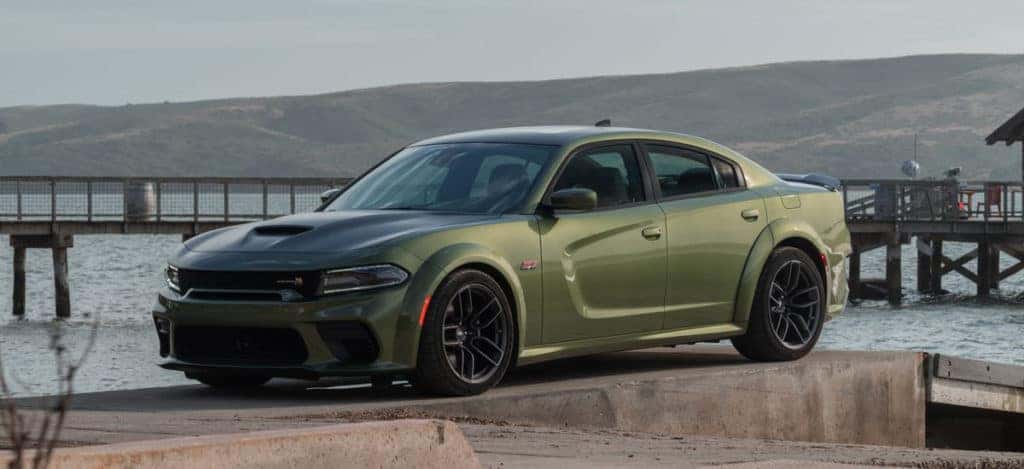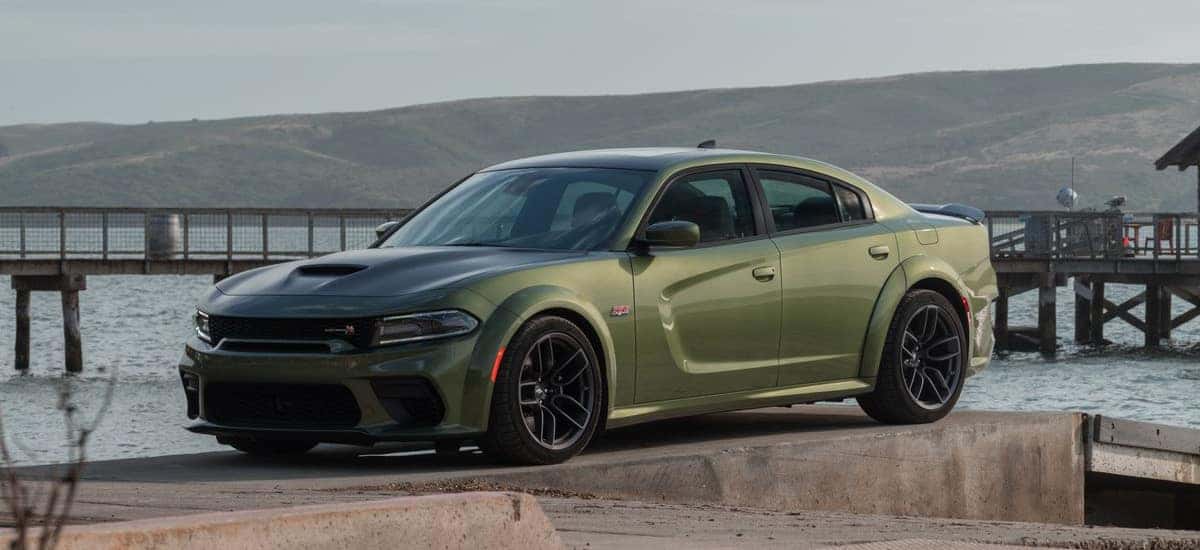 Photo credit: Dodge
 Thinking back on 2020, we'll skip the details on what made this year not enjoyable. Let us focus on the memorable moments that happened for the Dodge brand. In 2020, more muscle was made and the promise of even greater things is coming in the next year. Allow us to break down our favorite stories of this year and what we will look forward to. 
Some Major Dodge Headlines
The first-ever Dodge Viper was sold, formerly owned by the late great Lee Iaccoca, the beloved former CEO of Chrysler. Dodge earned plenty of awards, including being recognized by Kelley Blue Book for its image for the second time in as many years. For fans of the Daytona Special Edition Challenger, they could opt to finally have a sedan muscle version in the first-ever Dodge Charger Daytona Special Edition. Not that the Dodge favorite Challenger didn't see some of its own perks for Dodge loyalists. There were plenty of reasons for Dodge owners to be thankful, as we know, but let's go over some of the ones we didn't mention.
Our Favorite Stories of 2020
The Dodge fanatics received a chance to drive the Challenger 50th Anniversary Edition that commemorated the famed Challenger. Of course, the Dodge Challenger saw its most powerful entry yet in the decade-plus years, the vehicle has been around since coming back. The new 2021 Dodge Challenger SRT Super Stock carries more than 800 horsepower is the new king of muscle as far as Dodge is concerned. Dodge even had more to give for its friends in the armed forces, supplying an even better Dodge Pursuit lineup for 2020.  Dodge even added the SRT Hellcat to its famed three-row SUV, the fastest three-row SUV in the world, the Dodge Durango, and its newest trim. The SRT Hellcat for the Durango will only last this lone year, so those who want to experience this treasure might have to act fast as 2021 is already here!
Start the New Year Off In New
Think about what it feels like to own a new vehicle. The perks of knowing that no one else has driven a vehicle except the lone owner. Then again there are the perks of knowing the vehicle will work as advertised. Not for those who don't appreciate the finer things in life like the latest technology and ideal running conditions from day one without the fear of owning a vehicle that might have something wrong with them, there is no debating the perks of driving a new vehicle. 
A new ride will help many enjoy a brand new year, which in 2021 might be the ticket to a new page being turned. We're ready to help our customers get that much closer to finding the vehicle that fits their needs and offers more for the new year and for many years to come.
We're Here For You At Kendall Dodge Chrysler Jeep Ram
Come to us at Kendall Dodge Chrysler Jeep Ram. Searching for a new Dodge muscle car? Check out our full lineup of our newest Dodge Challengers, like the 2021 Dodge Challenger. If you're wondering if you should buy or lease, let us help you make the best decision. We honor trade-ins and selling, and we're ready to provide a solution for our customers. We want to ensure a fantastic experience.
Trust us to help you get your vehicle up and running like new with an online service appointment and visit to our service center.  At Kendall Dodge Chrysler Jeep Ram, we know what it takes to provide a worthwhile experience. Allow us the pleasure to help you!