These Dodge Models Are Perfect for Summer All Year Long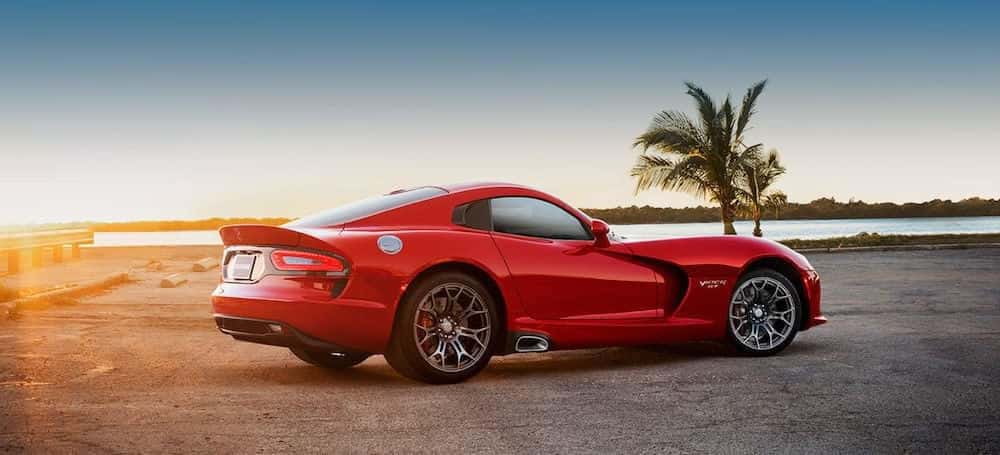 The holidays are over and for those lucky enough to not live in the icy northern areas and who don't have to face snow, the driving is as good as ever, Sometimes, you need a car that never sacrifices on performance, even if that means it's a summer-only driver. In these cases, you look to a Dodge.
If there's one automaker that has a decades-long track record of making excellent, high performance, racing-caliber cars it's Dodge. Miami, FL drivers know this and know to head to their local Dodge dealership when that urge for great driving sets in – even in the middle of winter. If you want a superior driving experience and don't have to worry about snowfall anytime soon, these are the Dodge models that are perfect for cruising around in that endless summer.
The Dodge Charger – Classic Power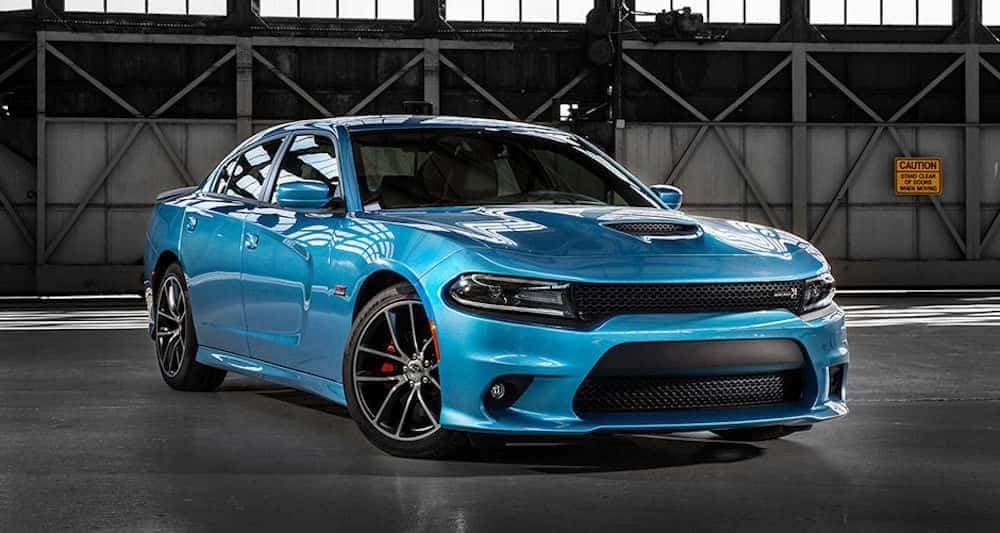 With decades of high-performance history and notoriety as a particularly tough muscle car, the Charger offers what is undoubtedly one of the best summer-driving experiences on the road today.
Whether it's efficiency or unmatched power you're looking for, the Charger has it all. Standard on the base level charger is the 3.6L Pentastar V6 engine, which churns out a solid 305 horsepower and 268 lb-ft of torque at an impressive 30 miles per gallon highway; also on the efficiency side is the 5.7L HEMI V8 engine, which delivers up to 375 horsepower and 410 lb-ft of torque and can switch to four-cylinder mode during low-stress performance for improved efficiency.
Then, for those looking for some really monster power, the Charger also features two high-performance engines: the 6.4L HEMI V8 engine with a best-in-class 485 horsepower and 475 lb-ft of torque for an impressive top speed of 182 miles-per-hour; last but not least, there's the amazing, unrivalled Supercharged 6.2L HEMI SRT Hellcat V8 engine, standard on the Charger Hellcat model and capable of an unbelievable 707 horsepower and 650 lb-ft of torque – making this Charger the most powerful muscle car ever.
A wide variety of high-performance suspension systems and braking systems are available to supercharge your ride on smooth summer roads. If you're really looking to feel the asphalt all year round, the Charger might be just the model for you.
The Dodge Challenger – All The Power, With That Classic Style
For those who aren't simply swayed by a nice engine and stellar performance, look no further than the Dodge Challenger for your next year-round summer car. This model offers impressive performance options and yet still maintains the elegance and power worthy of the Challenger nameplate.
For 2016, the Challenger offers all of the same engine and powertrain options as the Charger – from the efficient 3.6L Pentastar V6 through all four options to the 6.2L HEMI SRT Hellcat V8. This means the Challenger matches the Charger in terms of power – a bold re-entry for a classic brand that's been out of commission since the 1980s.
This Challenger, however, has received a pretty massive and thorough update, with a whole host of new tech like USB and Bluetooth connectivity, a touchscreen infotainment system, available Sirius satellite radio, and hands-free capabilities. Plus, that's not to mention the new electronic shifter on the eight-speed automatic transmission with paddle shifting capabilities and a Sport mode for improved driving performance.
An available heated, leather-wrapped steering wheel and the available premium-quality ventilated sport seats keep you plenty comfortable in any condition, while custom badging and trim accents in one of the high-performance cockpits give your special edition Challenger an added touch of class.
All of this just barely does this amazing model justice, but take our word for it – this is an amazing car, and the perfect choice for the more stylish, performance-focused driver looking for a hot muscle car for the hot summer roads.
The Dodge Viper – A Sleek Supercar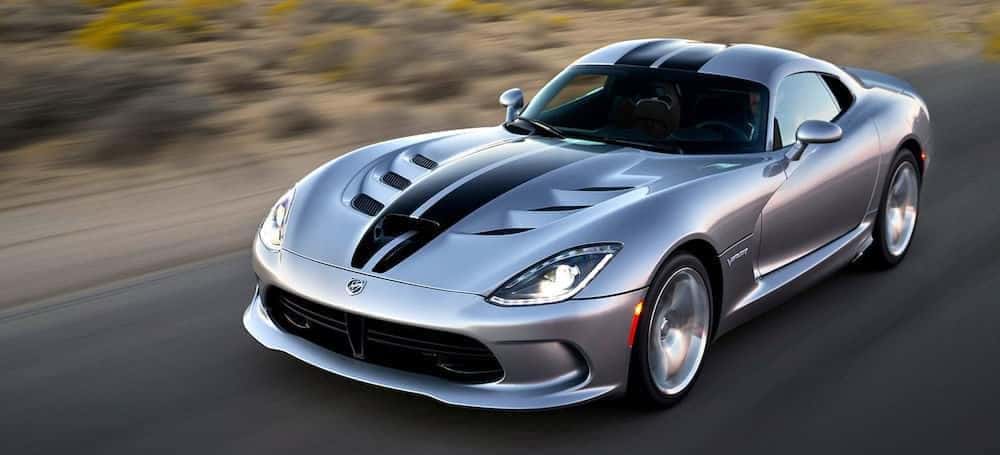 Maybe having unparalleled performance on the road just isn't enough. It's entirely possible – if you've got the luxury of driving a high-powered sports car all year round, why settle for anything but the absolute best? That's why, for those super choosy drivers who want only the best of the best, Dodge has created the Dodge Viper – awesome, in the truest sense of the word.
At its core, the Viper has but one distinct power source: the handcrafted,
all-aluminum 8.4L V10 engine, a manual-controlled monster of a machine that pumps out an amazing 645 horsepower and 600 pound-feet of torque. Combine this with the Viper's superior handling and striking design and you have one seriously impressive supercar just waiting to be taken out for a spin.
Boasting a standard high-performance suspension or available driver-selectable two-mode suspension featuring Bilstein DampTronic Select shock absorbers with street and track settings, as well as high-performance Brembo brakes, the Viper is built to handle smoothly and effortlessly on the road. The Viper's huge, single-piece carbon fiber hood not only gives the Viper an impressive stance and intimidating road presence but also maximizes airflow for better aerodynamic performance.
In fact, the look of the Viper is perhaps the most striking aspect of this model, with the race-inspired side exhaust and aluminum door panels giving it more the look of a sleek racecar rather than a street driver. Step inside, however, and you'll see how the plethora of included tech – like the available 8.4-inch color touchscreen infotainment system and available Harmon Kardon 18-speaker audio system – that makes this car so comfortable and inviting for the average or experienced driver.
It's these models that have us so impressed with Dodge for the 2016 model year. While several of Dodge's models, like the Durango, Journey, and Grand Caravan are excellent winter-weather cars, what makes Dodge such an impressive and notorious high-performance line is its summer-only, race-ready models like the Charger, Challenger, and the Viper. The next time you're in the market for a new Dodge in Miami, FL, look no further than these three amazing models, all new from Dodge.