Things to Love About the 2015 Dodge Challenger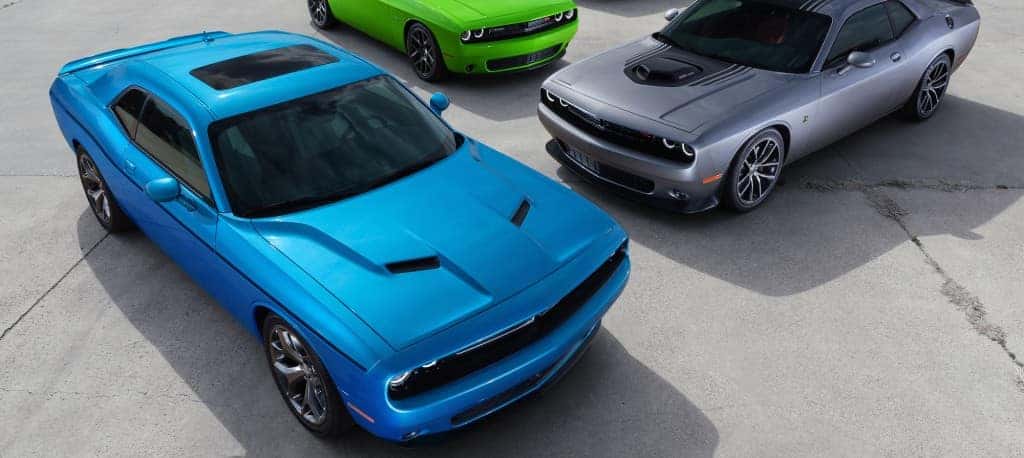 When you look at the 2015 Dodge Challenger, it is easy to fall in love right at the Dodge Miami dealership. The strong, powerful stance, combined with one of many body colors, will have you licking your chops soon enough.
Before you purchase this vehicle, you want to do more than examine the exterior. You should learn more about the finer details, from the engine to the gas mileage to the options and accessories. This is the only way to truly understand why so many have fallen in love.
Consider the Following
If you want a muscle car at an affordable price, you cannot go wrong with the 2015 Dodge Challenger. With a starting price of $26,995, this could be just what you are looking for.
As you move up in trim level, the price of the Challenger does the same. But don't worry, it is still in line with the rest of the market.
In the base model, the Challenger achieves up to 30 miles per gallon on the highway. If you opt for a larger engine, such as the Hemi, gas mileage will suffer. Of course, you are getting something good in return: crazy power.
10 Models to Choose From
Shopping for a 2015 Dodge Challenger can be a lot of fun. It can also be difficult to make a final selection, due to the fact that there are so many models to choose from. With 10 distinct models, you need to do your homework before making a final decision.
The SXT base model is priced at $26,995. At the top end of the scale, you will find the Challenger SRT Hellcat. At $59,995, you will get a lot of bang for your buck.
Of course, there are eight other models between these two, all of which have something unique and exciting to offer consumers. You simply need to decide which one fits in best with your personality, style, and budget.
The 2015 Dodge Challenger can bring a lot of excitement into your life. Once you learn more about each model, you can decide if this vehicle is right for you. Many have decided in favor of the Challenger, thanks to its good looks, power, and interior full of technology and comfort features.
If nothing else, stop by our dealership to test drive a 2015 Dodge Challenger. This is the only way to get a better idea of what this model brings to the party. Once you hit the open road, there may be no going back.