This is How You Compare Two Car Dealers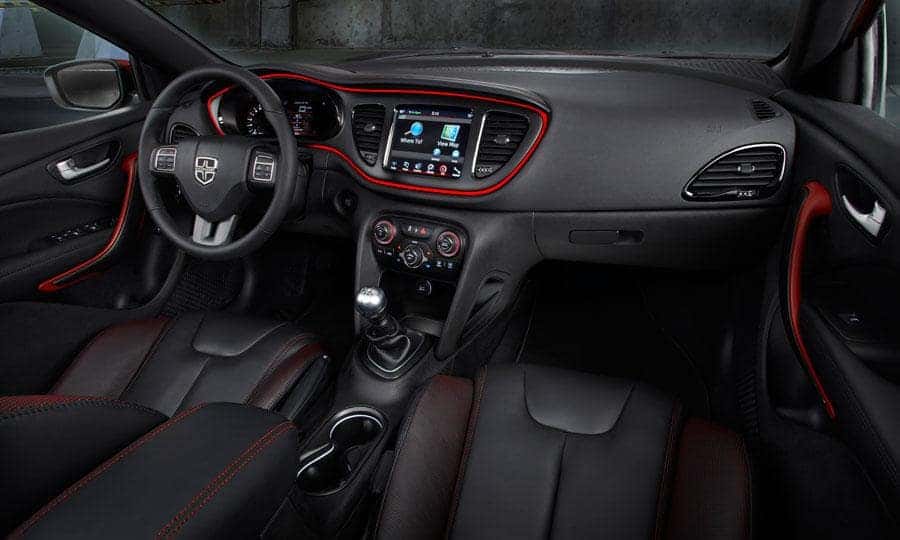 Dadeland Dodge may be one option for Miami car buyer, but Kendall Dodge Chrysler Jeep Ram is the area's leader in terms of pricing and customer service. When you visit us, you know you will find a vehicle in our inventory that suits your style and budget.
If the time comes for you to purchase a vehicle, new or used, it is only natural that you will keep an open mind when comparing your many options. That being said, you have to know what you are looking at and what makes the most sense for you.
At Kendall Dodge Chrysler Jeep Ram, we know that there are other dealers in the area that consumers are considering. We also know that we have what it takes to win every buyer over.
If you want to compare two car dealers with success, you have to follow these three tips:
1. Don't let price be the only factor. There is no doubt that you want to save money, but don't shop based on price alone. Look into other things, including selection, customer service, and quality.
2. Visit in person. There is a lot you can learn about car dealers online, but at some point you need to visit several establishments in person. That is the only way you will ever see exactly what is available to you.
3. Ask questions. If all else fails, ask as many questions as possible to your contact at each dealer. That alone will put you in position to see which dealer truly has what it takes to meet your every requirement.
If you do these three things, and nothing else, you should be able to compare car dealers with a high degree of success.