Three Ways to Buy Jeep Accessories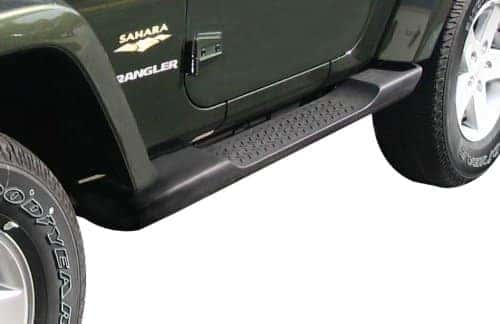 There are many Jeep dealers in Miami, and we take great pride in being one of the best when it comes to all aspects of the industry. Once you purchase your new SUV from us, you can then come back at any time to take a closer look at the many accessories for sale. You never know when you will want to add one or more of these to your vehicle.
If Jeep accessories are on your wish list, there are three ways to make a purchase:
1. Visit your local dealer. At Kendall, we can help you get any accessory you want, no matter what it may be. We have access to everything that Jeep offers, so all you have to do is stop by and take a closer look at our catalog.
2. Online stores. There are many online stores that sell Jeep accessories, some of which may be cheaper than what you find through the dealer. While these accessories may not be Jeep exclusive, you can still get what you want at a price you can afford. If nothing else, it is an option to consider.
3. Local sellers. One of the nice things about owning a Jeep is that there are millions of others who share your love. These people often times sell accessories they are no longer using, which puts you in good position to make a purchase. Search online websites and local classifieds to find accessories for sale in your local area.
These are three of the best ways to shop for and buy Jeep accessories. When the time comes to make a purchase, be sure to focus on the three ideas above. You will want to start out at your local dealership, and then move on from there. It will not be long before you are making a purchase that will help improve your Jeep in a special way.