Tickets to JT's 20/20 Experience Still Available!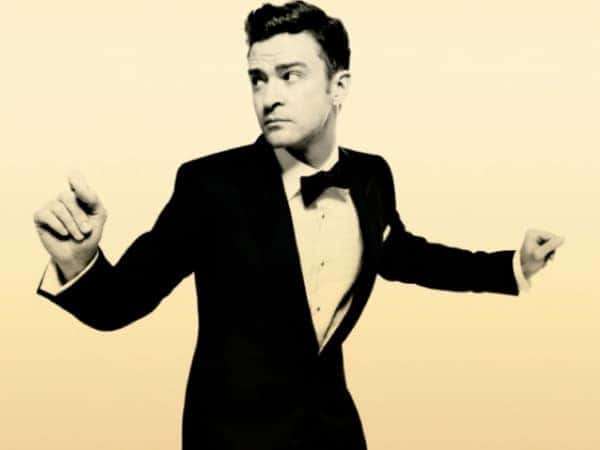 You may have thought it to be sold out, but if you are looking for some special last minute plans this evening, perhaps it is time to catch Justin Timberlake live! A while back, Timberlake had announced that he would be extending his 20/20 Experience World Tour with new dates including the one tonight at the AmericanAirlines Arena here in Miami! We have heard a few people coming in for new and used Jeep Grand Cherokee's talk about how excited they were, so we decided to see if our reader's would still have a chance to catch the action. You do!
This Emmy and Grammy award winner has been unstoppable for a ridiculous amount of years. He has refined and perfected his craft, and this worldwide tour has been huge. Sold out shows everywhere after his release of the double platinum album, and this tour started on October 31st. It's been a long-winding tour for Timberlake we are sure, but there are resale tickets online as we speak. The 20/20 Experience was one of the most remarkable records in recent history, a point we feel most would leave undisputed, and you now have the chance to catch him in person. Granted, these aren't the cheapest of tickets, but they could make for the most amazing spontaneous outing, or date even! Regardless, at least we can all peruse YouTube to watch videos of past dates (Warning: It can consume hours of your time, be careful!).