TONIGHT: Michael Bolton in Miami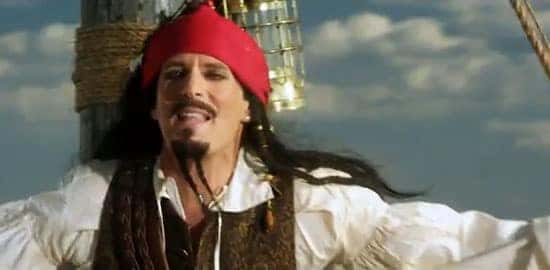 TALK ABOUT LOVE, TALK ABOUT TRUST, TALK ABOUT FOREVER, BABY, WHEN YOU TALK ABOUT US!
Sorry, we had to get that out of the way. Tonight is the night for all you Michael Bolton fans. Magic City Casino, we thank you! Michael Bolton, the multiple Grammy Award-winning Singer and Social Activist (not the guy from Office Space), is still touring every single year. Naturally, since the tickets went up for sale way back on 9/27/13, they have sold out. If you missed out, though, there are a fair amount of tickets up for resale! Just like we are the place to go for a Dodge Ram for sale in Miami, we try and let you guys know when other 'hot items' are up for sale!
Bolton is quite the man. He has remained committed to his humanitarian causes, most especially the Michael Bolton Charities, which makes sense. Many of us have seen him amidst good company in multiple "People's Magazine's Sexiest Man." He seemingly came back to the forefront when he became a viral sensation for his role in The Lonely Island's extremely popular "Captain Jack Sparrow." Needless to say, he is an act that is not to be missed. With COUNTLESS hits and songs that get stuck in your head for days, it is sure to be a fantastic event.  There are very few tickets left hanging around, but there are a handful here.