Top Car Insurance Discounts: Are You Eligible?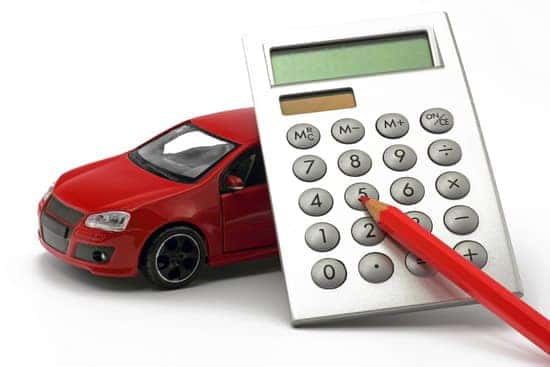 Are you interested in buying a used Dodge Ram 1500? If so, you should take several of these for a test drive. From there, contact your insurance company to get a quote on coverage. This way, you know exactly what you are getting into from a cost perspective.
No matter what type of car you have, you know you need to carry the state minimum insurance coverage. If you don't, you are taking a huge risk that could get you into a lot of trouble with the authorities.
Are you looking for a way to save money on car insurance? One of the best ways of doing so is to discuss discounts with your agent. You may find that you are eligible for more discounts than you ever imagined.
Here are three of the best car insurance discounts, each one going a long way in saving you big money:
1. Multi-policy. Are you purchasing your car insurance through the same company as your home or life insurance? If not, you may want to make a change in the near future. This could save you a lot of money.
2. Safe driver. When was the last time you were involved in a car accident? When was the last time you received a moving violation? If you can't remember the answer to these questions, you likely qualify for a safe driver discount.
3. Safety equipment. The more safety equipment you have in your car the more money you are going to save on your policy. Make sure your agent is aware of the safety equipment installed in your vehicle.
If you find yourself eligible for one or more of these car insurance discounts, you will be able to save money on the cost of coverage. How does that sound to you?