Top Reasons to Buy a Used Dodge RAM 1500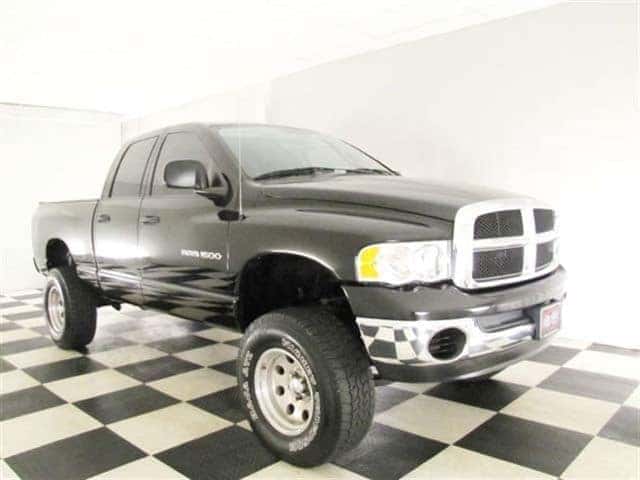 There are many reasons to consider buying a used Dodge Ram 1500, however, you don't want to make this decision until you are fully aware of what this vehicle has to offer somebody in your position.
Nobody will argue against the fact that the Dodge RAM 1500 is one of the best selling trucks in the world. Nobody will argue against the fact that buying one of these trucks pre-owned could be a great decision. Of course, this does not necessarily mean this is what you should be doing.
Here are three reasons to buy a used Dodge RAM 1500:
1. Save money. Can you think of anything better than getting a high quality truck, such as the Dodge RAM 1500, at an affordable price?
2. Reliability, reliability, and more reliability. The most reliable new trucks make for the most reliable used trucks. This is why you should take a strong look at the Dodge RAM 1500. When you buy this vehicle, you know it will last a long time.
3. Great selection. With so many used Dodge RAM 1500 trucks on the market, you will find yourself in position to compare a variety of vehicles, ranging in model, color, features, and much more.
These are just a few of the best reasons to buy a used Dodge RAM 1500. If you are still on the fence, visit a local dealership to take a closer look at what is available. This may be all it takes to realize that this is the type of truck that is perfect for you.