Tour the Country with Jeep Tours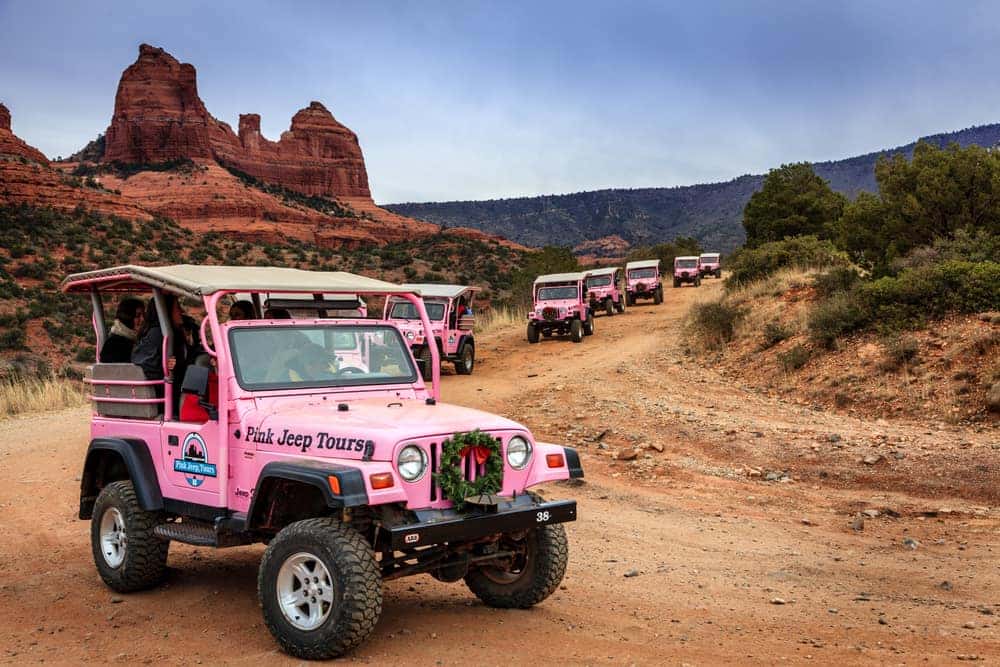 Looking to explore new places? Why not try something different like a Jeep tour? States across the country have Jeep tours and they are a great way to see things you wouldn't see if you didn't leave the beaten path. If you have any travel plans for 2017, check out some of the various locations you could check out a Jeep tour.
Florida
The following three off-road Jeep tours are in Florida, which means they are only a road trip away!
Everglades Jeep Tour – Miami
This Jeep tour is just about as local as it can get. A lot of South Floridians have never visited the Everglades National Park and it is one of the most unique ecosystems in the world. With a Jeep tour, visitors actually have a chance to go off the beaten path in a Jeep. The Everglades are teeming with wildlife and we must say, approaching an alligator or python in a Jeep would feel a little safer than crossing its path on foot.
Orange Jeep Tours – Ave Maria
Orange Jeep tours are located in Ave Maria, Florida, which is just a short drive from Naples. The tour is a 90-minute drive in an orange Jeep seeing parts of Florida's wildlife and history that are private to the public. Enjoy Florida's nature and wildlife including Whitetail Deer and Wild Boar.
Coastal Jeep Tours – South Walton
The Coastal Jeep Tour is a bit of a trek to get to from South Florida, but it's definitely worth it. This tour takes place in South Walton right along the famous 30A. This is a self-guided tour, so you get to be as adventurous as you please! Plus, there are many nearby camping grounds and of course the beautiful beach, so you can stay a while!
United States
These tours are a little longer than what many would like to do driving distance. However, if you have the time and funds, or are looking to visit any of the following states, we suggest doing these Jeep tours!
Pink Jeep Tour – Sedona, Arizona
If you have never been to Sedona, Arizona you should consider visiting. The pink rock, beautiful sunsets, and so much more are worth the cost to visit. Take a Pink Jeep Tour through the canyons. It is both exhilarating and relaxing to see the scenery all while going through some tough terrain and high inclines. This tour is a Tripadvisor favorite!
Pigeon River Jeep Tours – Hartford, Tennessee
Ever been to the Smoky Mountains? Whether you have or not, chances are you haven't explored it like this. The Pigeon River Jeep Tours take you on a beautiful journey through the Smoky Mountains. The tour makes a few different stops at historical sights, including a stop at schoolhouse built in the late-1800s.
Adventures Out West – Colorado Springs, Colorado
If the Smokies aren't your thing or you've been there done that, there is always the Rockies! In Colorado there is a company called Adventures Out West and they offer many ways for people to explore Colorado. From ziplining through the Rockies to segway tours to driving in a 4×4 Jeep. cDepending on your preference you can take a Jeep Tour to the Garden of the Gods, take a "High Country" adventurous Jeep tour, or even request your own special tour!
Or you can always make your own Jeep tour wherever you go if you have your own Jeep! Check out our full Jeep inventory at Kendall Dodge Chrysler Jeep Ram here.
Photo source: Shutterstock