Trailering Tips for Your New Ram Truck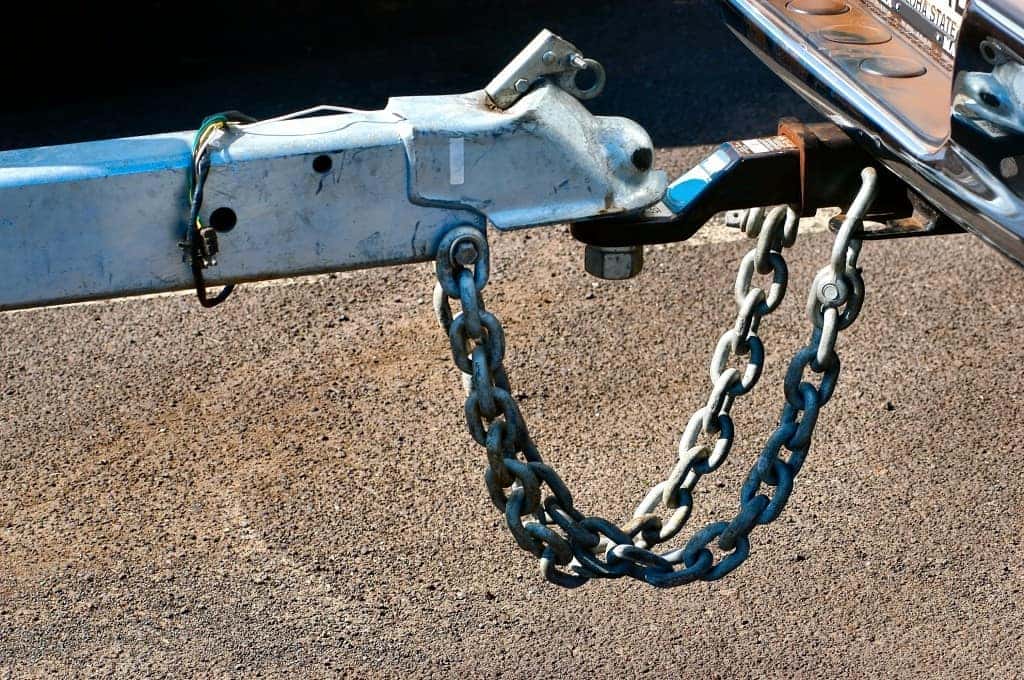 If you are new to trailering, you know it can be difficult and stressful. However, after reading this you should feel a sense of relief. If you don't already have a truck ready for trailering, you will probably want one after this. The process doesn't have to be so stressful, just follow these simple and easy tips! Trailering is always easier with a new Ram truck.
Loading Tips
Loading of the trailer can be the most frustrating part for some. These tips will make it easier to do so.
Make sure that the hitch is locked and in place before beginning to load the trailer.
With a cargo load or livestock, the weight should be distributed 60/40. 60 percent of the weight should be at the front of the trailer (closest to the hitch), and  40 percent of the weight should be in the back of the trailer.
Tie down any loose items or cargo that may shift or move around during bumps or turns in the ride.
Driving and Safety Tips with a trailer
Getting the load packed up and hitched is just half the battle. Then, you have to worry about driving with the trailer. Don't worry, it's not as hard as you may think. Most importantly, you need to stay safe, and here is how:
Drive slowly and proceed with more caution.
If you feel the trailer swaying, don't make a sudden stop. Ease off the gas for a bit.
Always park on a flat surface.
Try not to pass other vehicles. If you must pass a vehicle do it carefully and take into consideration the size and weight of the trailer.
Don't make sudden stops or last-minute turns. This is dangerous and one of the biggest yet easiest mistakes you can make while driving with a trailer.
Need a new Ram truck for your towing and trailering needs? We have plenty. Check out our entire Ram truck inventory at your South Florida Ram dealer, Kendall Ram here.