Two FCA Vehicles Earn Top Awards at the Active Lifestyle Competition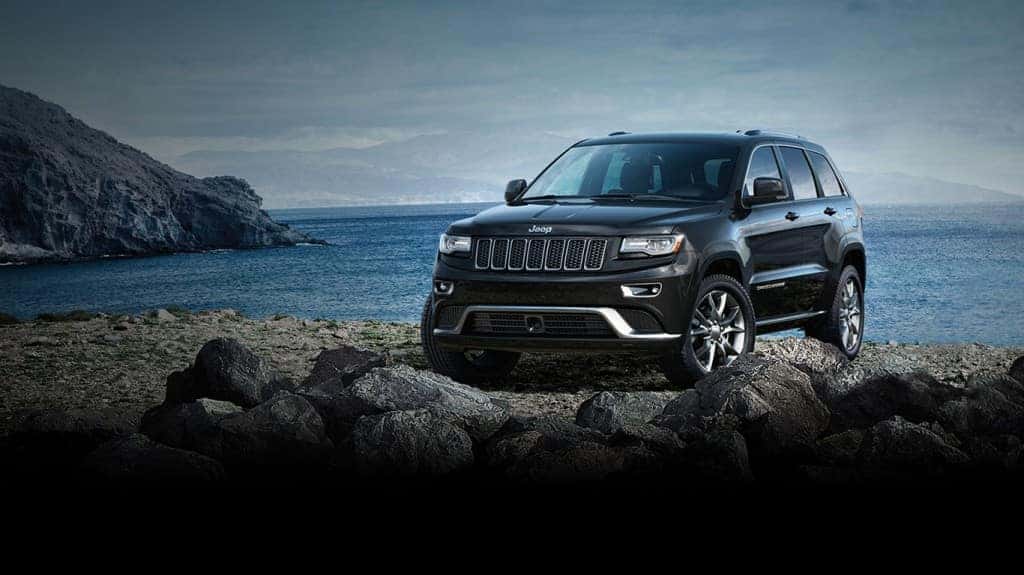 The Jeep Grand Cherokee might be the most awarded SUV, but Jeep and fellow FCA brands keep on earning awards and new titles every year. Last week, the Jeep Grand Cherokee and the Ram 1500 won major awards at the 13th Annnual Carspondent.com Active Lifestyle Vehicle Competition.
The Active Lifestyle Vehicle Competition is an annual competition that brings in over 50 judges who are experienced off-road drivers and they evaluate vehicles for their handling on the road and off-road.
At this year's competition San Marcos Golf Resort in Arizona, the Jeep Grand Cherokee Summit EcoDiesel was presented with the top honors in "Green ALV" category and the Ram Rebel was presented with the award for "Best Value Off-Road." Check out why both of these FCA vehicles won.
Jeep Grand Cherokee Summit EcoDiesel
Why is this particular Cherokee so loved? Well, the simple answer is, it performs well in the city, on the highway and off-road without the excessive fuel emissions of similar vehicles.
The Grand Cherokee Summit with the EcoDiesel engine produces 420 lb-ft of torque and delivers up to 240 horsepower, but perhaps the most impressive fact is that the Grand Cherokee Summit EcoDiesel does this, but maintains a decent fuel economy. This vehicle gets up to 21 city and 28 highway mpg and has a range of over 600 miles between filling up.
Ram Rebel
The Ram Rebel impresses many with it's off-road capabilities, and this year it impressed the judges so much at the ALV Competition, and earned the top title in the "Best Value Off-Road"
category.
The Ram Rebel has off-road features like 33-inch all terrain tires, a 3.92 axle ratio, air suspension, and a standard powerful 305-horsepower V6 engine. Off-road safety is always important which is why the Rebel also comes standard with skid plates, front tow hooks incase you get stuck, and projector headlights for the most visible off-road riding at night. Check out a video of the Ram Rebel rippin' it up off-road here, and watch these features come to life.
Interested in a Grand Cherokee or Ram Rebel? We have both! Check out our inventory of these vehicles here.
Photo source: Jeep.com