Understanding Auto Leases and Determining if a Lease is for You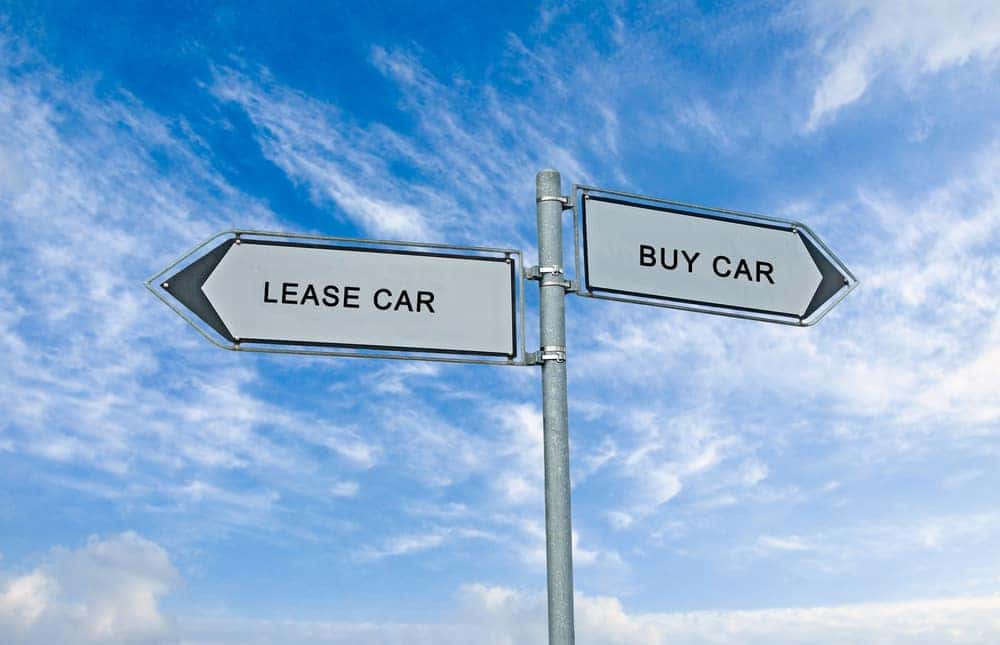 Are you interested in leasing a car, truck or SUV, but not sure how leasing works or if it is even for you? That's okay! Many people have plenty of questions and confusion when it comes to leasing. The good news is we got you covered! Common questions and answers for leases are provided below, but if you have anymore, reach out to us on Facebook or Twitter.
Leasing Q and A:
What credit is needed to lease?
Higher credit is needed to lease a vehicle than finance one, so be sure to keep this in mind! Generally, to lease a vehicle and get a good lease, you need a credit score of 620 or higher. Below that it is better to consider financing, or consider a co-signer.
Is a down payment required?
You are not always required to make a down payment when leasing a car. However, it will benefit you in the long run when it comes to lower monthly payments if you do.
Are there any extra insurance requirements?
Generally the same insurance required for purchasing are required for leasing such as liability, collision and comprehensive. However, keep in mind that with a lease you will likely not be able to get away with just getting the minimum liability insurance like you can if you finance.
Should I purchase wear and tear insurance?
Always! At the end of your lease things like simple wear and tear on the interior and exterior can cost you. Purchasing the insurance ahead of time allows you to avoid having extra expenses at the end of the lease for wear and tear that will happen over time. It is always worth it.
Can I buy my car out of the lease at the end?
Yes, you can. Some reasons to buy your car out of the lease include excessive damage, going way over the mileage, and just loving the car so much you don't want to let go.
What happens if I exceed my mileage?
It depends on the car lease. However, almost all car companies today will charge 25 cents per mile over the limit. If you just have a few extra miles it won't be a huge deal, but if you went way over, it will cost you.
How does choosing a lease work?
Questions to ask yourself when choosing a lease include how long do you want it for, how many miles do you drive, and what is your budget? There are a few different options when it comes to length (24 months, 36 months, or 42 months). Some longer leases are offered, but not recommended as the price goes higher for longer leases. Next, you need to choose your mileage (12,000 a year or 15,000). Again, the more miles the more expensive. And, some advertised lease specials are based on low mileage leases, sometimes as low as 7,500 miles per year.
Now that you are ready to lease, check out our huge inventory of FCA vehicles at Kendall Dodge Chrysler Jeep Ram here.