Upgrade Your Jeep To The Perfect Hunting Tool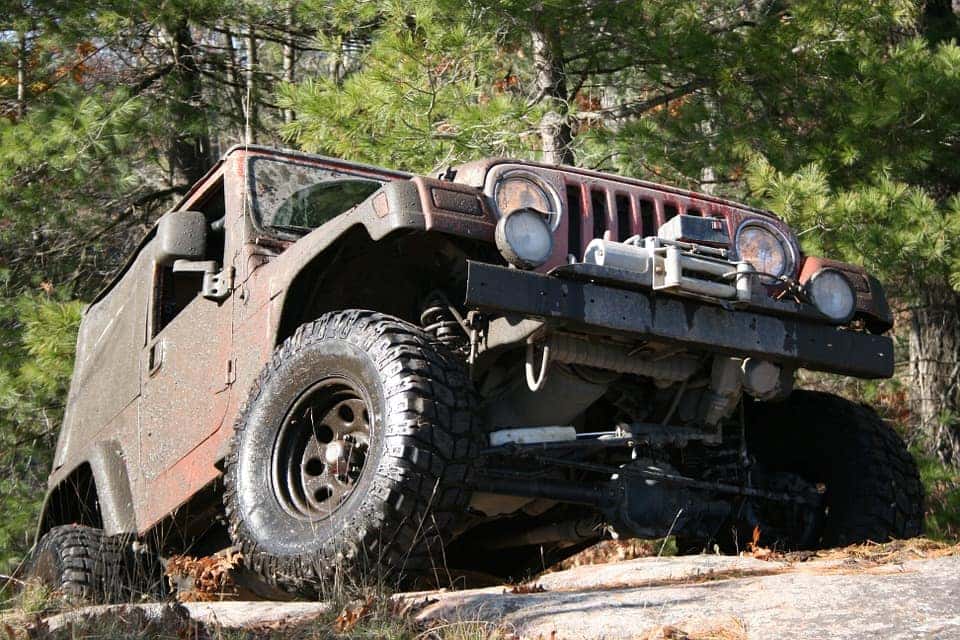 For those who live for the thrill of hunting season, there's no better feeling than being out on the trail and on the chase of a wild animal. For these times, there's only one tool that's durable, reliable, and powerful enough to handle all your toughest tasks – a Jeep.
While the models available at your Jeep dealer in Miami may not look like the ultimate hunting machine, with a few simple upgrades and additions your Jeep can become a mighty tool on the trail, and open up miles of hunting grounds to your demand thanks to powerful reliability and a penchant for impressive offroad performance.
Here's a look at some of the best upgrades you can make to your Jeep in order to turn your basic cruiser into a bloody brilliant hunting tool – and all while adding a little bit of distinctive style along the way.
Roof Racks
While actually tracking down and then bagging your kill is the fun part of the hunt, few consider the hard work that goes into bringing that buck back to the ranch – and for these jobs, you're going to need some serious strength. That's where a solid roof rack comes in, built just for your Jeep and capable of carrying just about any heavy load you put on it. Strap that kill on top and get home quick and you'll be in meaty heaven before that deer's even gone cold.
Light Bars
When cruising through the woods or open areas after dark, it's always important to see where you're headed. For those times when your lights simply aren't enough, it's time to consider installing a reliable light bar, which can mount on the roof of your Jeep and provide tons of light both on and of the trail even in the darkest nights.
Grill
When you ask a hunter what the best part of a hunting trip actually is, they may surprise you with tales of great meals cooked around an open fire. But if you're tired of tasting ash or cooking everything wrapped in tin foil, Jeep's got the answer – and it comes in the form of a handy portable grill.
While some commercial models come with propane tanks for grilling on the road, some grills like the Front Runner Outfitters stainless steel BBQ grate, can actually mount over your spare tire and provide an easy way to cook delicious meals out on the trail.
Snorkel and Fishing Rod Holder
Of course, not every hunter limits him- or herself to land only – and for those with slightly more aquatic tastes, Jeep can still come through in the clutch.
That's all thanks to innovative water-resistant features like an available hood snorkel, which raises your engine's exhaust higher than the water level for easy driving even in door-level water. There might be no better way to turn your Jeep into a might amphibious vehicle than by installing one of these bad boys – and with available fishing rod holders that can attach right to the rear bumper, you'll always be ready for hen you spot that big catch.
While Jeeps offer literally hundreds of upgrades and accessories for he modern hunter, these are by far the ones that will make the most immediate difference on the road. If you've been looking to improve your beloved Jeep's capabilities on the trail, consider some of these upgrades – and you might just find you've become king of the forest.