Used Dodge Durango: An Option to Consider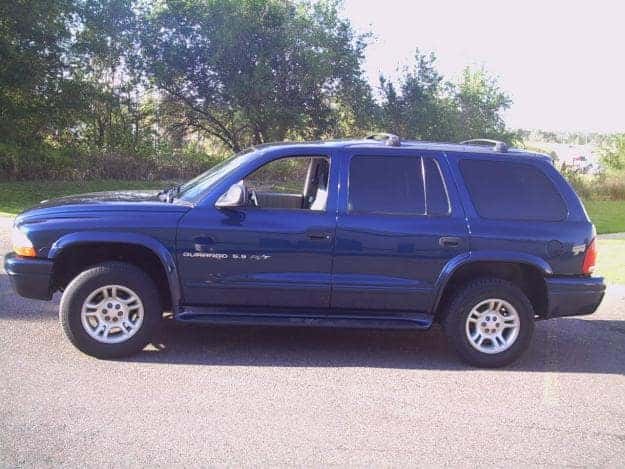 Are you in the market for a used SUV? If so, a used Dodge Durango may suit the bill. This model is well known for its roomy interior, rugged exterior, and reliability. When you combine these benefits with the fact that you can save money by purchasing a pre-owned vehicle, it is easy to see why so many go in this direction.
The Dodge Durango has been around since 1997 (here is some history). Although it has gone through some major redesigns along the way, nothing changes the fact that every model year has something unique to offer.
No matter if you are buying an original Durango or one that is only a year old, you are getting a high quality vehicle with a long standing reputation for reliability.
If you are in the market for a used Durango, answer the following questions before making a purchase:
Which model year am I most interested in?
How much am I willing to spend?
How many miles are too many miles?
By asking these types of questions, you can begin to narrow your selection in hopes of finding the vehicle that best suits your wants, needs, and budget.
There is a lot to like about the Dodge Durango, regardless of which model you are talking about. For more than 15 years, this car has been a top selling SUV.
If you don't want to purchase a new Durango, opting for a pre-owned model is right up your alley. You can still get the good looks, reliability, and capability of a top flight SUV, all the while saving money. What more could you want?