Is Your Vehicle Ready for Hurricane Irma?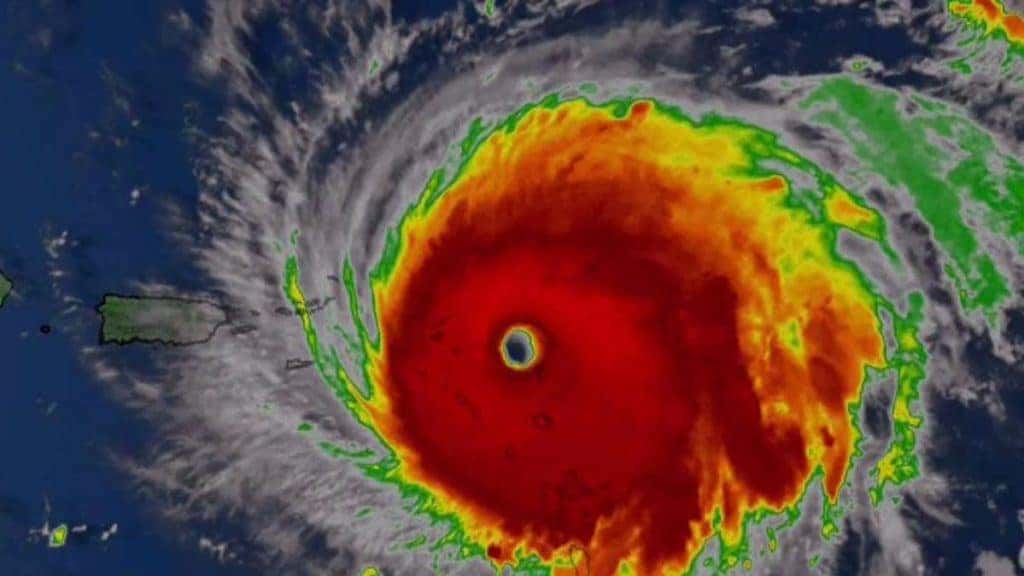 The path of Hurricane Irma is still not know, but South Florida needs to be ready. Hurricane prep isn't just a matter of having all of the supplies in your house, it's also important to think about your vehicle. Whether this is your first time preparing for a hurricane or your tenth time, don't forget to consider these things to keep yourself and your vehicle safe.
Do you know what your car insurance plan covers? If not, call your insurance agent and find out what type of coverage you have in case of a storm sooner than later because it's more likely that your insurance company will let you increase your coverage the farther away the storm is. Many insurance companies will stop customers from increasing their coverage once storms get within a certain distance. Also, be sure to take pictures of your vehicle before and after the storm because photos can be helpful when you make a claim.
Where do you plan on parking? Somewhere covered is obviously your best bet. If you don't have a garage, do a search on the internet to find a nearby parking garage you can park in. Even if your vehicle ends up being located on the top level of a parking garage, it will be protected from flooding and its less likely large debris will fly into it
Is your car gassed up? Do you have extra gas incase you need it? If not, do so now! People need gas to evacuate and people need gas for generators, so gas stations are known to run out of gas when there's the possibility of a hurricane.
Do not attempt to drive during a hurricane! Even after a hurricane passes, it is usually recommended that people stay off the road unless in immediate danger to keep the roads clear for emergency services and because there is often flooding, as well as downed electric wires, trees and other debris.
Prepare for Hurricane Irma and stay safe!
Photo source: NBC Miami