Welcome the Holidays with Miami Children's Chorus Dec. 15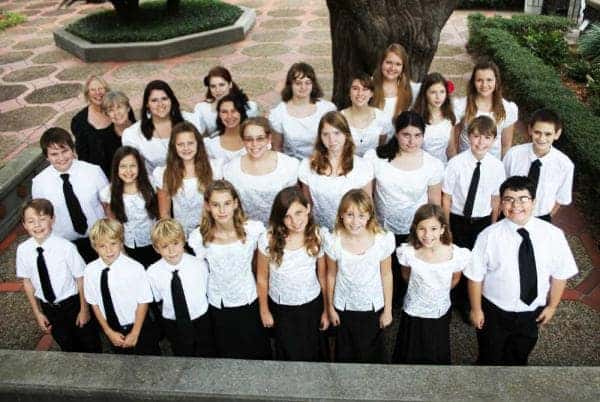 Finding activities that are both family-friendly, and fun, can be a challenge sometimes. Jeep Miami, luckily, is bringing you information on a lot of great festivities and events throughout the duration of the holiday season. Tree lightings and holiday parades are happening all across the United States at this time of year, but if you are in the mood for something that will keep you both entertained and indoors, you will want to head over to Coral Gables to check out the Miami Children's Chorus this year.
The Miami Children's Chorus has been an institution in the state of Florida since it first opened in 1965. It has provided singing instruction for children in south Florida, as well as the opportunity to perform choral music. On December 15, the Chorus will be performing their annual holiday concert in Coral Gables. All three ensembles of the Miami Children's Chorus will be performing, which include an a-cappella singing performance, piano accompaniment, and an orchestra. This year's concert is titled, "Voice of Angels," and will feature holiday favorites that the whole family will enjoy. The Chorus will also be performing pieces that represent different cultural traditions throughout the world, including A la Nanita Nana, a Spanish holiday carol dating back to the 18th Century.
Tickets are on sale now through the Miami Children's Chorus website, and are $20 for adults, $5 for students and seniors. You can also purchase your tickets at the door for an additional $5. The concert is at 4:00pm at the First United Methodist Church of Coral Gables.