What About These Features of the Best Jeep Dealerships?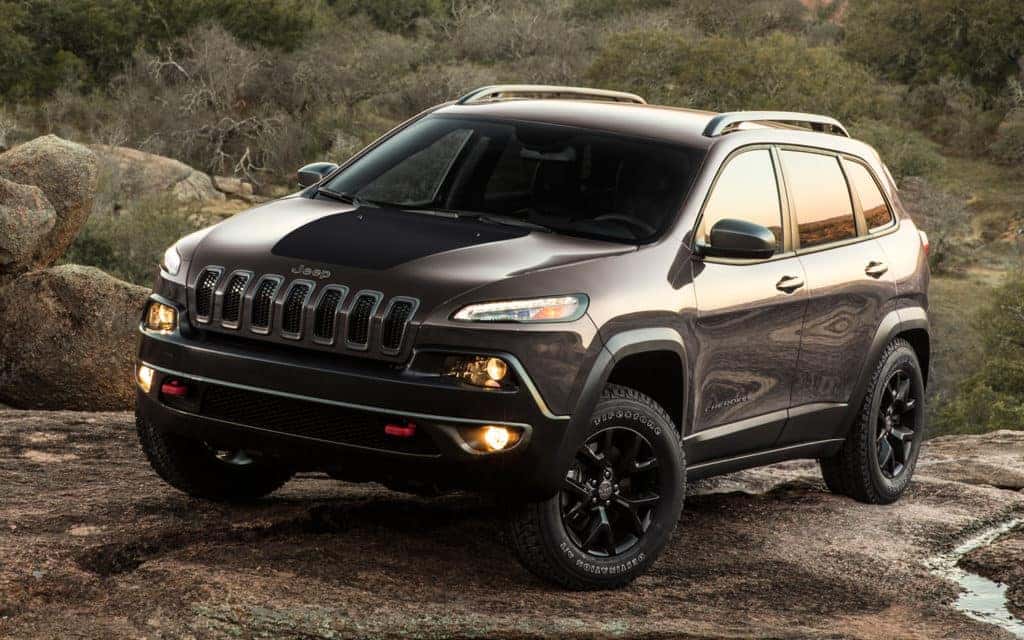 As you begin your search for a Jeep dealership, don't overlook the many details that can make or break your buying experience. Some people are sure that they are getting what they want, until they visit a dealer in person. At Kendall Dodge Chrysler Jeep Ram, you know that we can step in and show you the way, providing you with all the advice you need to make an informed decision.
You cannot assume that one Jeep dealership is the same as the next, as this could get you into trouble and have you making a purchase that doesn't suit your style and budget.
Here are some of the features that all the best Jeep dealerships, including Kendall, share with each other:
1. A dedication to customer service. No matter where you live, Miami or another part of the country, you want to find a Jeep dealership that cares about you as a customer. You deserve to be treated with respect.
2. Large selection. From the Grand Cherokee to the Wrangler, you never know which exact SUV is best for you until you compare many options. At Kendall, we are known for having one of the largest inventories in the area.
3. Availability. Can you think of anything worse than visiting a dealer, just to find that they are closed? Or worse yet, there are no sales people ready to help. The top Jeep dealerships have you covered at all times, no matter what type of assistance you require.
These are just three of the many features of the best Jeep dealerships. If you want to learn more, all you have to do is stop by Kendall Dodge Chrysler Jeep Ram in the near future. We will show you what it feels like to be treated like part of our family.