What Do You Want from Your Jeep Dealer?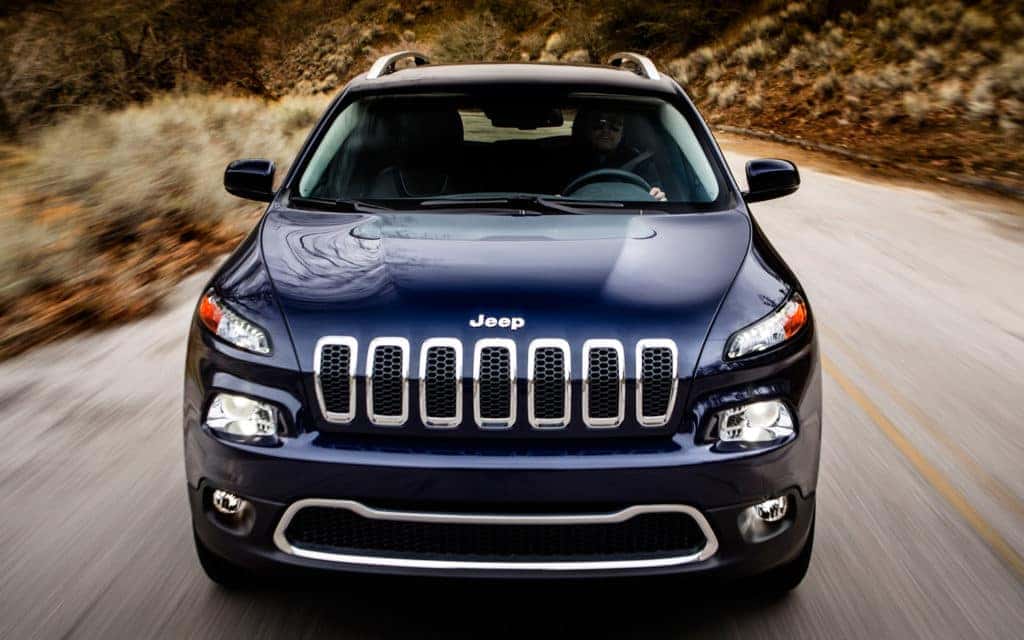 As you compare Miami Jeep dealers, focus on those that have the largest selection of vehicles, low prices, and of course, a strong focus on customer service.
When you purchase a Jeep, regardless of the model, you are getting an SUV that is capable of tackling any terrain while keeping you comfortable at the same time. What more could you want?
Before you can make a purchase, however, you need to find a Jeep dealer that suits your needs.
Here are three things you should expect from your dealer:
1. Large selection. It is much easier to find and buy the right Jeep when you have access to a huge selection of vehicles. Check out our online inventory and you will see just how many vehicles we have to offer.
2. Competitive pricing. If you are interested in buying a Jeep you should be interested in getting the best deal. Once again, this is where we step up to the plate and knock out a homerun. While there are other dealers in the area, none stack up to us in terms of pricing.
3. Customer service. Are you going to be treated like a valued customer from the moment you step foot on the dealer's lot? If you cannot answer "yes" with 100 percent confidence, something is wrong. Fortunately, we care about each and every customer that visits us.
These are the types of things you should want from your Jeep dealer. When you purchase from a dealer that meets your every requirement, it is easy to have a smile on your face as you get behind the wheel of your new SUV and realize that the future is at your fingertips.