What Technology Is Coming to Chrysler?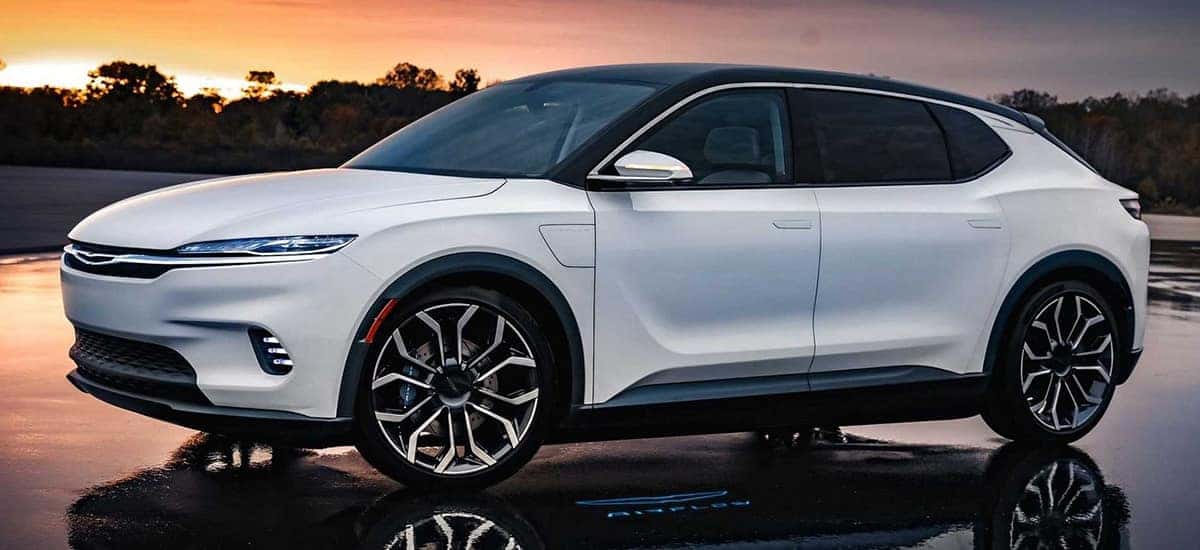 Think of this day and age of vehicles. Does the Chrysler brand come to mind or do they invoke the rich heritage of vehicles they've made for over a hundred. We are about to witness a massive rebranding for Chrysler over the course of the next decade. Going into the future with strikingly modern, sleek vehicles is the approach. How will the Chrysler name really show they've done this? By offering the classiest EV sedan on the market. We know plenty of reasons why Chrysler can not seem to get away from its lone sedan option, but they might have more coming this decade.
Pure Chrysler Traditions Remain
The Chrysler brand already has a stranglehold on the minivan market and two of their newest vehicles will tap into EV capabilities. The latest effort is the Chrysler Airflow concept that debuted earlier this year at the CES show. Chrysler CEO Chris Feull has said two more minivans will debut by 2028 leading to a total of four minivan options for the Chrysler brand. There was not a lot of revealing details given, but we expect a lot to be mentioned in the coming months that will expand upon what we learned at the CES showcase. 
A Look Into the 2025 Chrysler Airflow
The all-electric 2025 Chrysler Airflow Concept combined leading-edge drive-system technology with intuitive AI and connected vehicle technology that delivers 350- to 400-mile range and fast-charging perks. The All-New Airflow Concept embodies Chrysler's new contemporary, technology-forward design, featuring an elegantly LED-illuminated Chrysler wing logo on the cross-car grille and light blade. Customers gain a silent electric-powered ride that is as sharp as any on the market today. The expected price when the vehicle arrives sometime in 2024 is around $50,000 MSRP. 
The thing about class is how timeless this quality is. We are totally energized, quite like all upcoming new EVs will be, to witness a new generation of vehicles that go away from gas stations and expensive costs to use and into safer, environmentally friendly choices that will help drive sales. Fully electric vehicles are where the market is headed. Other brands are announcing they will place millions more to catch up to brands like Jeep, ready to offer another 4xe trim for its vehicles. Chrysler is another brand, as with Jeep, under the Stellantis umbrella, and that's a good thing for the Chrysler brand. The business Chrysler has set up for the future shows they are doing everything right.
Buy With Help From Kendall Dodge Chrysler Jeep Ram
We're all about helping our customers enjoy their shopping experience. We have a friendly and passionate sales team that will make your buying, leasing or selling needs easy for any of our new vehicle inventory, including the Chrysler 300. We're happy to be your dealership home. Considering a used vehicle? We have a whole bunch for others to choose from.
Don't forget we have a dedicated service team that can help with an online service appointment to get started on all maintenance work and repairs. At Kendall Dodge Chrysler Jeep Ram, we know what it takes to provide a worthwhile experience. Allow us the pleasure to help you today!