What to Look for in a Ram 1500 For Sale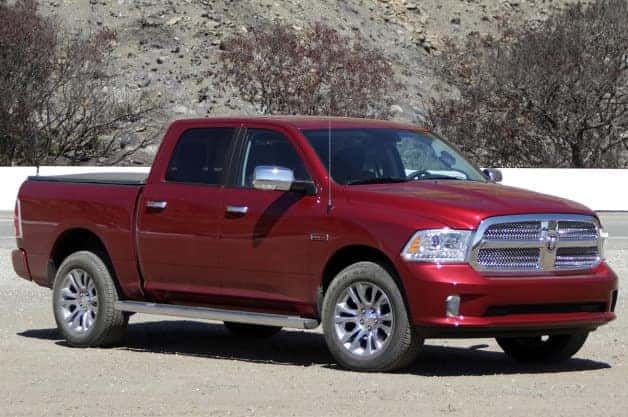 Searching for the perfect Ram 1500 for sale should not be a challenge that is impossible to overcome. Instead this should be a fun and exciting experience.
Many people want nothing more than to get through the buying process, being able to take their truck home for good. While there is nothing wrong with thinking about your future with your new truck, you don't want to rush through the research phase as this can be enjoyable. Not to mention the fact that it will ensure you of buying the right truck at the right price.
No two truck buyers are the same. You need to search for a Ram 1500 based on your personal needs, not what others before you have done. At the same time, there are three things you should be looking at, no matter if you are seeking a new or used truck.
1. Price tag. Let's face it: this is what you care about the most, as you need to know that you are getting a good deal on your new Ram truck. Examine the sticker for a better idea of what the car costs, as well as what you are getting for your money.
2. Quality and condition. This is not typically a problem if buying a new Ram 1500, but those in the market for a used vehicle need to keep their eyes and ears open. Do you see any marks on the truck? Are there any noises that have you worried? Just because you are buying used does not mean you have to give up something in terms of quality.
3. Options. The more options your truck has the easier it is to make a confident purchase. From a sunroof to the tow package, you know what you are looking for (and you should get what you want).
These are three of the many details to consider when shopping for a Ram 1500. There will be questions that come up along the way, but as long as you are patient and compare more than one vehicle, you know you will end up making the right purchase.