Why the Next Generation Town & Country Will Amaze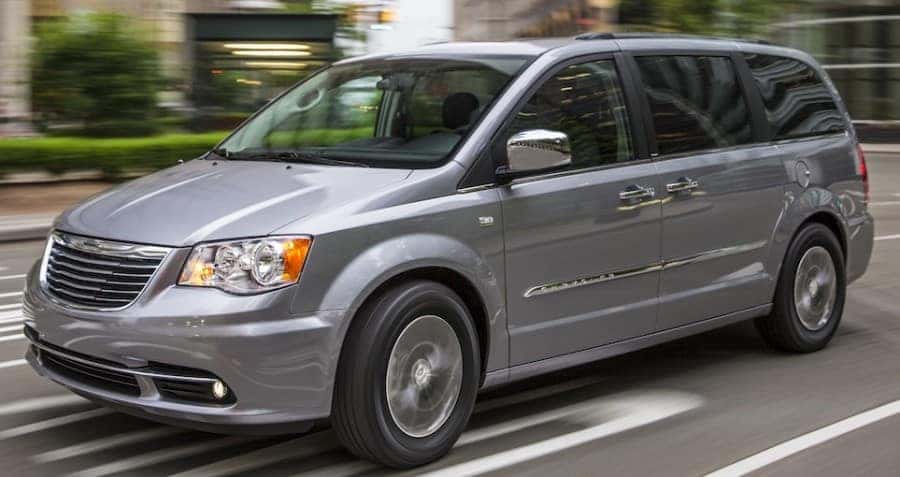 The popularity of the minivan has ebbed and flowed throughout the past decade, but in terms of practicality, families still can't beat the functionality.
So Chrysler is taking on the challenge of redefining how families travel together. Their Town & Country is going to receive a complete redesign to be released at your nearest Chrysler dealer in 2016.
The idea is to create a new definition of what a minivan can offer and provide an efficient alternative for American consumers.
And as always, Chrysler will continue to break the mold by providing emphasizing luxury in a vehicle that is typically known for its practicality.
Enhanced Performance
This incarnation of the Town & Country is slated to see big upgrades in performance. First off, the minivan will get a new nine-speed transmission which has never been used before in this type of vehicle.
It should aid in conserving fuel to increase mileage ratings and reduce cost at the pump.
This will also be available as one of Chrysler's first plug-in models for those who are looking for superior fuel-economy.
A new suspension system is on the docket to make the ride as smooth as possible. And it's rumored that Chrysler may decided to offer all-wheel-drive.
So far there is only speculation about what kind of engine will be powering the new Town & Country.
Added Convenience
New sliding, side doors may also be added for easier use. One source even mentions that the doors will probably be foot-activated.
In addition, the doors would open up new possibilities for the design of the Town & Country's body. It's likely to sport a fresher, more modern look that might mimic the flow of a crossover.
Another update that consumers will love is a plan for flat-folding seats. The seats will probably fold right into the floor to provide optimal cargo space.
The new Town & Country will live within a very competitive segment, but with all of Chrysler's upgrades to the model, it's bound to stand out from the crowd.