Will Jeep Sell One Million Vehicles in 2014?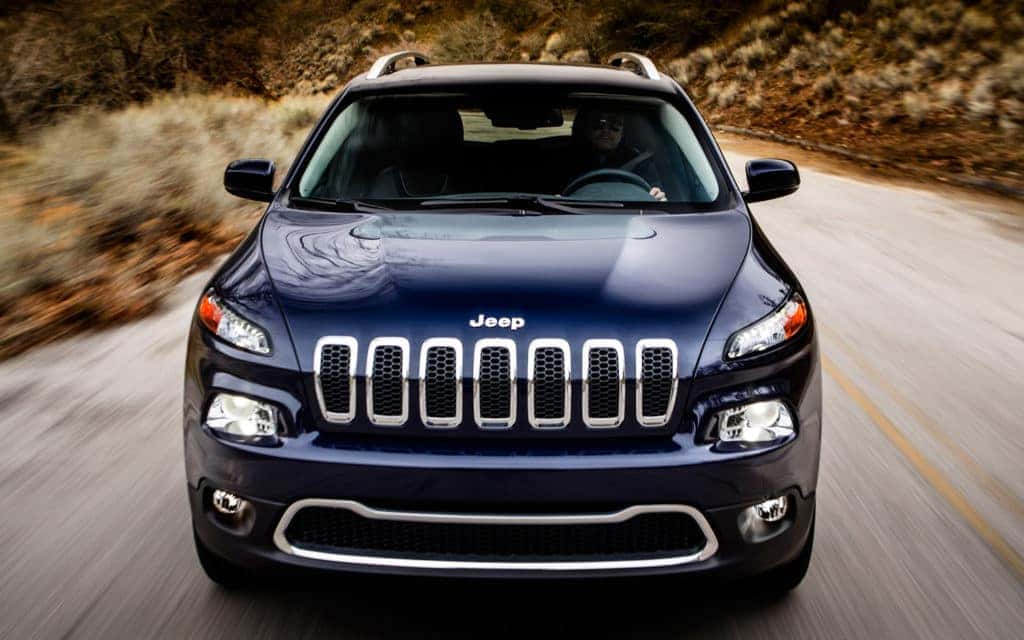 Jeep dealerships all over the United States have been experiencing record sales this year. With the launch of the brand new re-designed 2014 Jeep Cherokee, it's no wonder that America's favorite brand of SUVs is doing so well. More than any other vehicle, here at Kendall Dodge Chrysler Jeep Ram, we have people requesting to see the new Cherokee and take it for a test drive. The popular SUV is as great on the road, as it is off the road. The luxurious, rugged, and dependable Cherokee has impressed even the most cynical of skeptics, and as soon as you sit behind the wheel of one – you will see why. Because of the popularity of the newest edition to the Jeep family, we weren't at all surprised when it was announced that the popular brand will most likely break a sales record by the time 2014 comes to a close. Chrysler is Jeep's parent company, and has reported that Jeep is on track to break the on million mark for sales across the globe this year. Sergio Marchionne is the CEO of Chrysler Group, and says that this record sales goal will likely be reached in part because of the Jeep Cherokee's "faster-than-expected start following its release." Mike Manley, the president of Jeep, agrees with Marchionne. In a recent interview with Bloomberg, Manley said that, "If the new Cherokee is successful here and in international markets, we should be able to take a big chunk out of that remaining 300,000 we need for the million. It's a stretch to say we would do it in '14, but if not in '14, we should be on track in '15."
Jeep's jump in sales isn't all due to the new Cherokee's popularity. The company has taken great strides to improve fuel economy, offer impressive features, and lower the need for vehicle repair.