WOW Center Basketball Clinic this Friday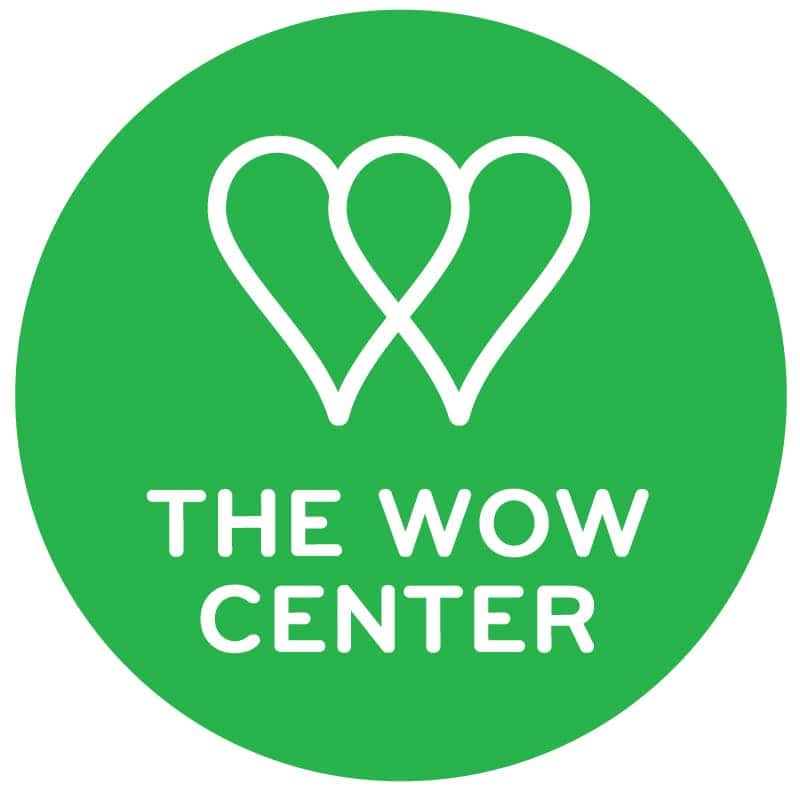 There are a lot of things that make our community a great one. From the residents who call it home, to the businesses that work hard to help shape the city, to the organizations that work tirelessly to help those who can benefit from a little assistance. The best part of Kendall, is that it is not only the adults, businesses, and organizations that are helping make the city great – it is kids and teenagers who go the extra mile. When hard-working and well-meaning teens team up with one of the great non-profit organizations in Kendall, the result is usually pretty awesome. As your Jeep Miami area dealership, we think that the result of this team effort will benefit a lot of individuals.
The Junior Orange Bowl Basketball Classic is celebrating it's 25th year this coming Friday, December 27. This year's event will be taking place at Reagan/Doral High School. Bartow High School boys and Mt. Lebanon High School girls will be visiting for the local event. This particular clinic, which is being sponsored by the Orange Bowl Committee at the WOW Center in Kendall, will feature the opportunity for the adults at the center to see the team work out and actively participate in team-building drills and exercises.
The WOW Center is located at 11450 SW 79 Street right here in Kendall, and is a facility that helps those individuals in need learn job and community involvement skills through Job Coaching and Adult Day Training. This event is a tradition that began with the help of Montverde Academy and their coach, Kevin Sutton. The clinic will begin at 10am and the public is welcome to attend.