Yes, a Ram Truck Can Do That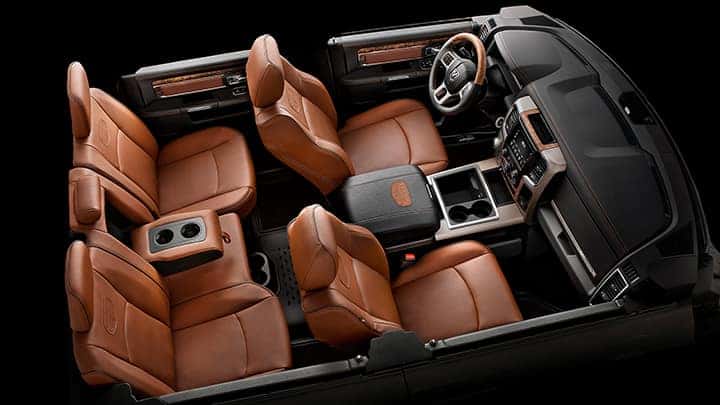 When comparing Dodge trucks for sale, you will come to realize that there are many options. In the end, you need to choose the truck that best suits your wants and needs, both from a personal and financial point of view.
Shopping for a Ram truck means something different to every buyer. No matter if you are buying new or used, it is safe to assume that you have a list of must-haves guiding you through the process.
Are you still on the fence? If so, here are three things a Ram truck can do for you:
1. Get you from point A to point B. More people today than ever before are buying a truck as a means of basic transportation. They enjoy the high ride, safety, and versatility among other advantages.
2. Haul stuff. Are you the type of person who is always hauling something? From furniture to landscaping supplies, with a Ram truck on your side you know you will have the power and space you need to get the job done in a fast and efficient manner.
3. Tackle the nastiest conditions. From driving in inclement weather to going off road, when you have a Ram truck you don't have to worry about anything that comes your way. You will be in good hands at all times.
Now that you have a better idea of what a Ram truck brings to the party, it is time to take a closer look at the many models for sale. During this time, examine the interior and exterior while also taking the truck for a test drive. Only then can you truly realize that this is a great buying decision.