You Do What With Your Dodge Truck?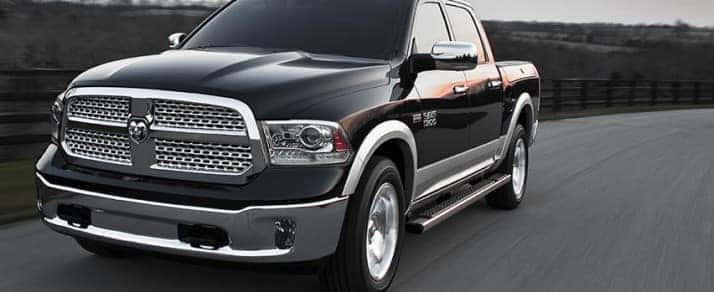 There are many used Dodge trucks on the market at a given time, however, you are only going to purchase one. For this reason, you need to know what you are looking for, including how you are going to use the truck, to guarantee yourself of making the right decision.
You don't need to have a reason to buy a Dodge truck. These are so cool, regardless of the year or model, that you may just want to buy one to have one.
That being said, there are always people in the market for a particular reason. From hauling to towing and much more, there are quite a few benefits of owning a Dodge truck, all of which you will learn more about as you spend additional time behind the wheel.
Here are three of the coolest things others do with their Dodge truck (and you may want to experiment with in the future):
1. Tow something big. From a trailer to a boat, when you have a Dodge truck you have the power you need to tow pretty much anything. For those who are thinking about buying a trailer, boat, or anything else that needs towed, starting with a Dodge brand truck is a great idea.
2. Go camping. With your Dodge truck at your disposal, you will have a more enjoyable times when you hit the woods. You can sleep in the back or in the bed, you can tackle any terrain that comes your way, and you can take plenty of gear with you.
Anybody who enjoys camping is going to enjoy what they get from their truck.
3. Go off roading. Many people think they need an SUV to go off roading, however, nothing could be further from the truth. A Dodge truck can give you the experience you are looking for, all the while tackling anything that is thrown its way.
These are three of the most interesting and exciting things you can do with your Dodge truck, however, there are many other ideas as well. Once you own one of these, the sky is the limit.