Zoo Miami Welcomes Three New Baby Animals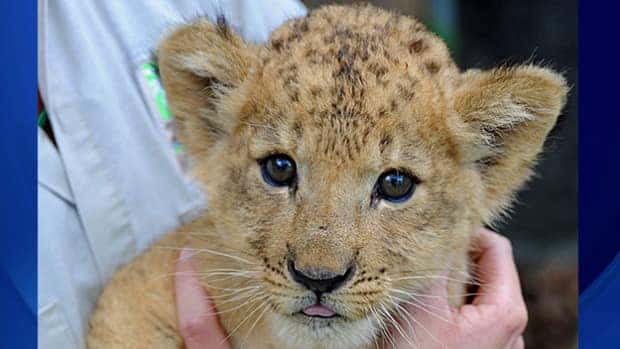 It should come as no surprise to anyone living in the Miami area that there is always a lot to do in the area. We have award-winning organizations and institutions that we are lucky enough to have right in our own backyard. The Zoo Miami is just one of the organizations that not only offer great day trips to see animals, but also offer many exciting programs for kids of all ages. No two trips to Zoo Miami are the same, as anyone who has been to the park can confirm. Each time, different animals are doing different things, and one may be more active on one visit than the next. Zoo Miami has had a very successful breeding program over the years, and most recently the zoo has been thriving with baby animals that are a must see. So hop into your vehicle, like the 2015 Jeep Grand Cherokee, and head to Zoo Miami to check out the latest arrivals.
A two month old lion cub has been making big improvements at Zoo Miami in recent days. The lion cub had many challenges after it was born, but seems to be coming around, and thriving in its new environment. The cub, who was born to first-time mom Asha, was plagued with many bacterial infections that caused him to lose weight. Since he has overcome these challenges, zoo officials say tat his long-term survival is looking really good. Currently, the male cub is off exhibit with its mother, and will remain there for several weeks before being introduced to the rest of the pride and the public. Be on the lookout for a probable cub-naming contest in the near future.
Other notable zoo babies include a four-month old black handed spider monkey, and a baby antelope born at the zoo on February 5.