Getting to Know the 1970 Charger R/T from The Fast and the Furious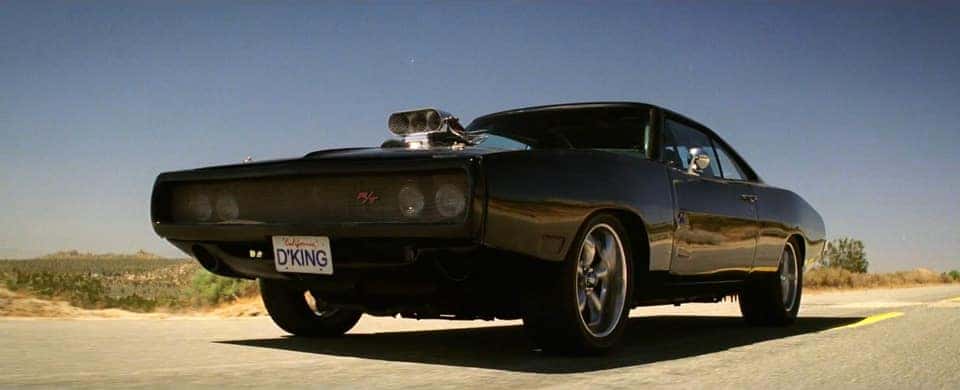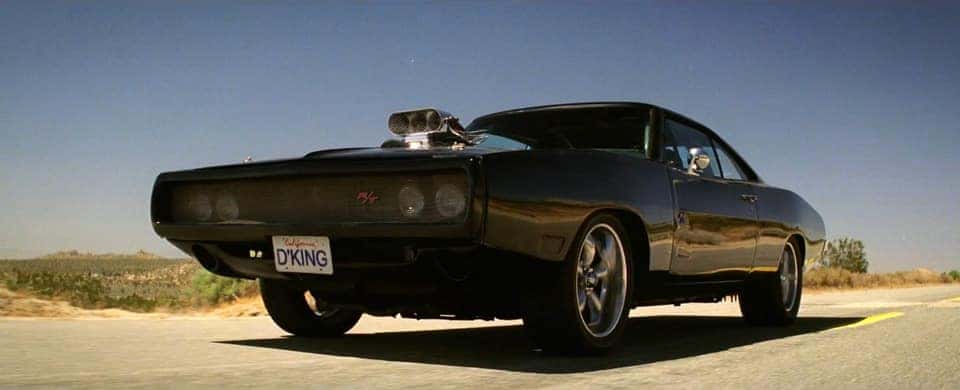 Day in and day out, car lovers visit Dodge dealerships to learn more about the Charger, as well as a variety of other vehicles.
The Charger has long been a favorite of Dodge enthusiasts. And as you know, this vehicle is front and center of the Fast and Furious movie franchise.
Early on, we learn that Dominic Toretto, played by Vin Diesel, has a love affair with a modified Charger. While the vehicle only comes out on special occasions, when it does you know it will tear up the road.
What You Need to Know About the 1970 Dodge Charger R/T
The Dodge Charger of today is unique in many ways, not sharing many features with the model from 1970. However, there are details of this muscle car that are well worth sharing:
Dodge only produced 9,370 1970 Charter R/T's.
The vehicle was powered by a 440 Magnum V8 engine with dual exhaust and four barrel carb.
It was equipped with: heavy duty brakes, pistol grip shifter, high back bucket seats, steering column ignition, and a heavy chrome front bumper.
Dom's Mods in the Fast and the Furious Series
The 1970 Charger R/T that you see in the Fast and the Furious takes things to the next level. Dom made quite a few mods to his Charger, including:
Supercharger
Nitrous oxide
Centerline wheels
Stainless steel mesh grille
Full roll cage
While it is safe to assume that the 1970 Charger R/T was Dom's favorite, don't overlook the fact that he got behind the wheel of many other models. These include: 1969 Charger, 1969 Charger Daytona, 2010 Dodge Charger SRT8, 2011 Charger R/T police car, and 2013 Charger SRT8.
Final note: Over the course of the entire series, there were 35 Chargers used on set.
What more can you say about the 1970 Dodge Charger R/T? While you may never have the chance to get behind the wheel of this model, watching the Fast and the Furious is more than enough to get your thrills.
Of course, if you are interested in buying your very own new Charger, you can visit a local Dodge dealership to check out the most recent model.