2 Important Leaks: '19 Jeep Cherokee, '18 Jeep Wrangler JL Owner's Manual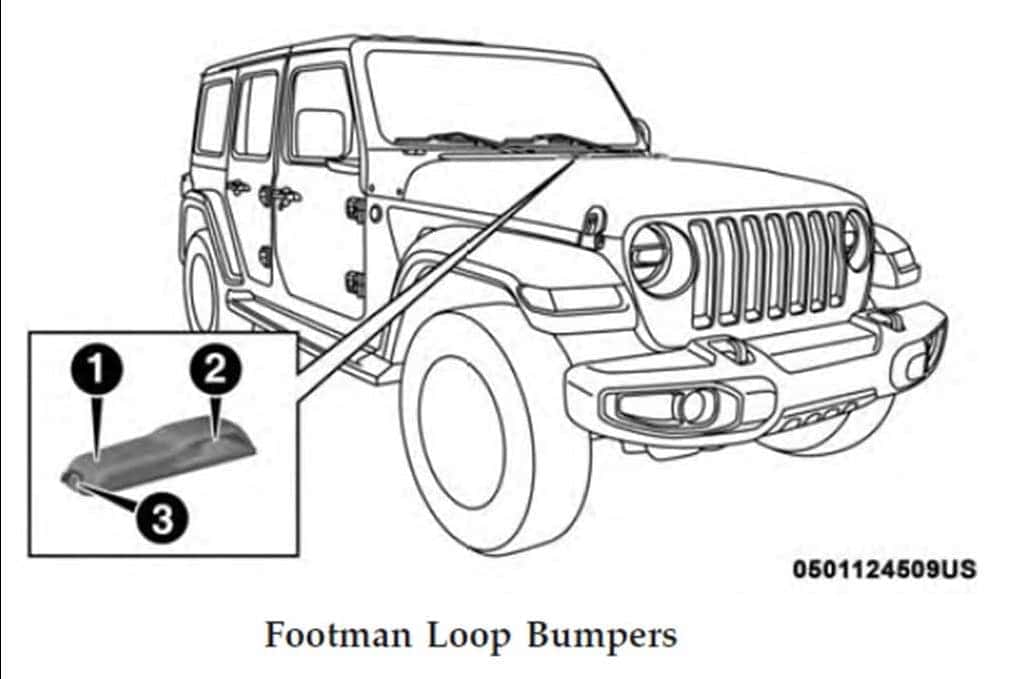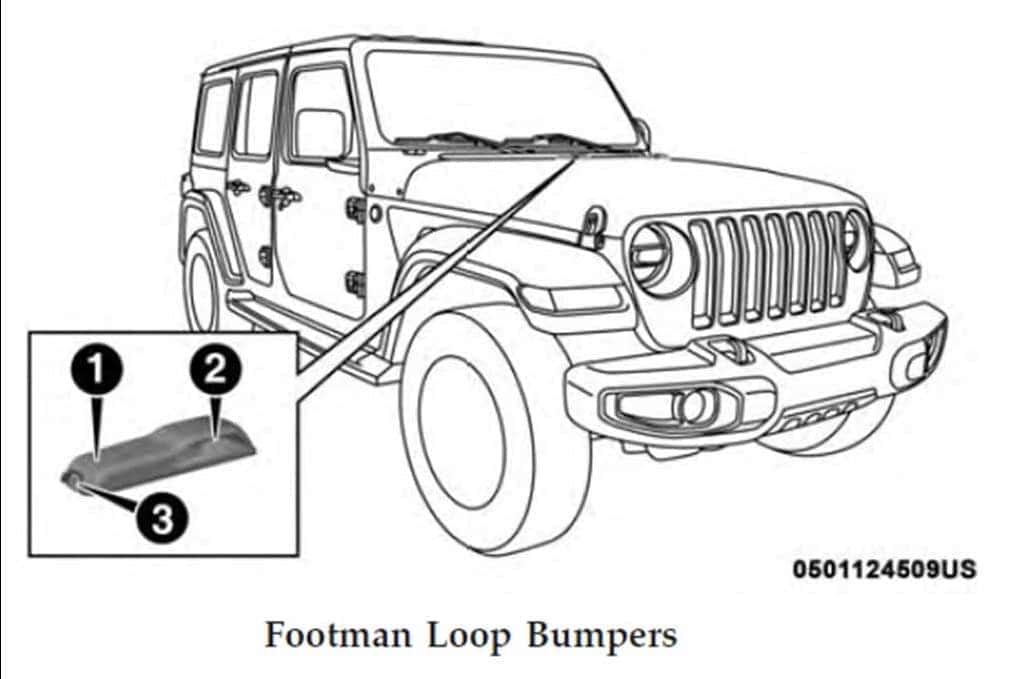 Kendall Dodge Chrysler Jeep Ram likes to keep up on all the leaked and spied Jeep information and there have recently been two important leaks about future Jeep models, and if you are a Jeep lover, we think you will want to know about them.
2019 Jeep Cherokee
The 2019 Jeep Cherokee appears to have some clear revisions which can be seen in spy shots posted by Auto Blog. The revised 2019 Jeep Cherokee is said to debut sometime by the end of the year. For now, we can only speculate based on what we see in the spy shots.
The new Cherokee appears to have the same interior, but the new Uconnect system has been updated to the new Uconnect 4 system. Additionally, all Cherokee models are equipped with a 7- or 8.4-inch touchscreen..
It appears that the front and rear bumpers have a flatter design than the previous design. Additionally, it looks like there are fog lights on the bumper.
Both the bumper and grille appear to be reshaped and they give the new Cherokee a sportier appearance.
2018 Jeep Wrangler JL
The Jeep Wrangler owner's manual that was leaked via JL Wrangler Forums answered a lot of the questions and speculation regarding the next generation design. The 2018 Wrangler is expected to debut at the L.A. Auto Show. Here's what we learned from the manual:
The Wrangler JL will be available with two engine options, a 3.6-liter V6 engine and a 2.0-liter turbocharged 4-cylinder engine. The manual shows a "motor generator unit," and according to Motor Trend, that unit indicates the Wrangler JL will have an available mild hybrid system.
Some safety features like a blind spot monitoring system and rear cross path detection have been added to the new model.
The new Jeep will have the latest UConnect system with a 7- or 8.4-inch touchscreen. The new system comes with Apple CarPlay and Android Auto as well.
Like the Wrangler JK, the new Wrangler JL will be available with two- and four-door models available, but there are some changes to the tops. With the new Wrangler JL, the only way to get a soft top is to order dual tops.
Follow Kendall Dodge Chrysler Jeep Ram on Facebook for more information regarding all things Jeep! In the market for a new Jeep in Kendall? Check out our Kendall Dodge Chrysler Jeep Ram inventory!
Photo source: Motor Trend