2 Types of Bedliners for Your Truck – Pros and Cons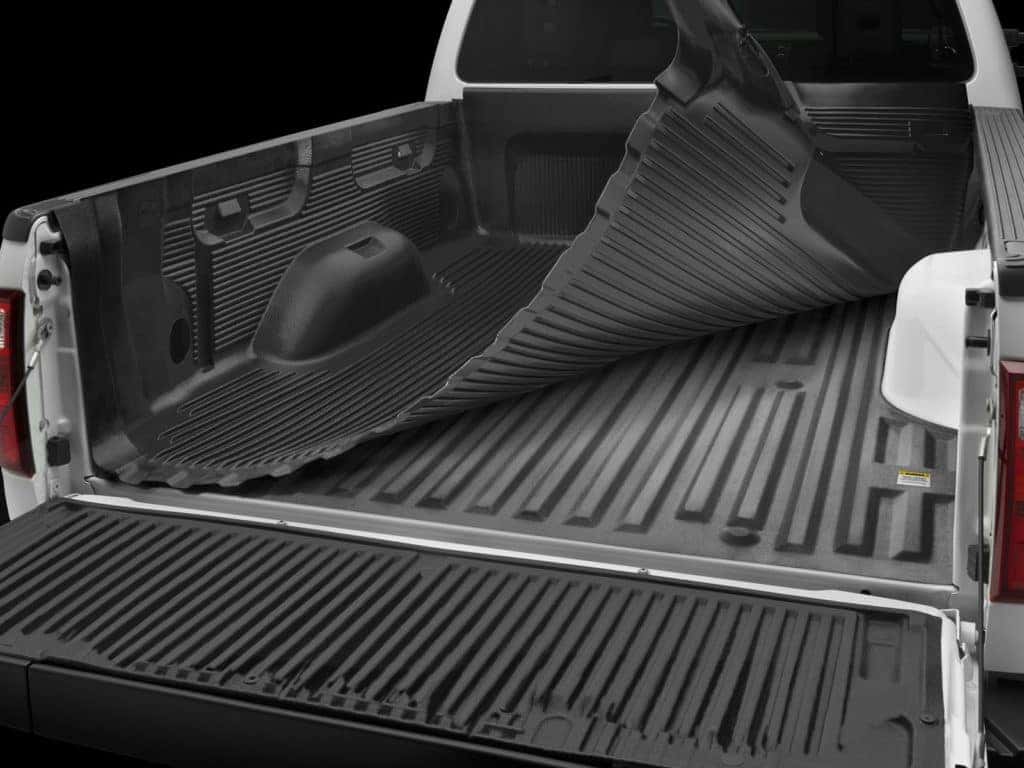 Whether, moving furniture, loading up big equipment for your next outdoor project or carrying sports gear, there's always the possibility of damage if a truck bed doesn't have a bedliner. But luckily, many trucks, including many Ram trucks, come standard with or are available with one of the two bedliner options, which are a spray-in bedliner or a drop-in bedliner.
Spray-In Bedliners
Spray-in bedliners are exactly what they sound like, they are a sprayed in protective coating. In comparison to drop-in bedliners, spray-in bedliners are more expensive, but they typically last longer.
Pros
Looks nice when properly applied.
Does a good job at keeping cargo stable and its textured surface helps prevent cargo from shifting in the bed.
Spray-in liners can be put anywhere in the truck bed including the tailgate, over the wheel wells, and bumper/fender flares.
Built to take a beating and they are permanent.
Cons
If the job isn't done correctly, it can ruin the factory paint on the truck bed for good (so make sure you take it to a reputable shop).
Spray-in bedliners are not removeable.
More expensive. Prices range from $350 to $1,000. Price depends on the type of spray-in liner you need and how tough it needs to be. Also, don't forget labor costs!
Drop-In Bedliners
Drop-in bedliners are mats that are attached to the bed and there are a different of material options,  including carpet, plastic and/or rubber.
Pros:
These are generally inexpensive and can be found for $200 or less.
Easy DIY installation and can be removed/transferred to your next truck.
Protects bed from dings and dents when moving cargo around.
Cons:
Can be low quality and do not last nearly as long as spray-in liners.
Surface is slick most times, which means cargo may slide around.
If it isn't the right fit for your bed, the liner may move while driving or going over bumps which can be problematic to the truck bed, cargo and safety.

Need a Ram truck? Check out our inventory at Kendall Ram here! Or, if you are looking for a trusted shop to put the liner in your bed for you, check out our service department here.