2015 Dodge Grand Caravan vs. 2015 Nissan Quest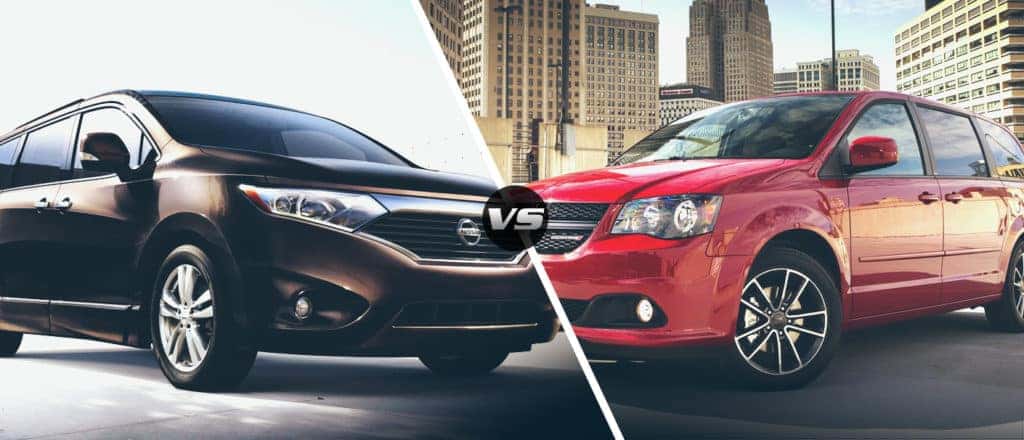 Summer vacation is here and although your kids might be wildly excited right now, you know it's only a matter of time before they start whining about being bored and having nothing to do.
As parents everywhere know, this whining is historically followed by, "what are we going to do today?"
What better answer than, "hit the road."
No, I'm not suggesting that you actually tell your kids to hit the road.
Instead, pack them up for a family road trip. What summer vacation is complete without one? The only question is, which minivan will you choose to make lifelong memories? Let's find out which one is right for you.
Kids Think Minivans are Cool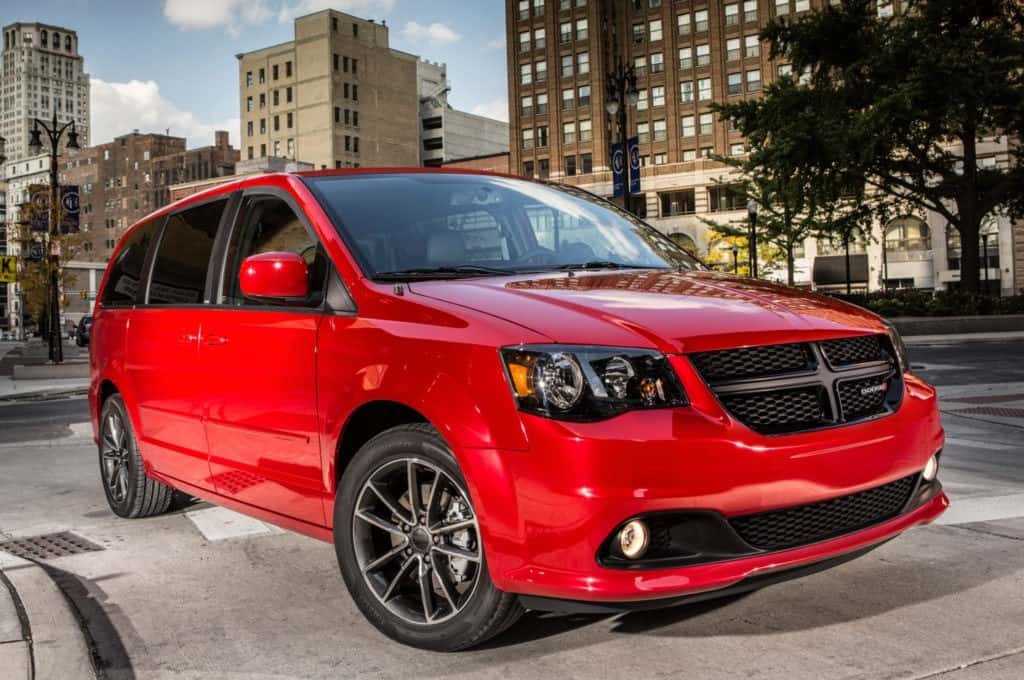 Just think of how cool they'll think you are when you pull into the driveway with a 2015 Dodge Grand Caravan from a dealer that sells Dodge in Miami. It may not get the same enthusiastic reaction as say, a new puppy, but your kids won't need to feed or clean up after it either.
So, why choose a 2015 Dodge Grand Caravan?
Besides being the original minivan creator, Dodge knows how to build dependable and safe vehicles, ideal for quick carpooling trips after sports practices and for going the distance on longer, family memory-making vacations.
Before we get into the details, let's review the basic specs consistent across all 2015 Dodge Grand Caravan models.
Deconstructing the 2015 Dodge Grand Caravan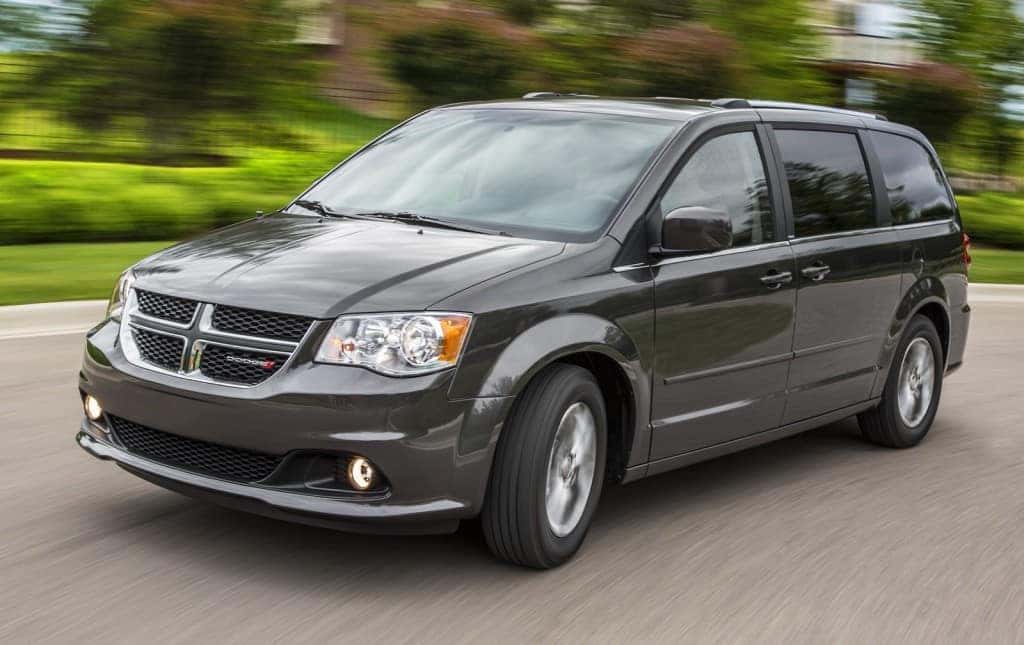 Installed in this latest minivan from Dodge, you'll find a 3.6-liter V6 engine, generating 283 horsepower with 260 lb.-ft. of torque.
Operated by a six-speed automatic transmission, the Grand Caravan can move from zero to sixty miles per hour in eight seconds, about the average time expected from the minivan segment.
I mean, when's the last time you saw anyone drag-racing a minivan? Exactly. You haven't.
Speed is not a focus of the minivan class. Safety is.
After all, you are carting around precious cargo and when they're not in there, you're likely schlepping cargo of the grocery, garden supply, or home improvement varieties.
A Safe Caravan
The 2015 Dodge Grand Caravan earned the Insurance Institute for Highway Safety's top rating of "Good," which should offer drivers significant peace of mind and confidence behind the wheel.
Anti-lock disc brakes, stability control, and active front head restraints come standard on all Caravan models, as well as a series of front and rear cabin airbags, including front side airbags, full-length side curtain airbags, and a driver knee airbag.
Optional advanced safety innovations are available, depending on the trim level, of which Dodge offers an impressive lineup in six distinct models.
Trim Level Tryouts
The Caravan lineup has so much to offer with significant variety ranging across six model options: the AVP (American Value Package), the SE, the SE Plus, the SXT, the SXT Plus, and the R/T.
Of the six options, the AVP offers the most affordable, at the starting MSRP of $21,395, with upgrades increasing as you move up the model line to the other four levels before reaching the top.
Represented by the R/T, the Caravan's high-end model at $29,995 is complete with all the standard equipment of the other trim levels, plus its own exclusive bells and whistles.
Available packages offer additional exclusivity and customization.
Depending on what you're looking for, a total of eleven package choices provide a range of security, convenience, and communication enhancements like the Safety Sphere Group, the Trailer Tow Group, and the Uconnect Hands-Free Group.
The hard part will be choosing which trim and package makes for the coolest combination…
A Class-Exclusive Interior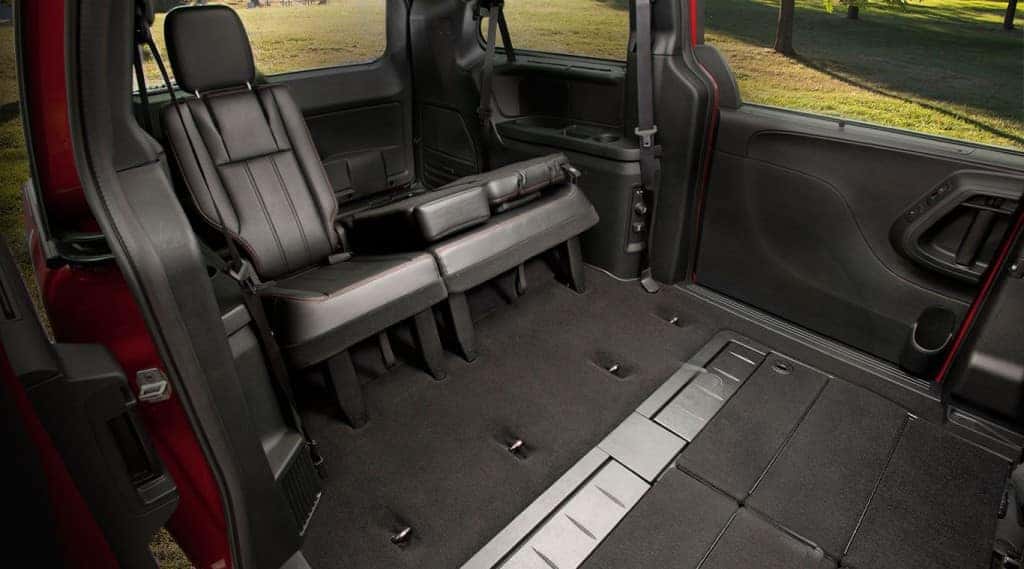 Available on all the Grand Caravan trims, with the only exception being the AVP, the 2015 Dodge Grand Caravan features a class-exclusive Stow n' Go seating a storage system, which transforms the rear cabin to accommodate passengers or belongings.
The second and third row seats fold flat in a matter of a few short seconds.
Every seat in the Dodge Caravan folds individually, giving you all kinds of configuration possibilities.
Even cooler, the 60/40 bench seat can fold completely backward when this minivan is in park, making it a fun tailgate spectator spot for sports practices, games, or even old-school drive-in movie screenings.
Do you kids even know what a drive-in movie is?
What a perfect pit stop possibility!
An Exceptional Exterior
Flipping the traditional, ho-hum image of the minivan on its head, the 2015 Dodge Grand Caravan has a stunning exterior, complete with quad halogen headlamps and LED tail lamps.
Convenience is evident and easy to access with the available sliding doors and lift gate.
Five wheel options include satin carbon aluminum and silver tech aluminum options.
Though we don't want to inspire any bickering, you and your family have a fun choice to make when it comes to color options in either:
Redline Red 2 Coat Pearl
Billet Silver Metallic
Brilliant Black Crystal Pearl
Deep Cherry Red Crystal Pearl
Bright White
True Blue Pearl
Sandstone Pearl
They all look great, so put it to a family vote and know you're winning no matter what.
When it comes to winning, the 2015 Dodge Grand Caravan has some in-class rivals.
Among the most notable is the 2015 Nissan Quest.
So, what kind of competition does the 2015 Nissan Quest bring to the minivan set?
A Dodge Grand Caravan Competitor
The Nissan Quest has plenty to offer with respect to comparable comfort, fuel economy, and towing capacity.
However, with a MSRP range of $26,530 – 43,180, the Nissan Quest is far less affordable than the Dodge Grand Caravan, which is priced between $21,795 – $30,955.
In addition to being more expensive, the Nissan Quest flags when it comes to keeping up with the Caravan's horsepower and torque.
The Nissan Quest does not have folding seats, which means the Caravan's innovative Stow n' Go feature allows for more passenger configurations, sure, but also more cargo space because the seats fold to lay completely flat.
Perhaps this accounts for the interior of the Nissan Quest feeling a bit too snug, compared to the flexible environment of the Dodge Caravan's cabin.
Personally, between performance and affordability, the Dodge Grand Caravan is the more attractive option.
Or maybe it's all in the name…
Happy Trails to You…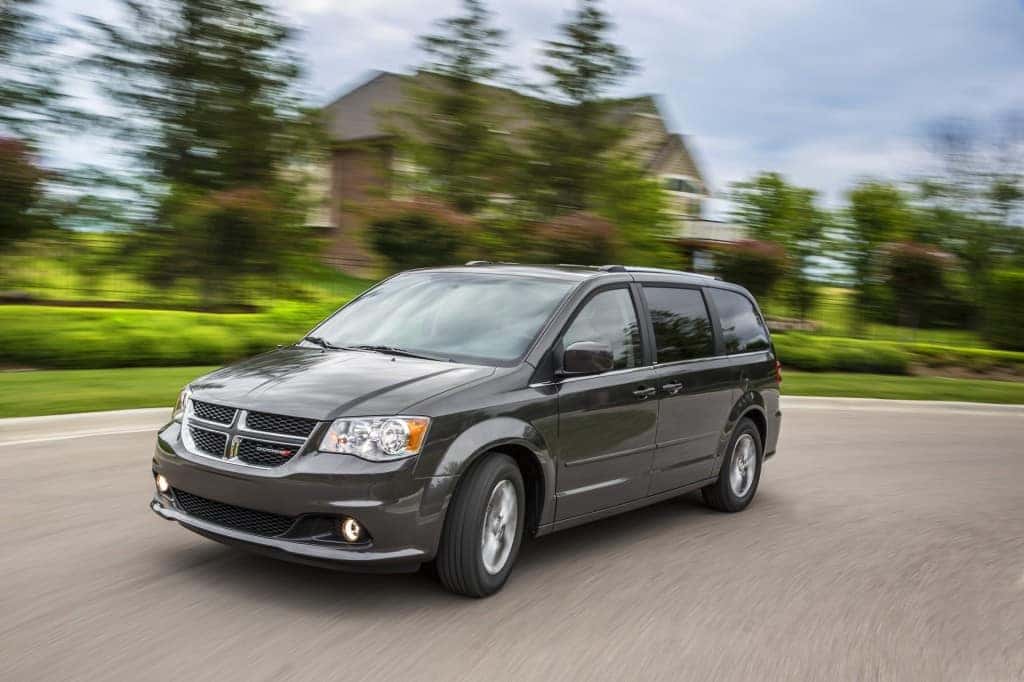 Although this is probably akin to judging a book by its cover, but I like what the Caravan evokes.
The single word, caravan, means a company of travelers journeying together through desert or hostile environments.
Okay, no one is suggesting that you blaze any trails through hostile or dangerous areas with your family in tow.
But, in this modern age, couldn't we argue that parking lots, whether at the mall, or Six Flags, or worse yet – Disney – are rather hostile regions in their own right?
For those of us who have survived such ordeals, the answer is most certainly, "affirmative."
Better yet, across the pond, the Brits define caravan as "a vehicle equipped for living in."
What better to brave a road trip in than a vehicle which allows you to live together as a courageous company of explorers ready to push the boundaries of adventure?
Too much?
Alright, I'm getting carried away, but caravan just sounds better than quest, which is defined as "a long or arduous search for something."
An arduous search?
No, thanks.
Call of the search and embark on your next journey with your fellow travelers in a 2015 Dodge Grand Caravan.