2017 Dodge Charger Pursuit – Look Out!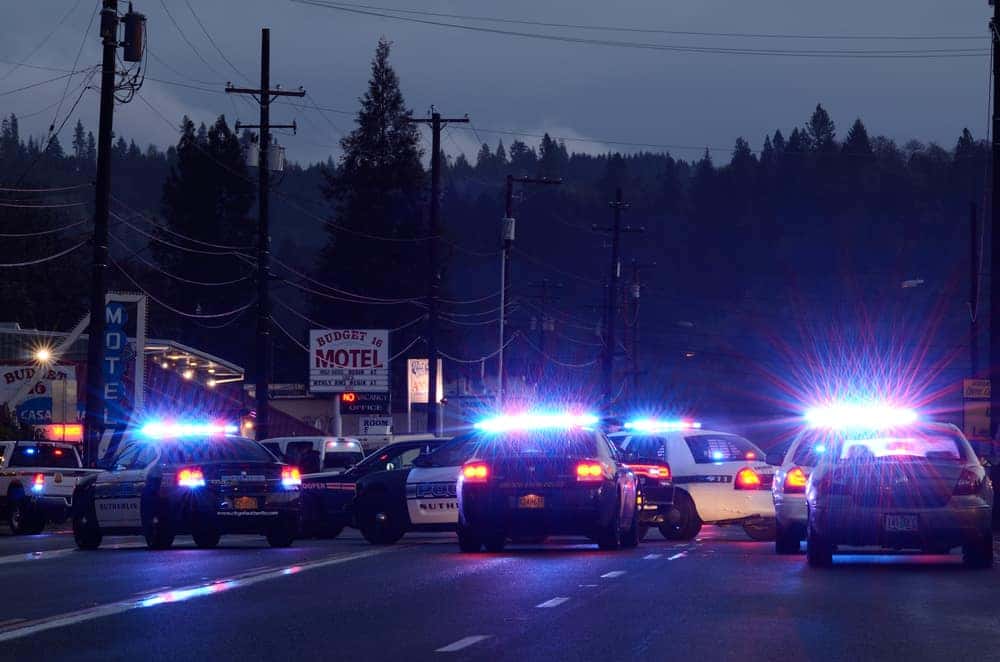 Dodge has a long history of producing fast, good looking, and popular vehicles. However, there is another side to Dodge you may or may not know about. For over ten years, Dodge has produced the Dodge Charger Pursuit, a law enforcement vehicle for those who serve and protect us all over the U.S. Take a look at the newest model, the 2017 Dodge Charger Pursuit below.
Mechanical
The base engine for the Pursuit is Dodge's 3.6-liter V6 engine that produces 292 horsepower and 260 lb-ft of torque and has an average fuel economy of 26 mpg on the highway. There are also two faster options that deliver quick acceleration when needed. A V8 engine, and a V8 engine paired with an AWD drivetrain. The more powerful AWD V8 Pursuit produces up to 370 horsepower and is best-in-class for acceleration rate and its 370 horsepower.
Advanced Tech
The Dodge Charger Pursuit has one of the most technologically advanced computer systems out of any car made in America. The Charger Pursuit is equipped with a larger 12.1-inch UConnect screen. This large screen is located in the vehicle's dashboard and it allows law enforcement officers to keep their eye on the road, as opposed to a mounted computer screen, which could lead to distractions and also got in the way of airbags if they were to be deployed. The touchscreen is synced up with Uconnect 12.1, which integrates advanced law enforcement  systems and practically transforms the vehicle into a mobile command center.
Though style is the least important thing when it comes to police vehicles, it's not a bad thing to have either. Like all new Dodge Charger models, the Dodge Charger Pursuit has the 1960s Charger heritage look, which gives it a sleek and aggressive appearance to let people know the law enforcement is not joking around when they are on duty! The Charger Pursuit is also available in 18 exterior colors, including five which are exclusive to the Charger Pursuit.
In addition to style, the Charger Pursuit is equipped with special pursuit-rated hardware, a performance tuned suspension and durable NIVOMAT shocks. It has a front and rear stabilizer bar and 18-inch performance tires on steel wheels.
The Dodge Charger Pursuit is reserved for police use only, but we do have a large inventory of brand new Dodge Charger models you can drive. Check out our available Dodge Charger inventory here.
Photo source: Shutterstock