Development of '18 Dodge Challenger SRT Demon Kept Quiet with Code Name "Benny"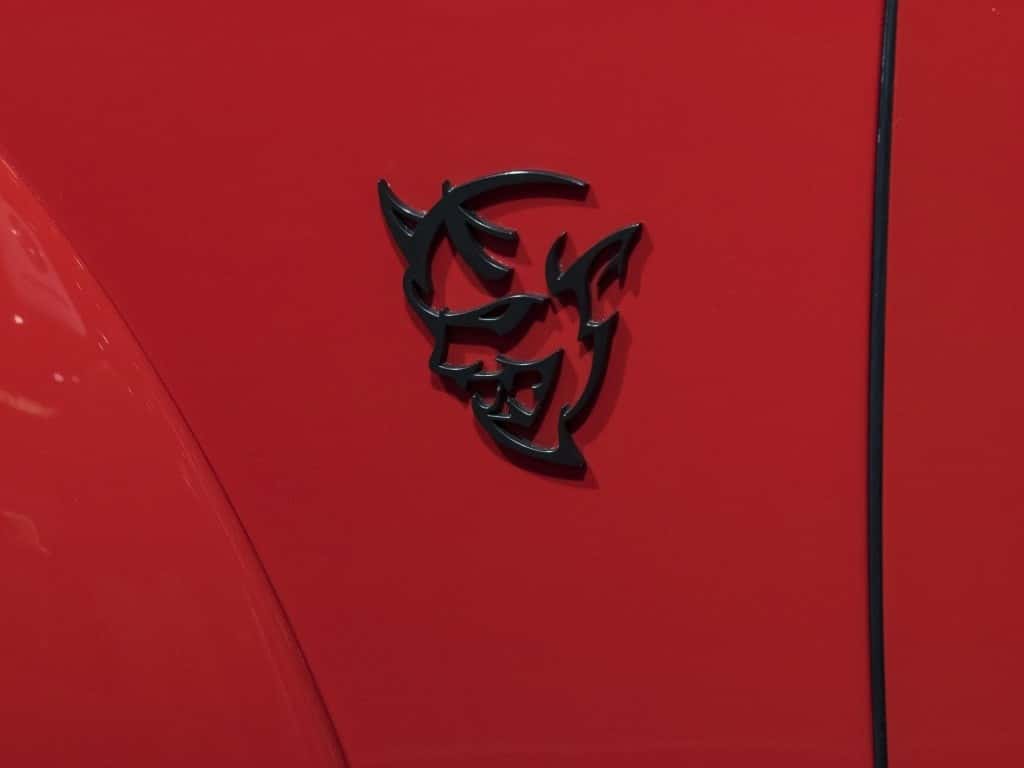 Automakers knew the all-new 2018 Dodge Challenger SRT Demon was going to be a legendary model, but Dodge kept things quiet by only telling a few people about the project, as well as using a special code name, "Benny."
Dodge went the extra mile just to make sure that absolutely nothing seemed "odd" or "out of the ordinary" during the internal development of the Challenger SRT Demon. Furthermore, just so workers didn't catch wind of anything fishy, all the gauges were calibrated during dynamometer testing, so the readout would show those of a Challenger SRT Hellcat engine.
So why keep such a secret for so long? The monstrous 6.2L supercharged HEMI Demon V8 engine was nothing anyone had ever seen before. A legal drag racing car that pushes out 840 horsepower!? Was there even such a thing? The Challenger SRT Demon had so many performance 'firsts" that secrecy was the best policy in this case – no one had a clue what was to come in 2017.
Some other production "firsts" include the SRT Power Chiller which uses the Demon's air conditioning refrigerant to help further cool the air entering the 8 cylinders. The cooler air contains more oxygen molecules, helping the engine deliver maximum output of the horsepower, along with 100+ high-octane unleaded fuel. The TransBrake also made it's debut. Used for a more powerful takeoff and torque reserve, the TransBrake delivers increased level of power and torque without damaging any components when the car leaps off the line.
Production for the Dodge Challenger Demon has already begun. However, the can only be special ordered online – the good news? Buyers can have their name specially stitched in the dashboard of their brand new Demon. Come visit our store University Dodge located in Davie, FL to special order your very own Demon.
Keep up with us on social media for Dodge news and updates.
Photo cred:  shutterstock.com