2021 Ram TRX Faster Than Mustang?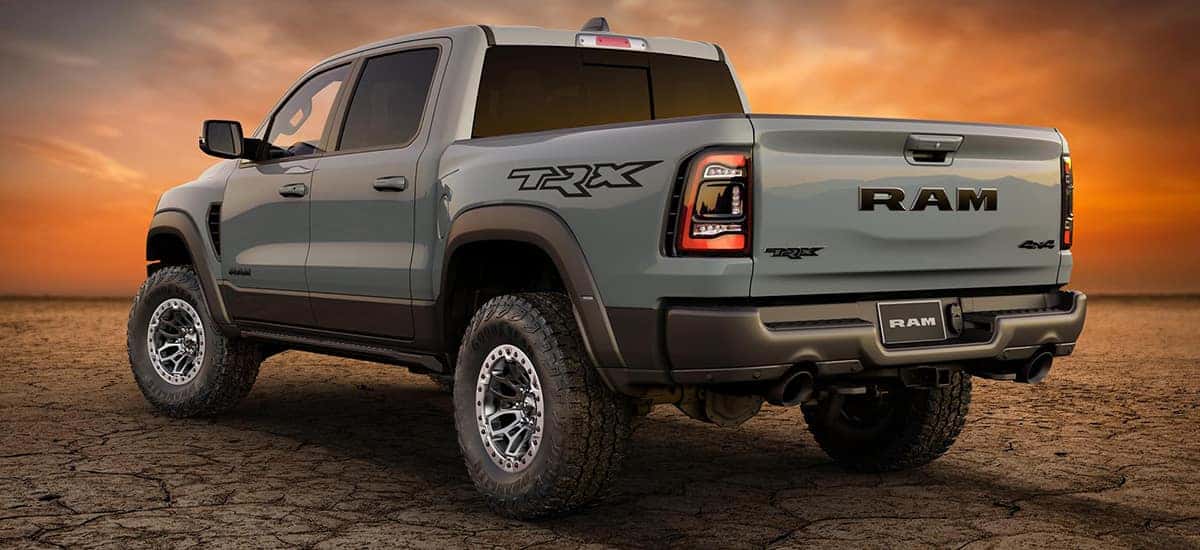 Photo credit: Ram
Drag races happen every day with the special kind of experiment that The Fast Lane Studios took part in. While normally, high-octane drag races are between evenly matched vehicles like muscle cars against muscle cars or pony cars. Tricked out vehicles usually packing some serious engine power are thought of as a surefire victor if they were to race a pickup, right? Well, to learn if a Ford Mustang GT500 Shelby could take out a new 2021 Ram 1500 TRX Rebel, we all learned a thing or two about the sheer strength of the monstrous Ram pickup and its capabilities. 
Supercharged Experience
Pitted together, the latest Ford Mustang Shelby GT500 and Ram 1500 TRX are actually both sold and offer customers a supercharged V8 powertrain. Of course, the difference is the Mustang is meant to be used to race while the Ram pickup is built for dominating all terrains while adventuring offroad. So, what results did the race between these two vastly unique vehicles offer for the world? Believe it or not, the 2021 Ram 1500 TRX Rebel wound up as the winner. The straight-line drag race wasn't completed on a very long course and the cold weather wasn't going to do any favors for the Ford Mustang as the Ram 1500 TRX Rebel offers superior traction and All-Wheel-Drive, while the trim used for the Mustang did not offer AWD. 
The Race Between Them
The Ford Mustang carries a 5.2-Liter supercharged V8 engine that supplies 760 horsepower and 625 lb-ft of torque. By comparison, the Ram 1500 TRX includes the wicked fast SRT Hellcat engine, a 6.2-Liter supercharged V8 with 702 horsepower and 650 lb-ft of torque. One of the best engines found in a rare muscle car made its way into the Ram 1500 TRX Rebel. Despite being heavier and offering less horsepower, the Ram 1500 TRX finished ahead of the Ford Mustang GT500 Shelby coming off the line faster. The weather was around 30 degrees and the Ram 1500 TRX Rebel provides greater traction with its massive 35-inch Goodyear Wrangler Territory all-terrain tires. For owners looking to drive a vehicle that wins on the streets, off-road, and nearly anywhere, the 2021 Ram 1500 TRX Rebel is that vehicle.  The pickup expands the light-duty pickup segment and offers a chance to surpass the benchmark for expected half-ton performance. Curious what it could be like to drive a new Ram?
Drive Your Own Ram
We're proud to offer the award-winning 2020 Ram 1500. We can assist our customers to find exactly what they want to drive online. The right vehicle is everything for each of our clients. We go the extra mile to ensure each transaction is simple. Don't wait any longer to get the right vehicle. We have an incredible selection of new vehicles, including Ram vehicles. 
Don't forget we have a trained service team that can help with an online appointment to get started on all maintenance work and repairs. At Kendall Dodge Chrysler Jeep Ram, we know what it takes to provide a worthwhile experience. Allow us the pleasure to help you today!