3 Fascinating Facts About the Dodge Brothers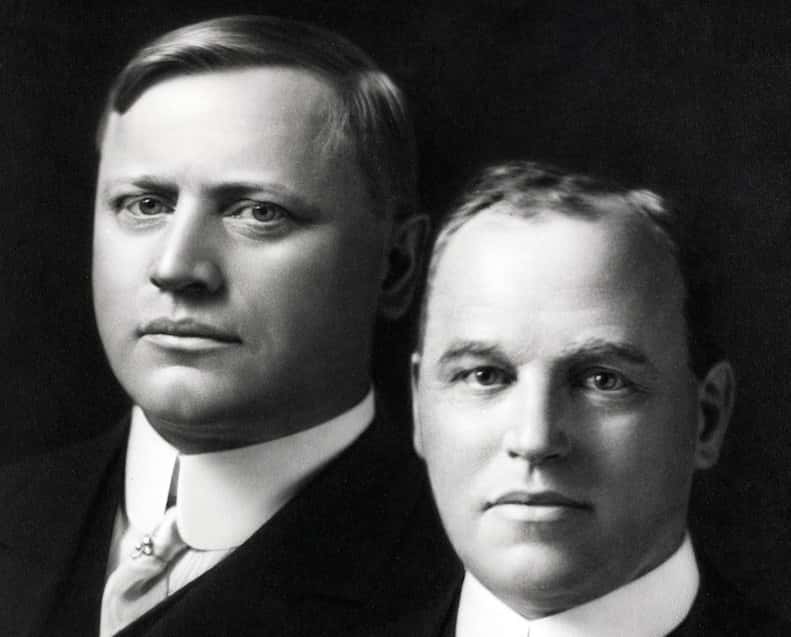 Dodge vehicles come from a 100-year-old tradition of groundbreaking innovation, and that's why their lineup now contains the fastest muscle car and sedan in history.
It all started in the early 1900s with two brothers who knew they could build the best automobiles around. Their story is a compelling one filled with many surprising facts.
Delve into these three interesting tidbits from Dodge Brothers' history, and you'll have a totally new perspective the next time you visit your local Dodge dealer in Miami.
The Dodge Brothers Built Oldsmobiles and Fords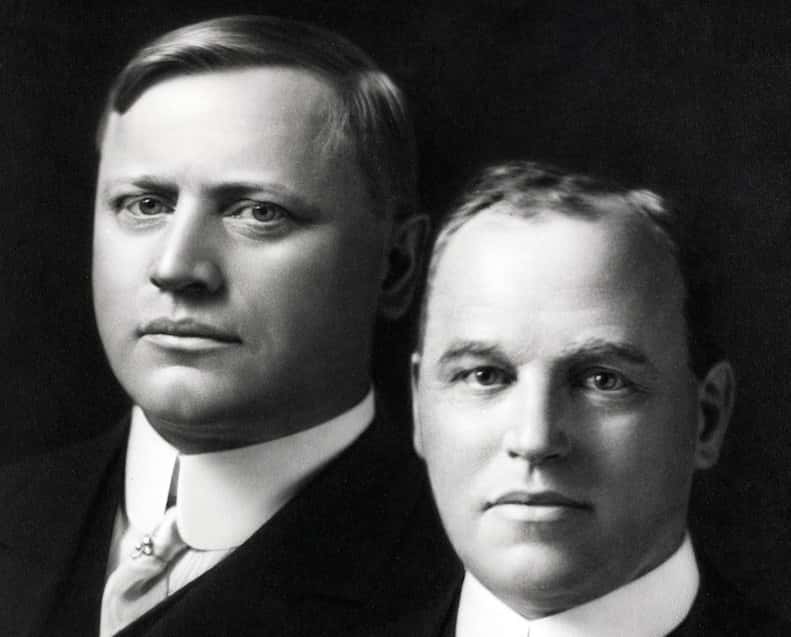 Before striking out on their own, the Dodge brothers, John and Horace, worked for a variety of different companies as machinists.
Starting with bicycles and then finding their way into the automotive business, they started designing and producing parts for various cars.
The owner of Oldsmobile recruited them to build engines, transmissions, and axles. But the Dodge brothers soon gave up their existing clients for an enticing bid from Ford.
Ford was trying to produce a new model, and as the legend goes, the Dodge brothers helped reengineer the car to turn it into a success.
They were responsible for building almost every part of the Model T, but Henry Ford did not respond to their input about improvements for the vehicle.
So the brothers decided to break away and start their own business. With the flaws of the Model T in mind, they knew they could create a car to top what was already on the market.
A Famous Composer Wrote a Tribute to the Brothers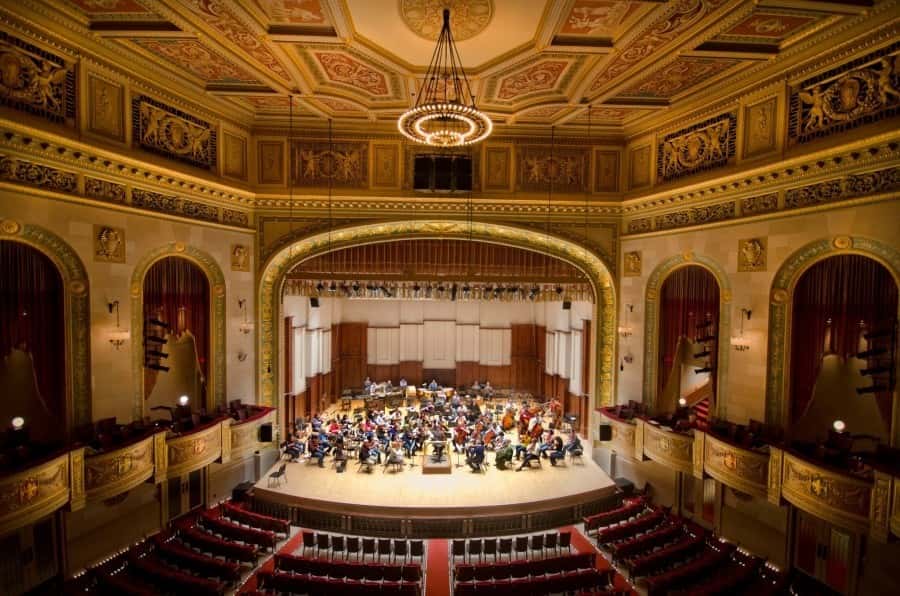 The Detroit elite turned out to be a tough crowd when John and Horace Dodge were trying to establish themselves as newcomers.
Horace was denied entry to the country club, which prompted him to build an enormous, over-the-top mansion on a piece of land directly next to it.
Horace loved boating, and that was one way he made some connections. But one of the things he is most remembered for is his generous support of the Detroit Symphony Orchestra.
He and his wife made many significant donations to the organization and are largely responsible for the fact that the symphony still exits today.
After Horace's passing, famous composer, Victor Herbert, wrote a piece of music called "The Dodge Brothers March" as a tribute to the brothers.
John Dodge's Money Built a Historical Landmark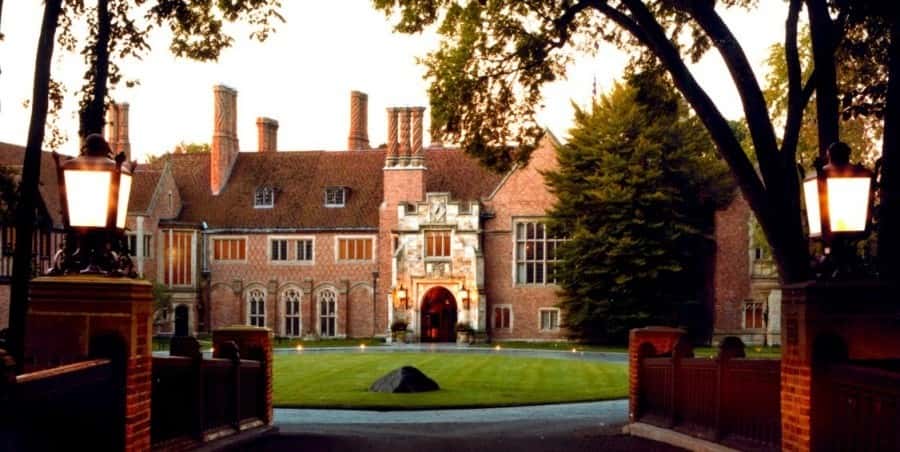 As the Dodge Brothers Company was growing and seeing success, fate stepped in and everything changed. During a visit to New York, John Dodge caught pneumonia and passed away shortly thereafter.
His brother also fell ill and died several months later. With their unexpected deaths happening so close to one another, the business was left in the hands of their wives.
The widows decided to sell the Dodge Brothers Company to an investment bank, and they received $146 million from the sale.
With her second husband, Alfred Wilson, John Dodge's widow decided to build a 110-room mansion that cost four million dollars. The 88,000-square foot masterpiece was constructed in Michigan.
In 1957, the couple donated their estate, everything inside, and the expansive land lot to Oakland University.
Now a National Historical Landmark called Meadow Brook Hall, the mansion primarily acts as a museum and as an event space for occasions like weddings.