3 Reasons the Dodge Avenger is a Great Buy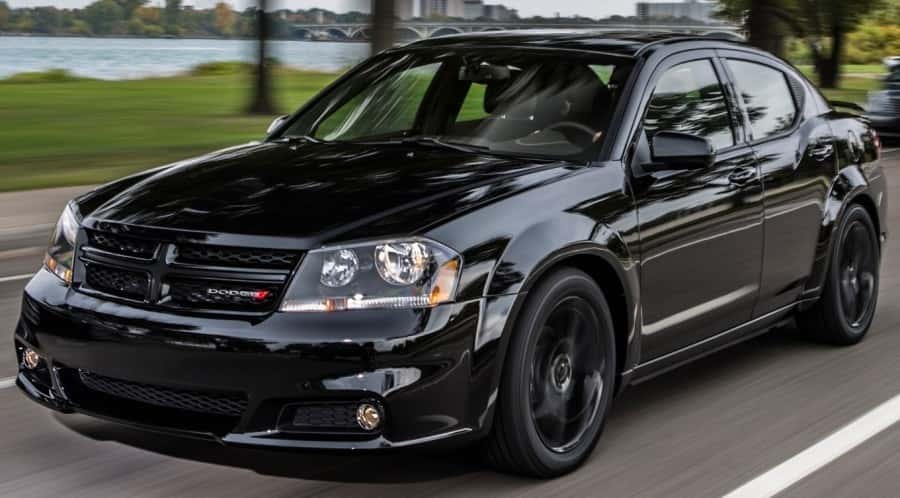 In a competitive segment, the Dodge Avenger offered quite a lot of likability and won the praise of many drivers since its introduction in 2008.
It's an excellent pick if you're looking for a high quality family sedan. And since 2014 is the final year of its production run, you're likely to find great prices on new and pre-owned models at your nearest Dodge in Miami.
Lively Ride
With the Avenger, Dodge's focus was to take the definition of "sedan" from boring to entertaining. And the company certainly accomplished what they set out to do.
Offered in several trim levels, you can get your Avenger as sporty as you'd like. Choose between Dodge's capable 2.4-liter 4-cylinder engine or go as wild as the 3.6-liter V6 in the R/T version.
The 4-cylinder delivers up to 173 horsepower and comes paired with either a four or six-speed automatic transmission depending on the trim level.
The V6 furnishes a whopping 283 horsepower and is matched with the six-speed transmission for smooth, efficient shifts.
Whichever version you go with, you'll find that the Avenger handles well and definitely gives you a more enjoyable driving experience than many of its flavorless competitors.
IIHS Top Safety Pick
In 2014, the Avenger was honored as one of the safest vehicles available. The Insurance Institute of Highway Safety was extremely impressed with the model's quality, high steel build.
The Avenger has been recognized by the IIHS six times for its outstanding safety features and crash test performance.
Stability and traction control, antilock brakes, front head restraints, and side curtain airbags are all part of the standard package.
Efficiency
The sedan not only offers a fun ride, but also great EPA ratings. Getting around 30 miles per gallon on the highway, the Avenger will help you save at the pump without sacrificing the performance you crave.
Consumer Guide commended it for its fuel economy, urging buyers to go for the V6 since it too is remarkably efficient.
If you're looking for a unique kind of sedan that has it all, look for a new or used Avenger for sale near you. You're likely to find yourself wondering where it's been all your life.