3 Reasons Why Jeep Owners Love Their SUVs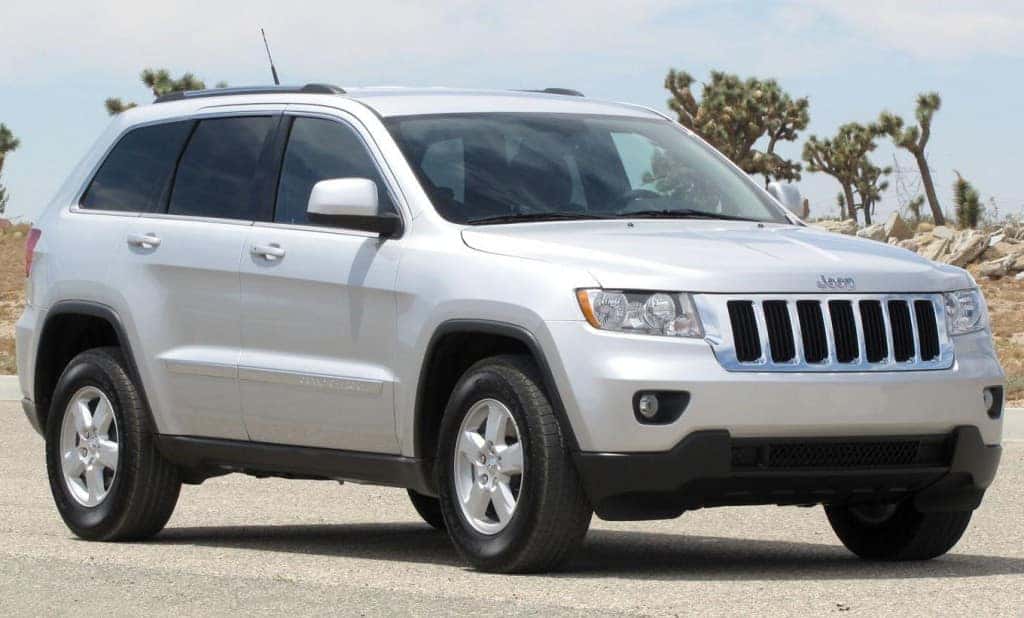 As you begin your search for a Jeep dealer in Miami, you will get excited about the prospects of buying an SUV that suits your every need.
There are two types of people: those who are willing to purchase a Jeep and those who are not. Fortunately, many people make the decision to purchase one of these vehicles every year.
While every automaker brings something unique to the table, Jeep has long been known as one of the best of the best. Its reputation is longstanding, and there is no changing the fact that the company offers some of the top SUVs in the world.
Here are three reasons why Jeep owners love their SUV:
1. Part of an exclusive club. Owning a Jeep is not the same as any other car brand. When you are behind the wheel of one of these vehicles, you will feel a connection with others who are in the same position.
2. You can do it all. From driving down the highway to tackling city traffic to off-roading, when you are in a Jeep there is no obstacle too big. This is why you will find these cars from Miami to Anchorage and every city and state in between.
3. More than a rugged vehicle. There used to be a time when Jeep was looked at as an off-road brand that did not offer much in terms of on the road performance. This is no longer the case, as most people never take their car off-road. The smooth ride and comfort amenities will keep you smiling.
These are three of the many reasons why Jeep owners love their SUV. If you have never been behind the wheel of one of these vehicles, take the time to visit Kendall Dodge Chrysler Jeep Ram for a closer look.