4 Celebrity Jeep Wranglers You Wish You Owned
All Jeeps are awesome, but the Jeep Wrangler is without a doubt the best. Some will ask how you can prove its awesomeness. We can definitely prove it, but when the world's rich and famous decide to spend their money on it, you know there's got to be something special about it. Let's take a look at a few of the coolest celebrity Jeeps.
Lebron James's Gold Custom Jeep Wrangler Unlimited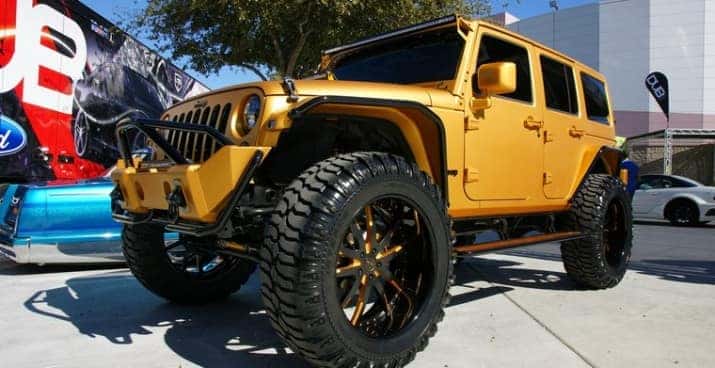 King James may have left Miami, but we can't leave his incredible Jeep Wrangler off this list due to his horrible team change. This is Lebron's latest Jeep Wrangler Unlimited, built by Ultimate Auto of Orlando in 2012.
David Beckham's Blacked-Out Jeep Wrangler Unlimited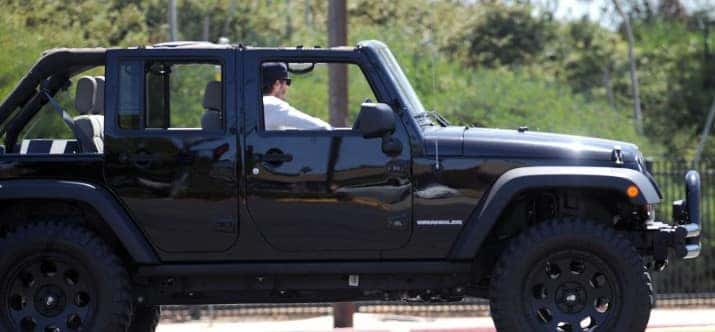 If David Beckham wasn't cool enough for his work on bringing a MLS franchise to Miami, you'll definitely think he's cool after seeing his black-out Jeep Wrangler Unlimited. He's got a variety of different cars to choose from, but he's often seen out and about in this beauty.
Blake Anderson's American Flag Jeep Wrangler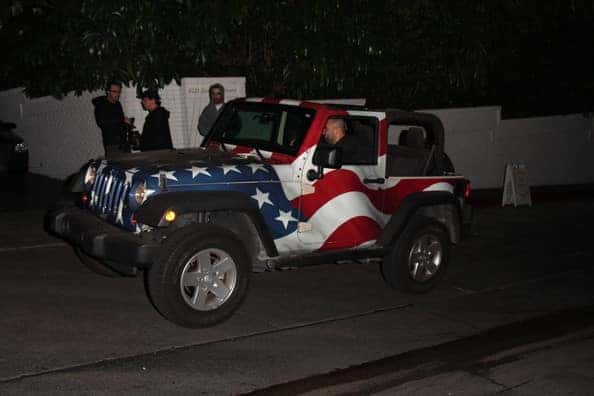 Nobody questions Workaholics star Black Anderson's patriotism. Nobody. His two-door Wrangler TJ has an American flag paint job with an eagle on the hood that would make even the most dedicated patriot jealous.
Ryan Sheckler's White Jeep Wrangler Unlimited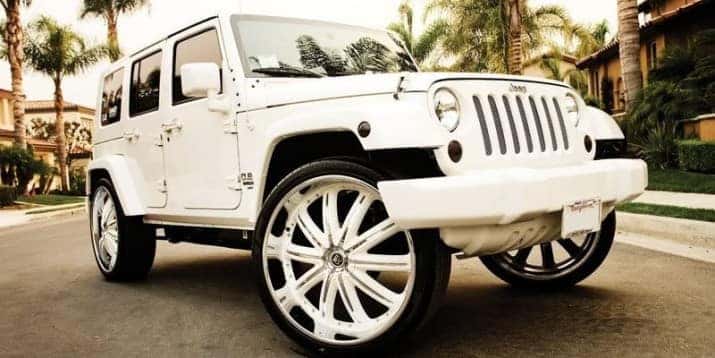 While David Beckham likes his Jeeps blacked out, pro skateboarder Ryan Sheckler wants to hide any mud that may get on his clean white Jeep Wrangler Unlimited. Nobody seems to be fans of the wheels or rims, but I can only hope he replaces those soon.