4 Cool Features of the 2014 Dodge Ram 1500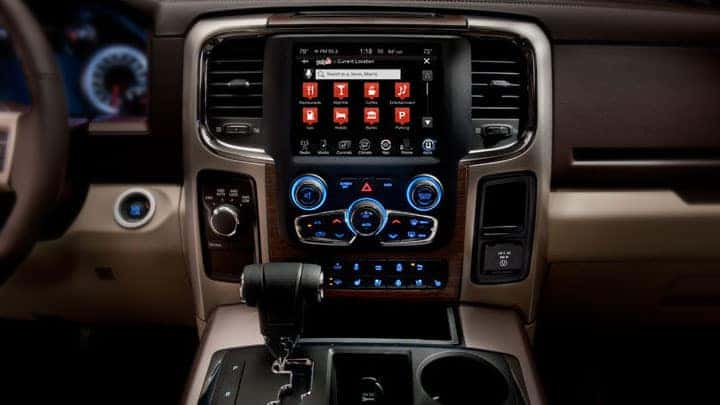 The 2014 Dodge Ram 1500 has a lot to offer, including off road capabilities, a comfortable ride, and plenty of high quality features. When you add all these together, among others, it is easy to see why this truck is one of the best selling in the world.
If you are shopping for a 2014 Dodge Ram 1500, there is a good chance that you have already checked out a few other trucks on the market. While there is nothing wrong with this, like many, you will find yourself coming back to the Ram.
When comparing your options and attempting to make a final decision, it is important to learn as much as possible about the finer details of each truck you are considering.
When it comes to the 2014 Dodge Ram 1500, you don't want to overlook anything, as there is a lot going on, both on the interior and exterior.
Below are four cool features of this truck that has allowed it to become one of the best selling in the world, year in and year out:
Bold Instrumentation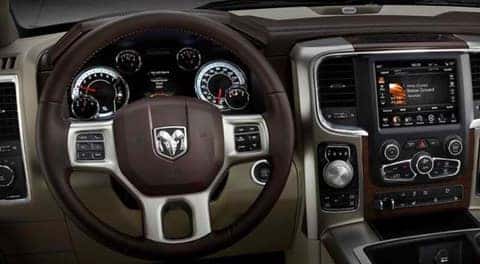 No matter what trim level you purchase, you are going to get an instrument panel and Electronic Vehicle Information Center that suits your every need. For example, the 1500 Longhorn Edition can be purchased with a six-ring cluster display that brings back the old school look of an antique watch.
Real Wood Accents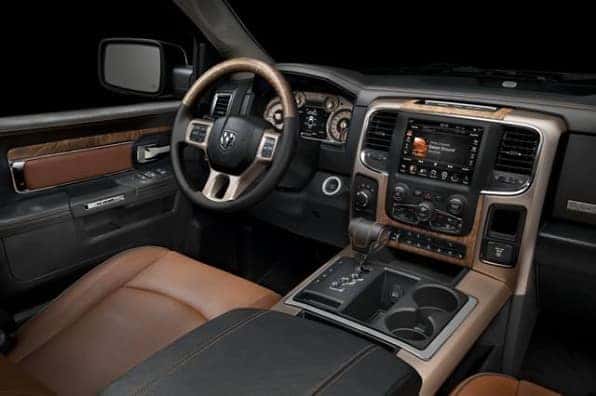 Just because you are driving a truck does not mean you have to overlook luxury features. In the 2014 Dodge Ram 1500, you are able to add real European-sourced wood. Remember, you are getting real wood accents in this truck, not the fake stuff that many others use.
Refined Interior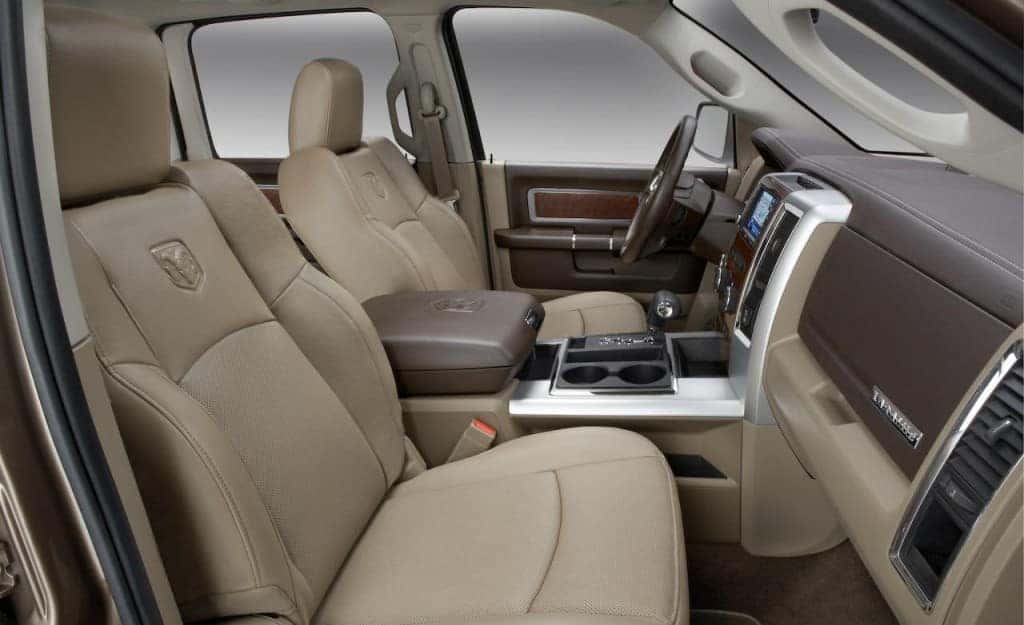 No matter which model you choose, you know you are getting an interior surface that is both comfortable and functional. That being said, you can step things up a notch, opting for premium fabrics, such as high quality leather trim. No matter what type of obstacles you are facing on the road or the worksite, you know you will be comfortable in the cabin.
Rotary Shifter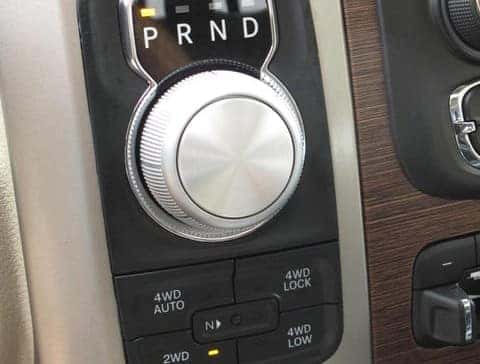 With the rotary shifter, you can set your car in motion with a turn of the dial. This may not be what you are used to when shifting gears, but you will soon fall in love with the overall design.
These four features are among the best of the best in the 2014 Dodge Ram 1500. Are these enough for you to make a purchase in the near future?