4 Facts About the Dodge Coronet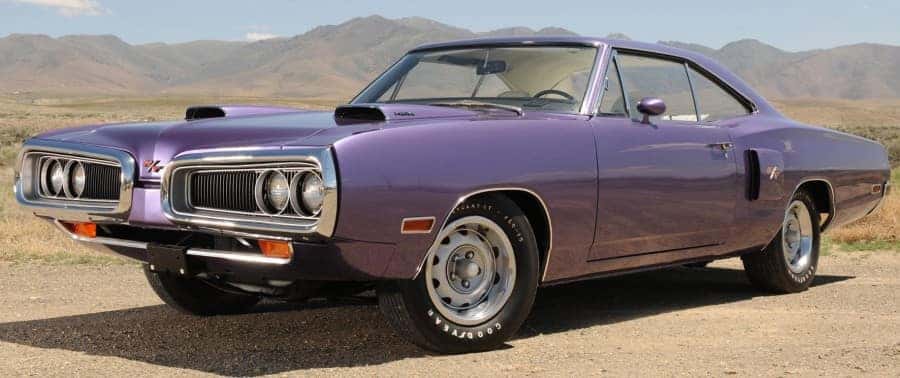 The Coronet has one of the most interesting histories of any car ever sold by Dodge dealerships. When it first launched in 1949, it was the swankiest model in the lineup. And through the years, it took on a number of different faces.
One of the First HEMIs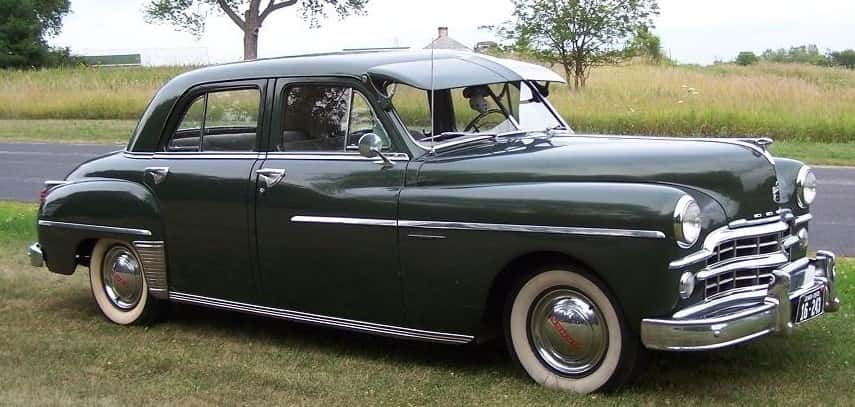 The original Coronets were the highest trim level that Dodge offered. They were premium models, powered by flat-head, straight-6 engines that delivered 103 horsepower.
But after only a few years, an available V8 HEMI was offered, bringing the Coronet's horsepower up to 140. It went on to break multiple speed records at that time.
The Coronet Outsold the Charger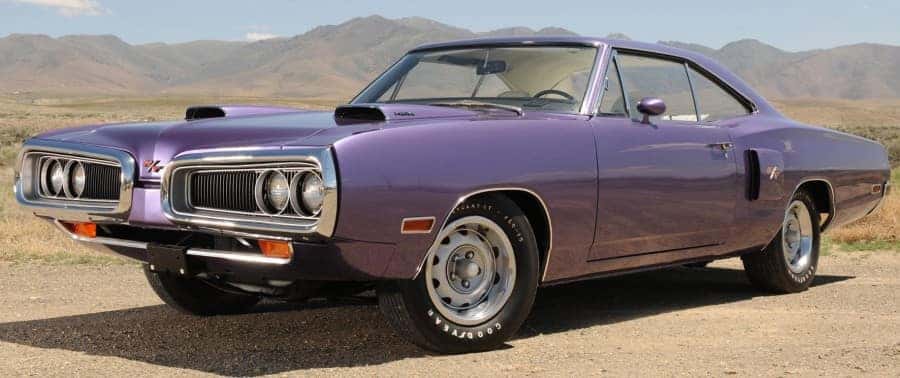 Offered as a 2-door hardtop or a convertible, the 1968 Coronet R/T was as exciting to consumers as the original HEMI-powered version had been.
It packed 375 horsepower which was later upped to 390. Its body was much more extended than the original Coronet models, and its long lines matched the trend of the '60s and early '70s.
It Was a Scat Pack Member

On top of the Charger and Coronet R/T, the Coronet Super Bee was added to the lineup as a Scat Pack model. It sported stripes around the tail end with its own special insignia. The graphics even won a studio design review.
In its Super Bee incarnation, the Coronet rocked a Magnum 440 engine, a far cry from its ancestors. It also came with a slew of other luxuries, including power steering, tinted glass, a rear defogger, and 3-speed wipers.
A Pony Car, Taxi, and Cruiser, Oh My!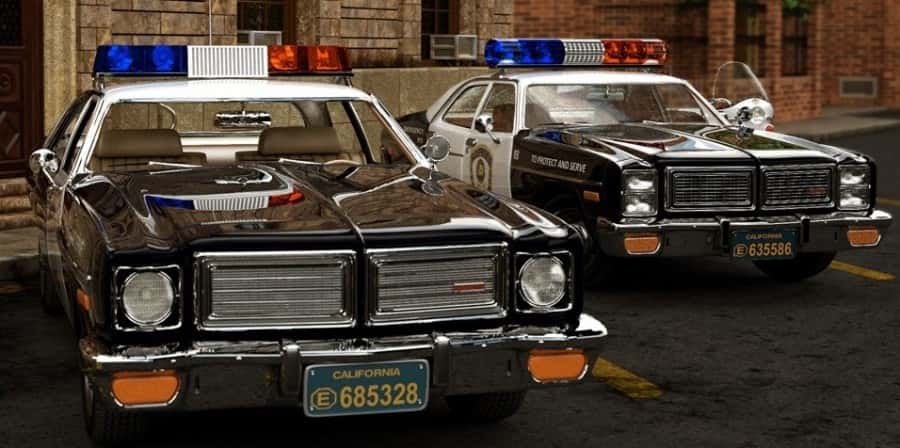 Not only did the Coronet feel at home amongst Dodge's muscle cars, like the Charger, but it also wore many different hats.
It was a popular model for taxi fleets which contributed to its unbelievable sales numbers. And it was also regularly used as a police squad car, alongside the larger Polara.