The History of the Dodge RAM Power Wagon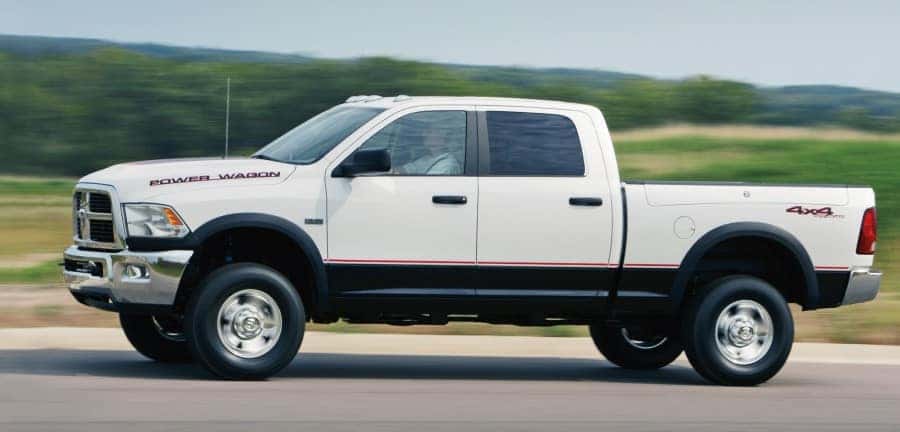 The Dodge Ram Power Wagon has gone through many transformations to become the vehicle it is today. The latest version maintains its standing as one of the top trucks available for off-road action.
The Power Wagon comes with an impressive heritage, and like any Dodge RAM for sale in Miami, it also comes with the promise of durability.
The Original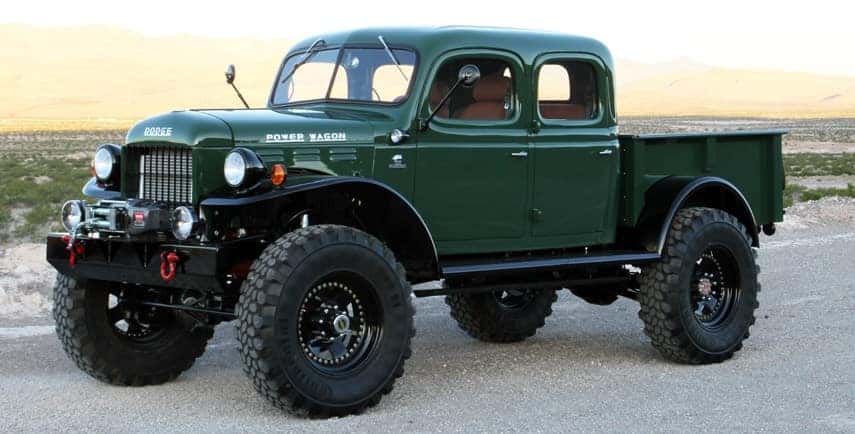 The first Dodge Ram Power Wagon hit the market in 1946. Initially, it was meant to compete with other military trucks. But Dodge had the foresight to offer it to the public first.
Popular with civilians, the Power Wagon was a catalyst for the development of many other four-wheel drive trucks to come.
The 70's
In 1972, it was given a visual update and received a variety of grilles and paint jobs up until 1980. In '74, an extended cab generated lots of new sales due to its favor among families and camper owners.
Full-time four-wheel drive became the norm in 1975, but didn't last long. It was swapped back to part-time in 1980 when energy problems became a hot topic.
2005
The Power Wagon reentered the scene in 2005 as an off-road version of the Ram 2500. With a 5.7L Hemi V8, it packed a punch and upheld the Power Wagon's reputation as a hardworking vehicle.
2013 On
Ram made the Power Wagon an official model in 2013. Updates since that point include a higher power 6.4 Hemi V8, axle gears with higher gear ratios, and improved suspension.
It has also gotten a stronger steel frame, revamped chassis, and a Uconnect infotainment system for easy access to all the important controls.