5 Best 2014 Jeep Grand Cherokee Options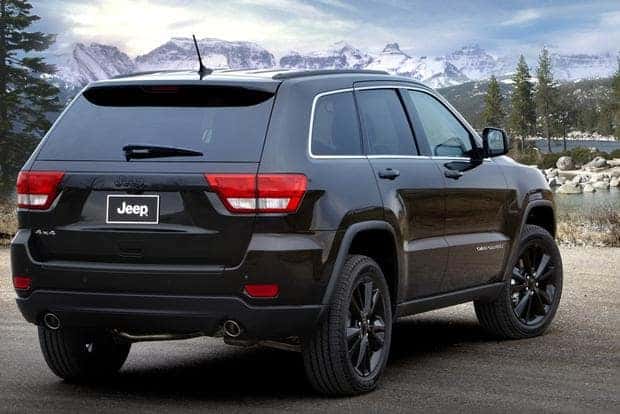 Miami Jeep dealers can help you find the vehicle you are looking for, based on your budget as well as your personal requirements. With so many options, it will not be long before you are driving off the lot in the right SUV for your lifestyle.
Are you thinking about buying a 2014 Jeep Grand Cherokee? If so, this is a great choice. From its off road capabilities to its many safety features, you know you are getting an SUV that can handle anything you throw its way.
The "base" 2014 Jeep Grand Cherokee comes with plenty of standard features that will make your life easier, such as remote keyless entry, telescoping steering wheel, and automatic temperature control.
Despite the fact that these standard features have a lot to offer every driver, there are several options you should consider adding.
Here are five of the best 2014 Jeep Grand Cherokee options:
Distance Pacing Cruise Control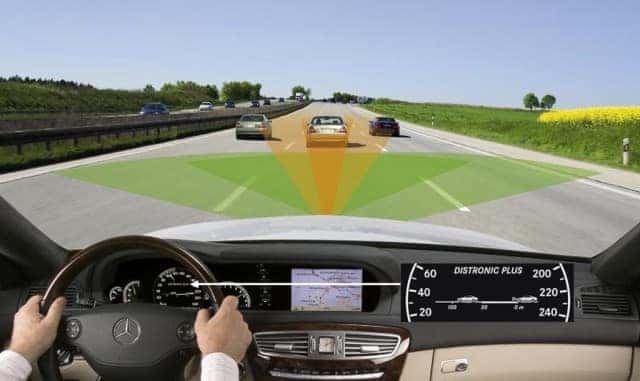 With this feature, your life on the highway is going to be much easier. Set the cruise control and forget about it. The high tech system will do the rest, regardless of what is going on around you.
Heated Steering Wheel
This may sound like an "over the top" feature, especially for those who live in Miami, but it can definitely come in handy when the temperature plummets.
Power Moonroof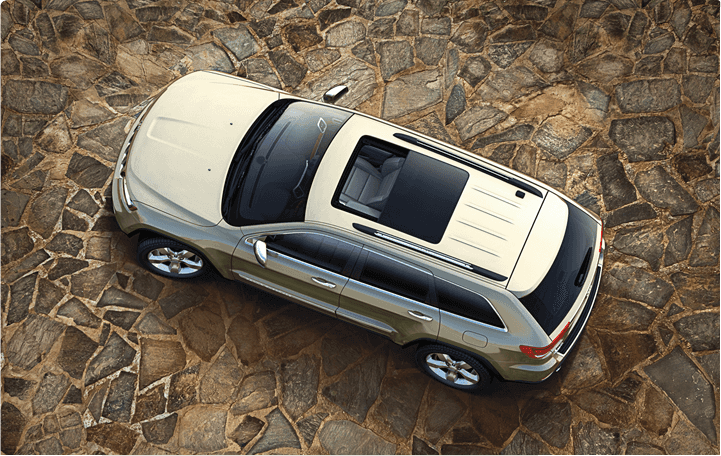 If you live in Miami, you need a car with a power moonroof. After all, there is nothing better than being able to cruise down the highway with the sun coming through the moonroof, letting you get a taste of the warm weather.
Upgraded Speakers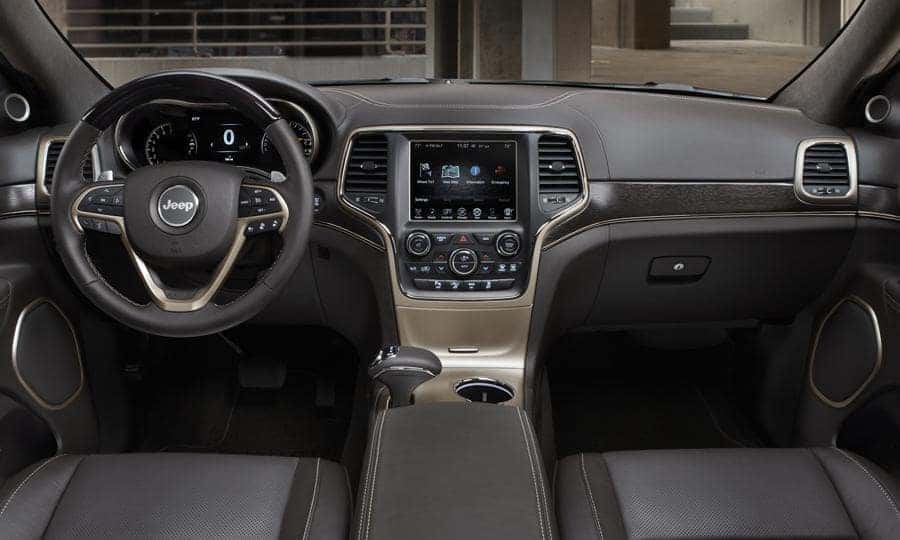 If you enjoy music, you may want to upgrade from the six standard speakers to a package of 10 or 19. Can you imagine what this will do for your sound system? It is definitely a change you will recognize.
Rain Sensing Wipers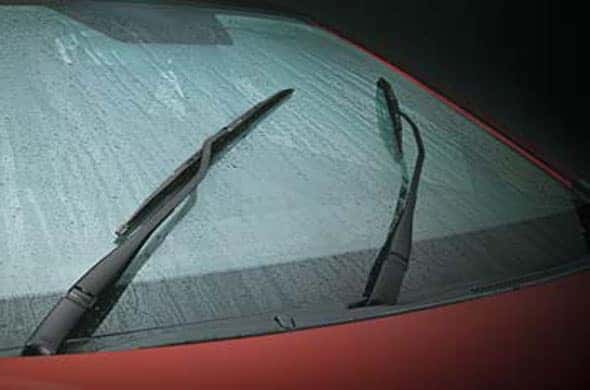 When the rain begins to pour, you will be glad that you have this option. Your car will sense when it is raining, as well as how much, and adjust accordingly. You don't have to do anything but concentrate on the road.
If you are thinking about buying a 2014 Jeep Grand Cherokee, you should also think about adding one or more of these options.