The 5 Coolest XJ Cherokees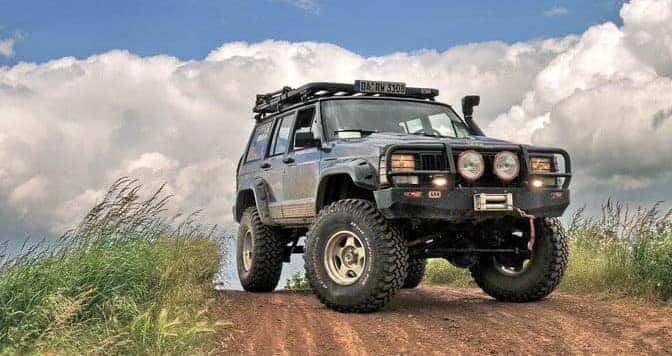 Though the XJ Cherokee is out of production, Jeep enthusiasts still cling to it like Saran wrap. And if you see this Jeep in Miami, it's likely to have custom add-ons from its owner.
With it's cult-like following, this vehicle has seen its share of modifications. Some are performed for function, but many are for much wackier purposes. Here are a few of the coolest.
The Camper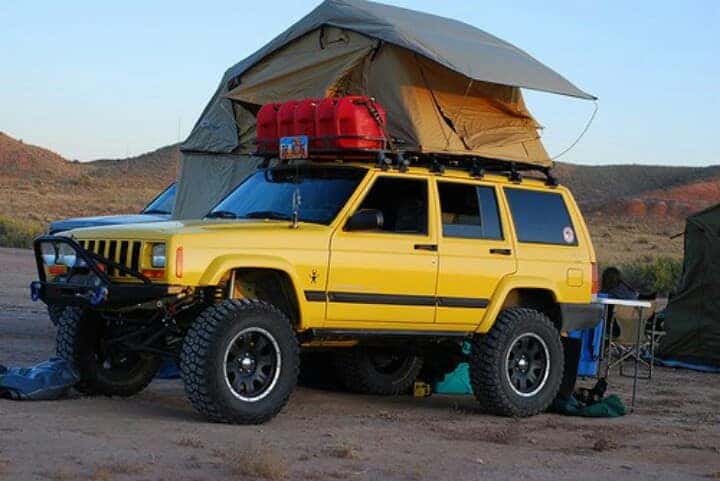 Why sleep on the ground when you can stretch out atop your XJ Cherokee? This impressive design takes camping to a whole new level.
An XJ could make it to just about any remote campsite you might have in mind. And then, turn it into a house when you get there.
The Everyday Auto Repair Guy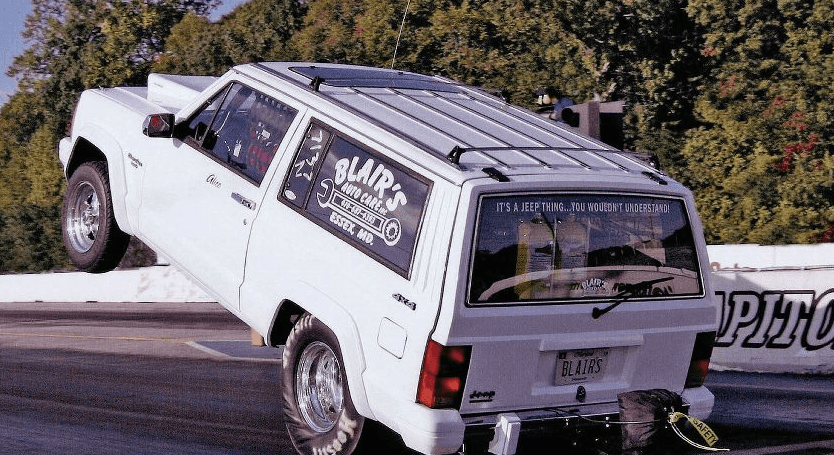 From a business standpoint, this tactic certainly draws attention. Need a repair in a hurry? This guy is so fast to respond that he'll arrive on only two wheels. Jeep lovers everywhere should give this XJ a standing ovation.
The Hunter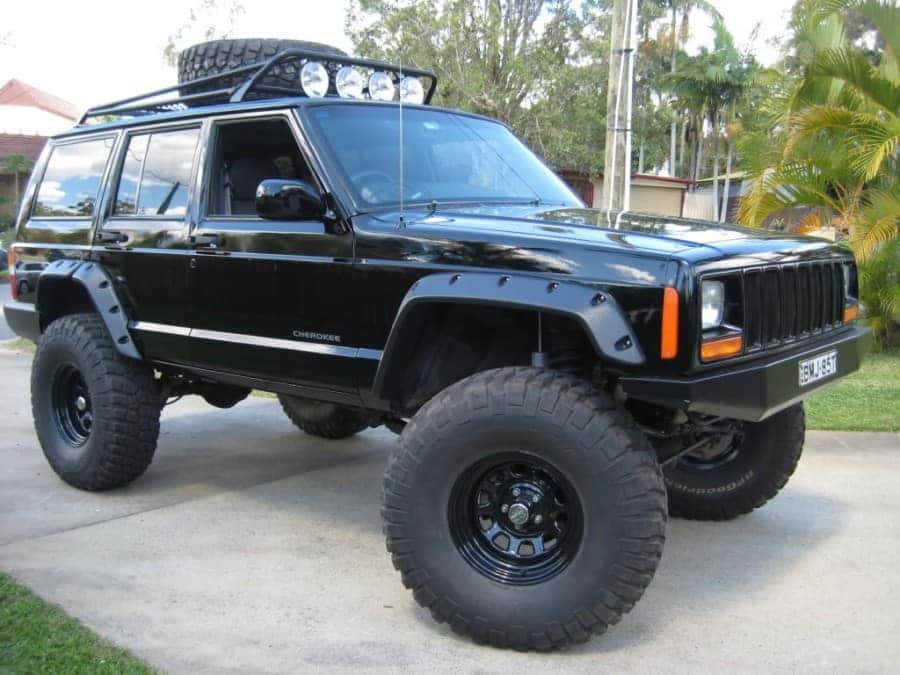 If you're venturing out into the wild, no vehicle could serve you better than an XJ Cherokee with all the right mods. Crikey— with trimmed fenders, topside fog lights, and a spare tire ready to go, this XJ could follow its prey anywhere.
The Survivalist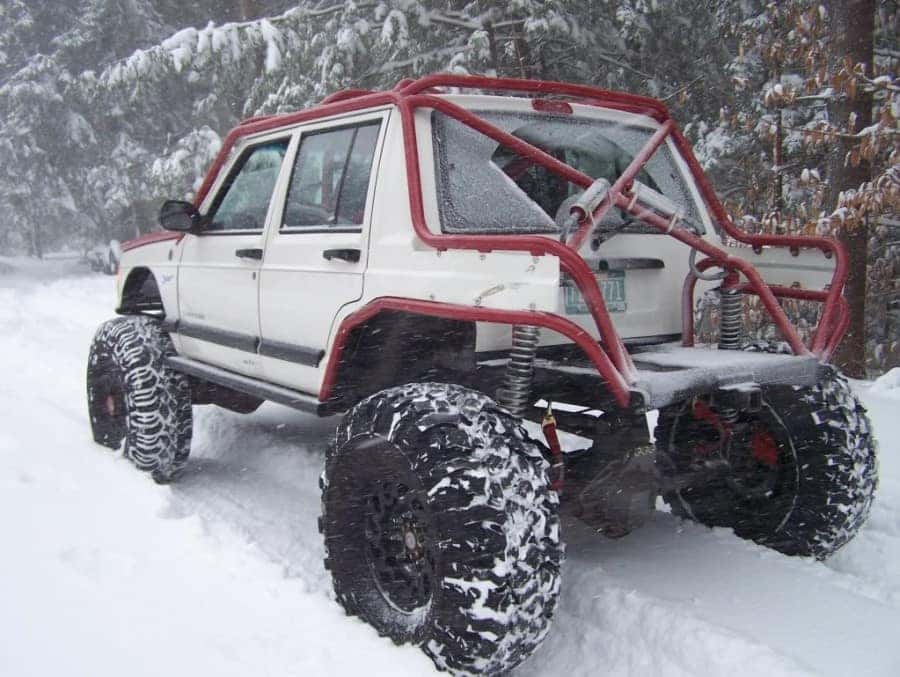 While most people would take the hint and stay inside, we are talking about an XJ enthusiast here. They tend to live on the edge, and obviously the driver of this snowbound version is no exception. He must have forgotten to get his bread, milk, and eggs before getting snowed in.
The Hopper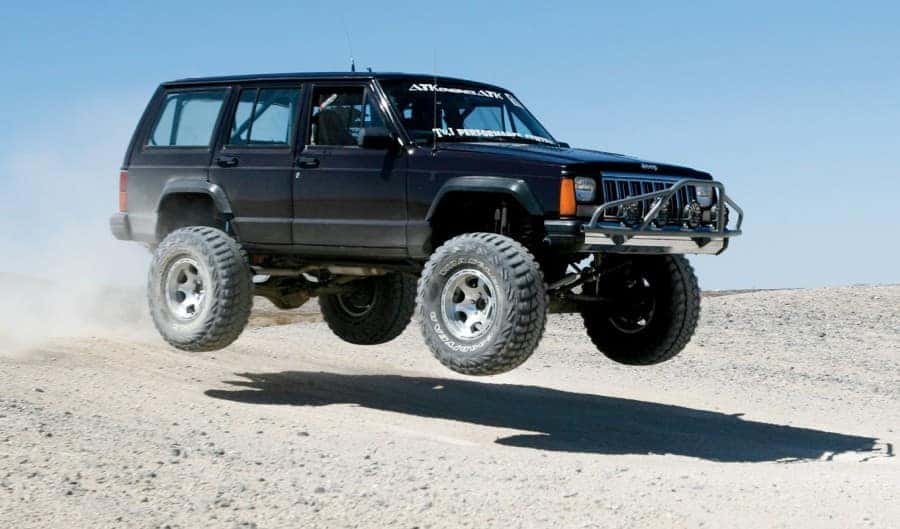 Sometimes a dune buggy tour just doesn't cut it, and you need to get out there on your own. Totally understandable. It's not every day that you get air in a vehicle this size. Seriously, could the XJ be any cooler?