5 of Dodge's Coolest Concepts Ever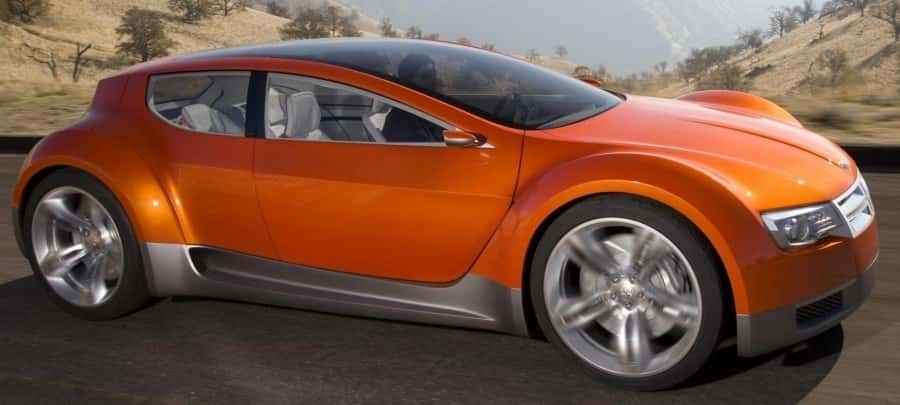 Dodge has truly become synonymous with performance. Using new technology and top-of-the-line engineering, they keep the lineup you find at your local Dodge dealer on the leading edge.
You can see where a lot of that innovation comes from when you check out the diverse concept cars Dodge has developed over the years.
1993 Viper Defender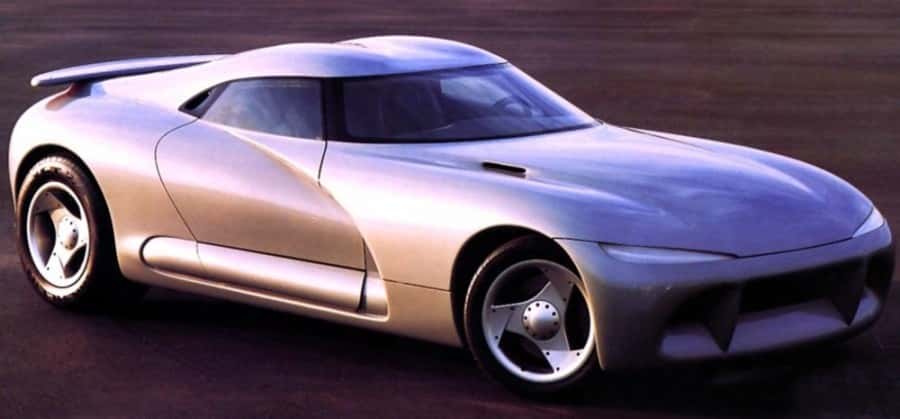 This Viper looks like it just fell out of a spaceship that was passing overhead.  It has such a smooth, ultra modern style with the wrapped windshield and shiny finish.
The Defender was used in a TV show called Viper and helped stop faux criminals in their tracks. No bad guy could outrun this Dodge.
1997 Copperhead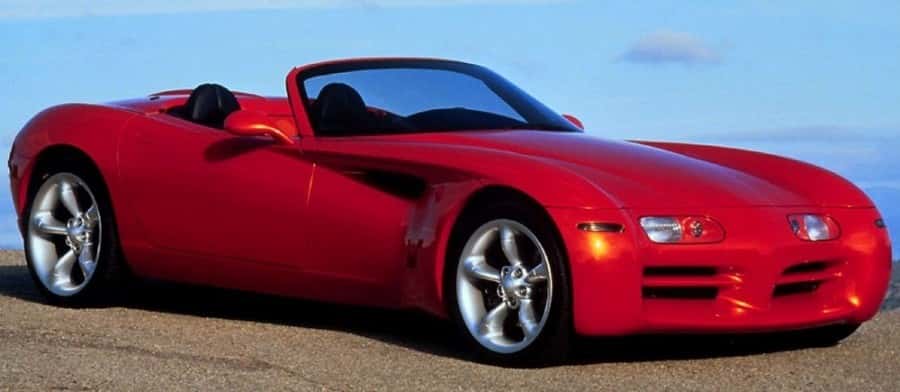 Boy does this variant of the Viper look slick in its Copper Fire Orange finish. With a slimmer body than its supercar inspiration, the Copperhead offered a powerful ride with remarkable handling.
It's famous for its appearances in Gran Turismo and Gran Turismo 2, during which it was referred to as "Concept Car" due to a conflict with the "Copperhead" name.
2001 Super8 HEMI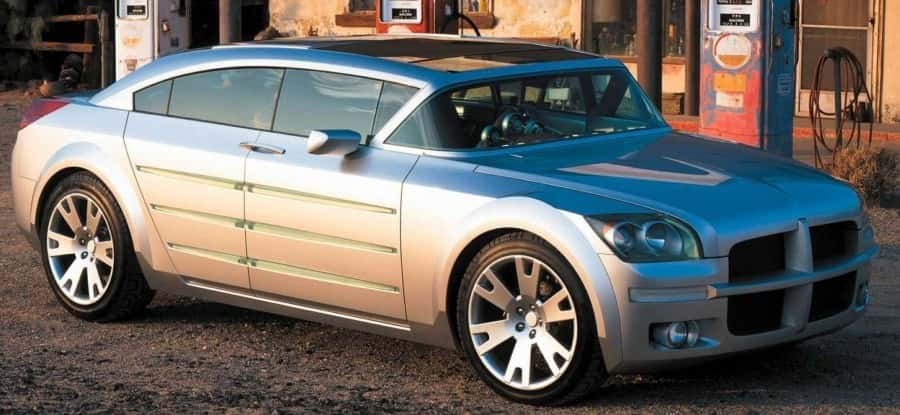 This Dodge packs in 353 horsepower and 395 lb-ft of torque. It has a swanky luxury feel, blended styling that is both retro and highly contemporary, and enough power to rival a much larger vehicle.
You know this was a popular one because an enhanced version of it later appeared as a Hot Wheels car. We want to play with the adult-sized version though!
2003 Kahuna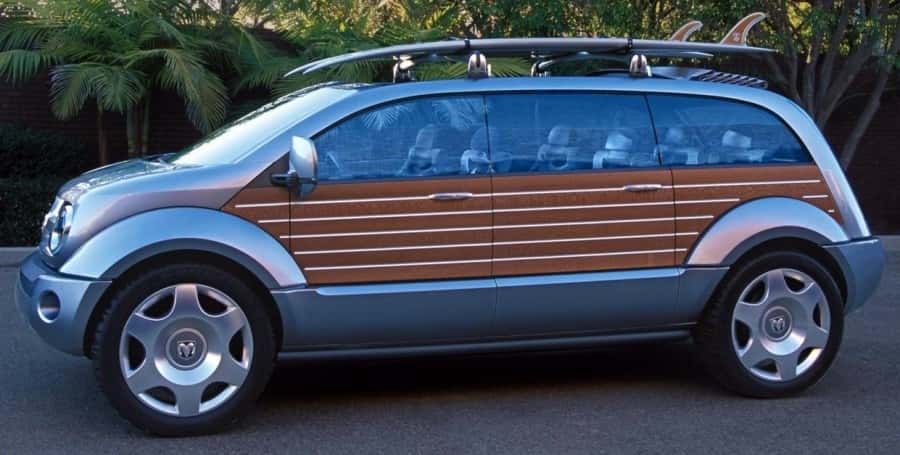 Specifically targeting the wave-loving crowd, the Kahuna was shown at the Detroit Auto Show with surfboards ready to go on its roof rack.
The concept was intended as a play on minivan convenience with a hipper setup. With three rows of seating that offer stowing options, the Kahuna would definitely be great for grabbing friends and hitting the beach.
2008 Zeo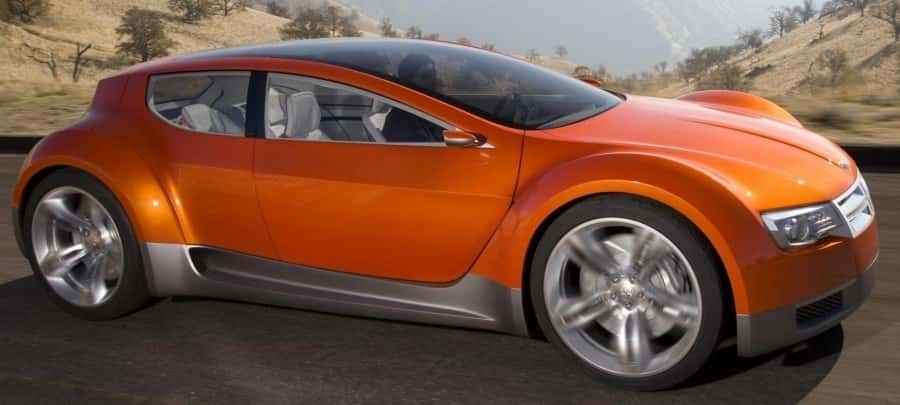 This sleek orange wagon with scissor doors is definitely one that would be fun to take for a spin. The Zeo rocks 268 horsepower and is an all electric vehicle.
Its cabin can accommodate four people so you can show off when you're taking it from 0 to 60 in 5.7 seconds. Pretty impressive right? Well Dodge never jokes around when it comes to performance.