5 Interesting Details from the Dodge Dart's History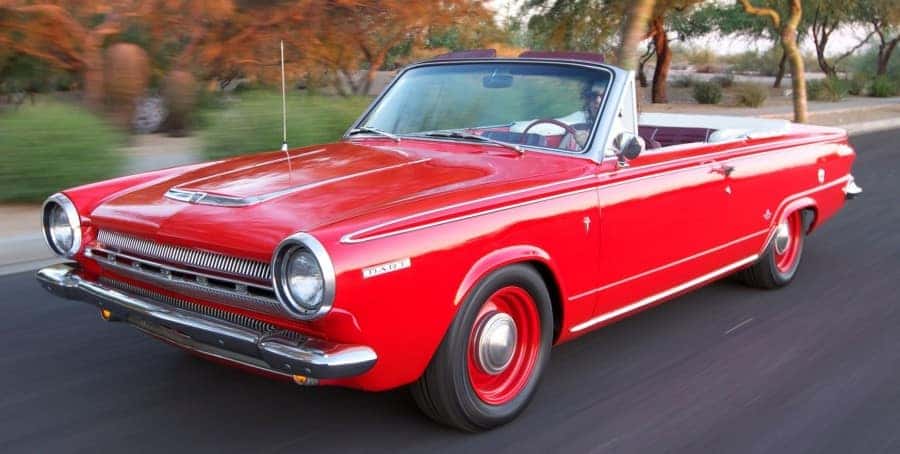 The Dart was a top-selling model for decades, and incredibly positive reviews always tended to follow the Dart name.
That's why it's easy to see that the revival of the name is perfect for the current Dart you can find at your local Dodge dealer. Just take a look at the history.
The Zipp?
The Dart name made its first appearance in 1960 on a model that was based on the Chrysler Plymouth. However, it almost had a different title.
Though "Dart" was the first suggested moniker for the car, Chrysler spent a significant time researching and came up with the name, Zipp.
Despite the data, everyone agreed that it would be better to call it the Dart, and thankfully, the name made the cut.
Always a Heart Throb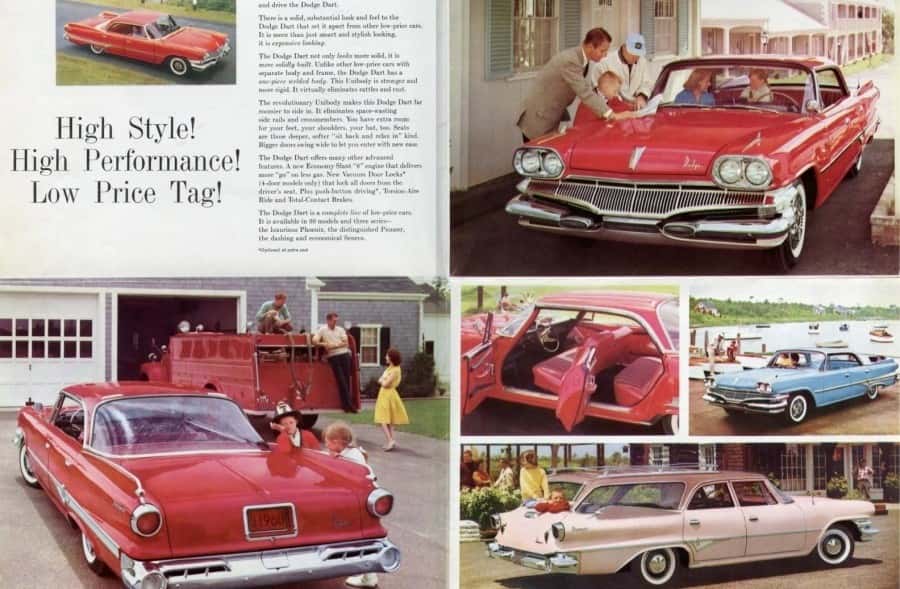 At the time of its introduction, the Dart became immediately popular and sold like hot cakes. However, the phenomenal sales began to cause a minor issue.
It suddenly became a direct competitor for the Plymouth, even though they fell under the same company. The Dart, which was the smaller, more affordable model continued to sell like crazy.
Though there was concern about it outdoing the brand's higher level models, there wasn't much that could be done, so the Dart trend continued.
The Old Switcheroo
In 1963, the Dart name was transferred over to a new Dodge model that was originally slated to be called the Lancer. The car, which was available as a sedan, coupe, station wagon, or convertible was again an instant win.
Consumers loved the longer wheelbase because of the spacious interior it offered, and the Dart's popularity shot numbers through the roof that year.
Taking it to the Track

The D-Dart, which Dodge came up with in 1966, was a competition-ready version of the Dart GT that produced 275 horsepower.
It was specifically put together to compete in the NHRA's D/Stock class and only 50 were ever made. They're extremely rare finds now, and collectors love them.
Jack of All Trades
Throughout its long run, which lasted  until 1976, the Dart took many different forms. From a full-size, to a compact, to a convertible, to a station wagon—it really did it all.
And while it filled various roles, it's popularity never faded. Even now, in its latest form, the Dart is attracting performance enthusiasts, techies, trendsetters and all kinds of drivers with what it has to offer.