5 of the Coolest Dodge Durangos You'll Ever See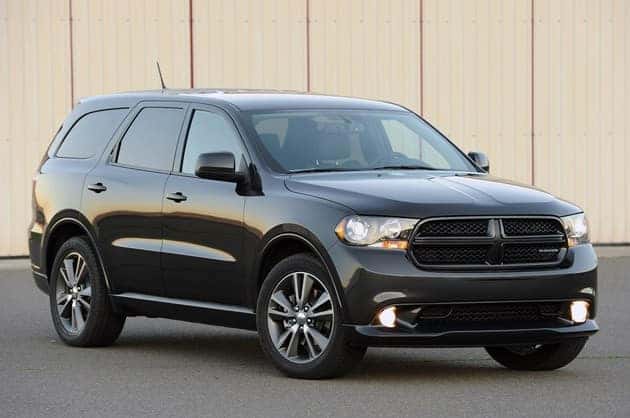 The 2014 Dodge Durango is one of the most desirable SUVs on the road, thanks in large part to its style, ride, features, and affordable price.
While many consider the newest Durango to be the best ever, there are others who still enjoy driving their older model. Regardless of where you fit in, one thing will never change: you can do a lot of cool things with this vehicle.
It does not matter if you only drive your Durango to work or you take it off-roading every weekend, anytime you spend behind the wheel is sure to put a smile on your face.
Does your Durango Stack Up?
There is nothing wrong with keeping your Durango "stock." In fact, many people purchase this SUV and never make a change, being that they got everything they wanted from Dodge as well as their dealer.
Others, however, have taken the time to upgrade their vehicle to suit their style and everyday needs.
Here are five super cool pictures of the Durango, all of which may give you some ideas for future changes to your ride: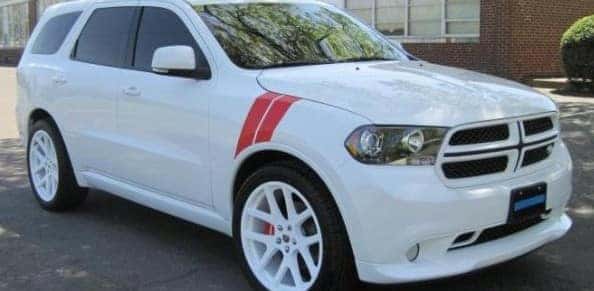 Source: DodgeForum.com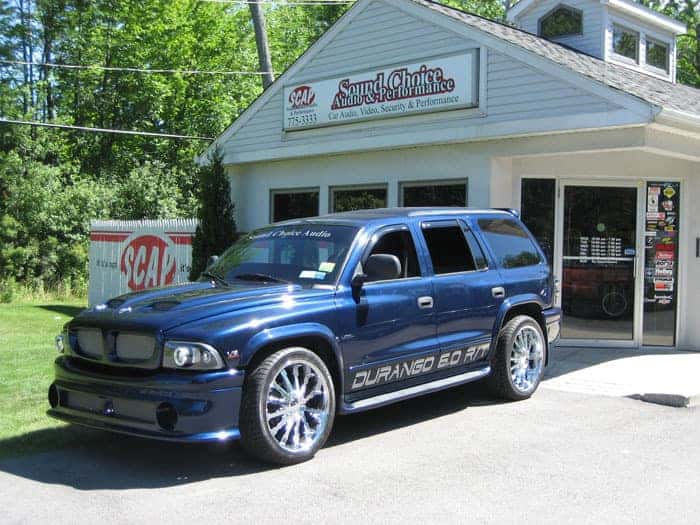 Source: CarDomain.com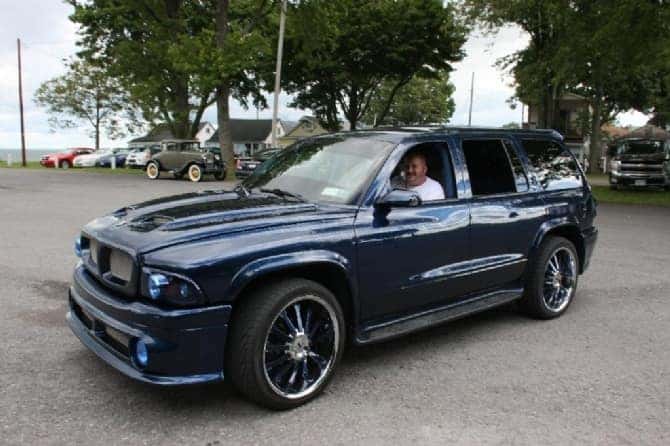 Source: CarDomain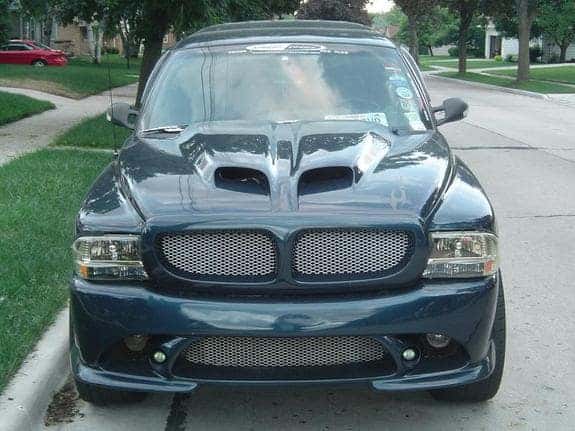 Source: CarDomain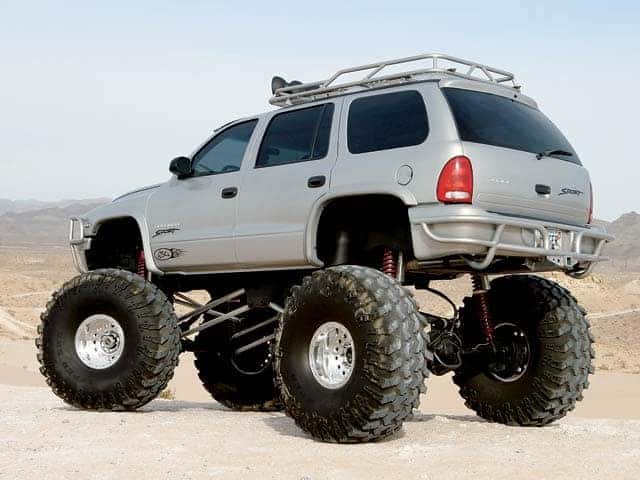 Source: SahaCars.com
From the wheels to the doors to the off-road features, the owners of these vehicles were looking to make major changes and they were definitely successful in doing so.
Which one of these vehicles do you like the most? Would you now consider making changes to your Durango?
All five of these models may have some serious modifications, but there is no denying the fact that it is still a Durango at heart – and that is what matters most.