A Guide to Chrysler's Classic Australian Models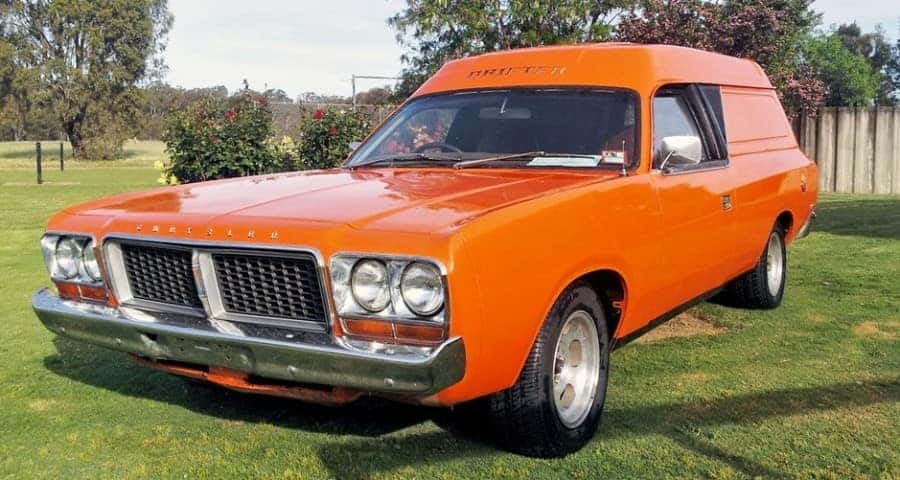 Chrysler released several vastly popular and memorable models in Australia in the 1970's. Each of the designs stemmed from their award-winning model, the Valiant Charger.
Valiant Charger
Introduced in 1971, the Valiant Charger was a slick-looking muscle car with a 2-door design. Several series of the model were offered at every Chrysler dealer in Australia. The most popular was the VH.
It saw fantastic sales and won Australia's Wheels Car of the Year award. It was also highly favored in New Zealand where it was exported for a time.
When it was first released, the starting price was $2795.00.  The original base model had a 3.5 liter engine and a 3-speed manual transmission.
Chrysler offered a range of trims with additional power up through the special edition Charger 770 SE which had an intensified 5.6 liter V8 engine.
They also manufactured a line of high performance, six pack Chargers with triple side-draught Weber 2BBL carburetors paired with a 265 Hemi to create unprecedented power.
But by the mid-70's, the muscle car appearance was toned down quite a bit, and the Charger took on a more blended look. In 1975, "Valiant" was dropped, and the car became just the Chrysler Charger.
Chrysler by Chrysler
In 1971, Chrysler dealers released the Chrysler which was loosely based on the Valiant's design. But the Chrysler was intended for a different set of drivers. Offered as a 2 or 4-door sedan, it replaced a previous model, the VIP.
Like the Valiant Charger, some Chryslers were exported and sold in other countries. Modified versions were marketed in both South Africa and Japan.
The car came with lots of features which were pretty cutting-edge at the time. Owners got power-assisted steering, a push button radio with a power antenna, power windows, and courtesy lighting for backseat passengers.
The Chrysler was first given a 4.3 liter 6-cylinder engine, but it was swapped out in 1976 due to changes in emission requirements. It was then produced with a 5.2 liter V8 instead.
Drifter
And of course, the Drifter, which only remained in production from 1977-78. Chrysler dealers made it available in two different styles, a panel van or coupe utility.
As if those two body designs weren't interesting enough on their own, Chrysler also came out with the "Drifter Pack" for added style. It included add-ons like a Charger grille and brightly-colored exterior decals.
Unfortunately, due to low sales, the Drifter was not carried over after that year. The name was used in for the Charger Drifter which came out in 1978.
Some of the panel van's look was replicated in the Charger Drifter, which was a special edition vehicle. But at the end of 1978, Chrysler stopped production on all Chargers and moved onto other newly designed models.