All About The 2016 Chrysler 100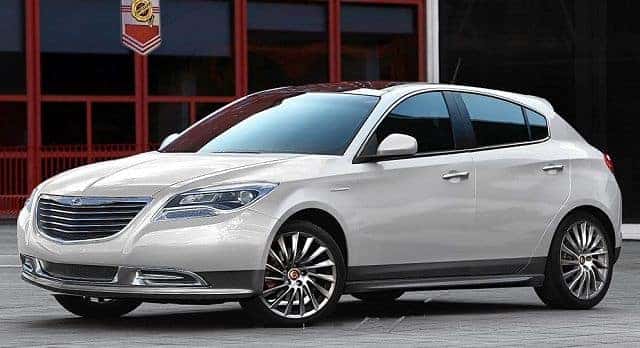 If you shop a 
Miami Chrysler dealership
 now, you will find three new models: The Chrysler 200 and 300 sedans, and the Chrysler Town and Country minivan. The auto maker has solidified its reputation by ensuring top quality design and high-performing automobiles by limiting its focus.
Now Chrysler is getting ready to expand its offerings. But its first step forward is a step back, figuratively speaking. The first new model to be added to Chrysler's lineup will be a smaller compact known as the Chrysler 100.
The first entry will be a 2016 model and will be introduced in the first part of the year. We expect many details about this exciting new addition to roll out in the months to come, but this is what we know so far:
Power and Performance
As a compact sedan, the Chrysler 100 won't be winning any street races or breaking any records. However, its engine will offer enough power to feel like you're zipping around town with ease. You'll be able to make merges without feeling like you're struggling up a hill, and you won't have to crawl off the line at the stop sign before you get up and go.
The 2016 Chrysler 100 will have a 2.4-liter four-cylinder engine paired with a nine-speed automatic transmission. Specifics aren't known about the engine's performance, but industry insiders expect it to get up to 184 horse power and 173 pounds per feet of torque.
The Chrysler 100 will have an optional 1.4-liter Multi Air engine that is likely to get up to 160 horse power and 184 pounds per feet of torque. The optional engine would also come with the nine-speed automatic transmission.
Estimated mileage for the Chrysler 100 is 27 mpg in the city and 39 mpg on the highway, which can be attributed to the car's compact size and its efficient engine options. A hybrid version may be available, but no information has been provided about it yet.
No information is yet available about mechanics such as the suspension or the drive system. Road tests should take place near the end of the year so we can get more information about speed and acceleration.
Exterior Design
The Chrysler 100 is not just a compact sedan; it is also a luxury car. Preview photos we've seen show a bullet-like design with forward momentum and rounded angles. The front end features a slim grille that moves seamlessly into the head lights, which turn up at the ends.
A lower grille rests below a body-color bar and takes up a fair amount of real estate on the front fascia.
Around the sides, the thick body panels are sculpted at the top and bottom with lines running from wheel to wheel. Those sculpted lines are also seen on the bottom half of the front and rear fascia. The tail lights features LED outlining, and they are crowned by a mild spoiler.
Overall, the preview photos look similar to the style and quality that is offered in the rest of the Chrysler line-up. However, since we still have several months before the 2016 Chrysler 100 is introduced, Chrysler may still yet have some surprises up its sleeve.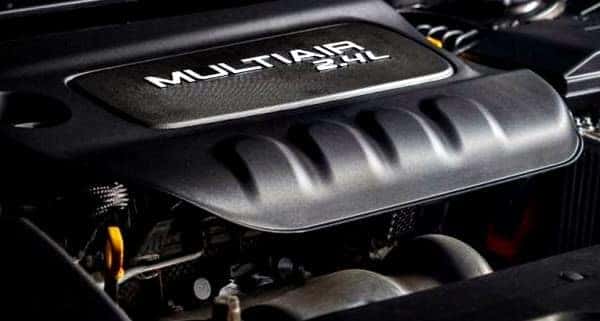 Interior Design and Features
The interior of any vehicle is a huge selling point, yet the interior of the Chrysler 100 may be the biggest mystery about this new offering.
As a luxury sedan, the Chrysler 100 is expected to have leather upholstery and a mix of leather and wood trim. Chrome accents will be used throughout the cabin, as they are throughout the exterior, as well. Accent stitching will create a nice, tailored look for the seats.
The Chrysler 100 will fit five comfortably, despite being a compact. The design has been meticulously created to make the most of all the space available, ensuring that all passengers have plenty of head and leg room. We don't yet know if the Chrysler 100 will come with an infotainment system or offer it as an option.
Since the infotainment system has become such a popular feature of modern vehicles, and since the Chrysler 100 is being marketed as a luxury sedan, we think the chances are good that a nice infotainment system will be included.
As with all new releases, we'll have to wait until the release date gets closer to have some of these details confirmed. We can't wait to see what this brand-new offering will bring us though. We're expecting to get a few surprises.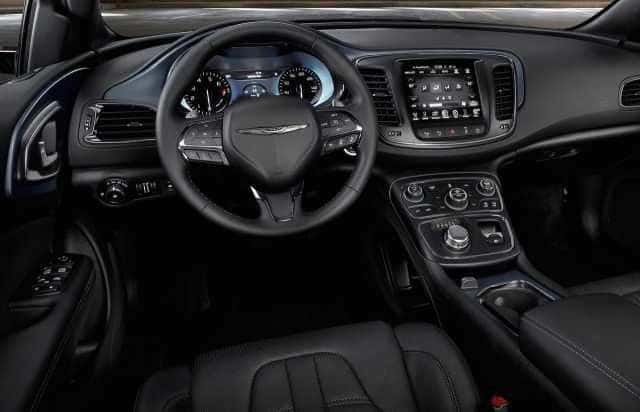 Safety Features
All we know about the safety features on the 2016 Chrysler 100 are some of the standard offerings, such as air bags, stability and traction control, engine immobilizer and anti-lock brakes. We don't yet know if the sedan will offer systems like parking assist, lane departure warning, blind spot monitoring, rear cross-traffic alert, or rear parking assist.
Again, since this is a new, luxury offering, we expect the Chrysler 100 to have a lot of bells and whistles to set it apart from competitors and make a strong introduction to the market.
Pricing
No pricing information has been released about the Chrysler 100 yet. The 2015 Chrysler 200 starts at $21,995, and the 2015 Chrysler 300 starts at $31,695. Based on the price scaling already present in the line-up, we would expect the Chrysler 100 to come in well under $20,000, if not in the lower teens.
2016 is shaping up to be an exciting year for Chrysler, and Kendall Dodge Chrysler Jeep Ram is proud to be part of this forward momentum. We are committed to being the top Miami Chrysler dealership, and we offer a wide selection of quality Chrysler vehicles.
Visit us today to learn more about the upcoming Chrysler 100 and to get details as they become available. We'll alert you when the new sedan is available for a test drive, or we can help you explore the rest of the Chrysler line-up if you need to buy a new vehicle now. Visit us today to get started.