Another Benefit of Owning a Jeep, Jeep Wave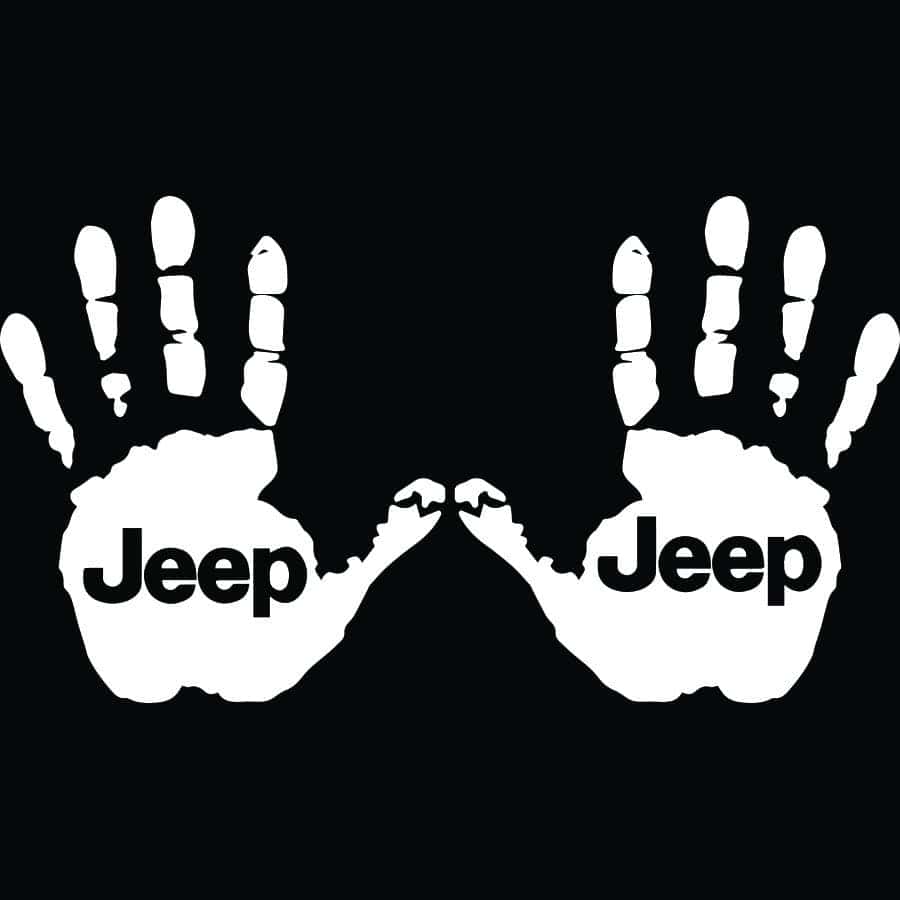 Be treated like a VIP with the Jeep Wave program which comes available to you with the purchase of any Jeep. After the purchase of a new Jeep, you will get an email with the information to properly sign up for the program! The Jeep Wave program is a 24/7 service dedicated to protecting and helping Jeep drivers. Check out the details.
Service/emergency care
Nothing is more frustrating than being stranded with a broken vehicle. Let's be real, mistakes happen, especially when off-roading and this protection will ease your mind in case of an unfortunate situation. The Jeep Wave program offers several services to help you if you end up in a sticky situation, accident, or have some kind of other damage occur to your vehicle (weather, vandalism, etc.).
The program includes rental car coverage and 24/7 towing services. This way if your vehicle ends up being in the shop for a bit, you won't get stuck paying hundreds of dollars in rental car fees (awesome, right?). In addition, the program offers basic service help as well, the Jeep Wave program comes two free services! Nothing like a couple free oil changes.  
Events and Shopping
Jeep Wave also offers access to Jeep events calendar! Just sign into your Jeep Wave account, go to the calendar and find local Jeep events. Events could include charity events, off-road and trail ride events, Jeep shows and more. Never miss a Jeep event near you again.
Who doesn't love to shop? Especially shop for Jeep parts and accessories!! The Jeep Wave program offers a savings network. The network offers discounts on select brands for Jeep owners. Could end up saving you money, and allowing you to have much fun in the end.
Become a Jeep Wave VIP today and purchase an awesome new Jeep. We have plenty to Jeep models for you to test drive at Kendall Dodge Chrysler Jeep Ram We are one of South Florida's top Jeep dealers and we are conveniently located just south of Miami in Kendall.
Photo source: Ztr Graphicz