Big Change for These 2015 Dodge Models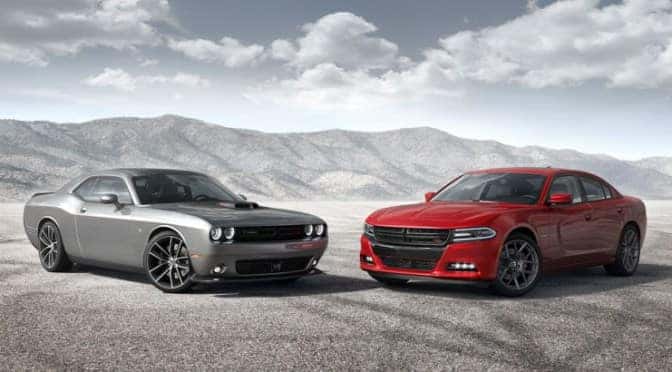 Dadeland Dodge may be a local Miami Dodge dealer, but Kendall Dodge Chrysler Jeep Ram is where you'll find the best prices and best customer service.
When it comes to driving performance, Dodge is always looking to make changes for the better. This automaker has a long standing reputation for providing high quality vehicles that are fun to drive, and in the years to come things are only going to get better.
The 2015 Dodge Challenger and Charger models with a Hemi V8 engine are set to come standard with an eight speed transmission. This is something that Dodge, as well as interested buyers, are definitely excited about.
Over the years, these models have undergone many changes, but this one is sure to be one of the most talked about.
Eric Mayne, a spokesperson for Chrysler, is exited about what the future holds. In a recent interview, he discussed the addition of the eight-speed TorqueFlite transmission that will be standard on 2015 Challengers and Chargers. He went on to add the following:
"The number of gears is secondary to the efficiency levels afforded by an automatic transmission. We measure efficiency according to performance and the inherent benefits of a transmission's design. The nine-speed automatic that is a class exclusive in both the new Chrysler 200 and Jeep Cherokee, is lighter and — thanks to its nested gear sets — more compact than a conventional six-speed automatic."
For those who are considering a 2015 Dodge Challenger or Charger, this is just another one of the many reasons to buy. If you have never driven a vehicle with an eight-speed TorqueFlite transmission, the time to do so is coming. One test drive may be all that it takes to get you excited enough to buy.